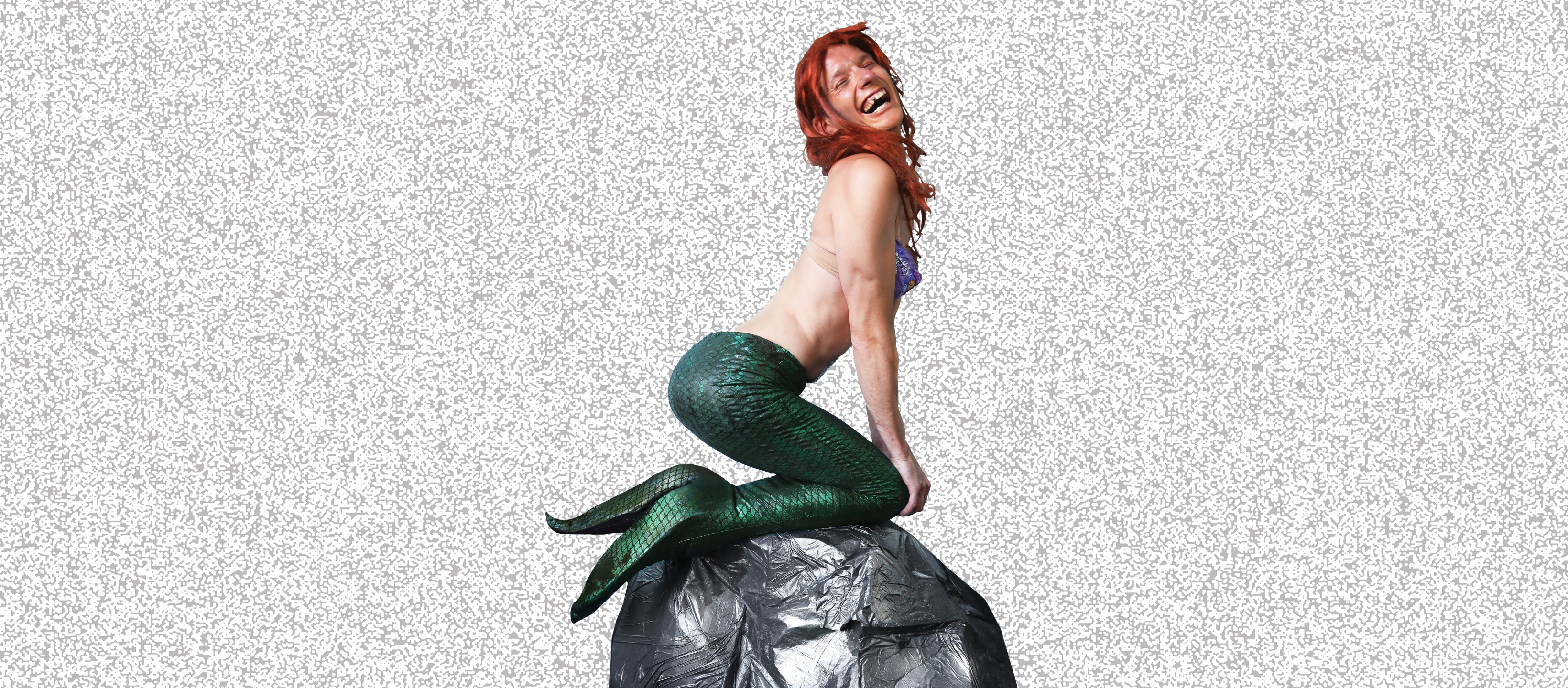 Courts Mais Trash is back home for 5 days. We will be waiting for you at the biggest celebration of independent, underground, political, fun, gore,
Palmarès 2023
Here is the palmarès of the Festival 2022
International Competition (500€ for the winner granted by the festival)
1) Aspirational Slut – Caroline Lindy
2) Les démons de Dorothy – Alexis Langlois
3) La Cerise sur le Gâteau – Suçon
.
National Competition (500€ granted by our partner SABAM FOR CULTURE
1) La pote d'un pote -Julien Henry
2) UBI DEUS – Elliot Audigé
3) Méduse Lune – Léone P. Estingoy
.
Born 2 Be Cheap Competition (500€ for the winner granted by the festival)
1) The human who felt like a gun -Mélissa Medan
2) Amor to Love – Ted Marsden
3) Essai de résistance esthétique – Patrick Bazin
.
Thank you so so much from the bottom of our little twisted hearts to have been with us and for entrusting us with your films ! Courts Mais Trash 2023 is now over and done.
See you in 2023 and Call for entries is already open !
Thank you all again so much, keep in touch and keep it TRASH !
cheap and offbeat movies.
 
For the first time , we will have two national competition screenings (owing to the large number of outstanding Belgian films in the running), a Super Trash screening dedicated to Quebec in partnership with Montreal's "La Cabane à Sang" festival and an exclusive "La Courts Mais Trash Deluxe". So, long story short, nothing but the real thing.
 
For those of you who like routine, we've got you covered. Get ready to literally scream your lungs out at the Super Sex, laugh your head off at the Super What the Fuck and marvel at the creativity of the Born 2 Be Cheap films. And like every year, you will be the only jury of the National, the International and the Best Cheap Films competition.
 
Last but not least, we are throwing the most breathtaking After Trash Parties : the karaoke Friday and a live concert by Bérenger 2000 in our favorite party room, the Riches-Claires bar.
 
Lots of love, the festival team.