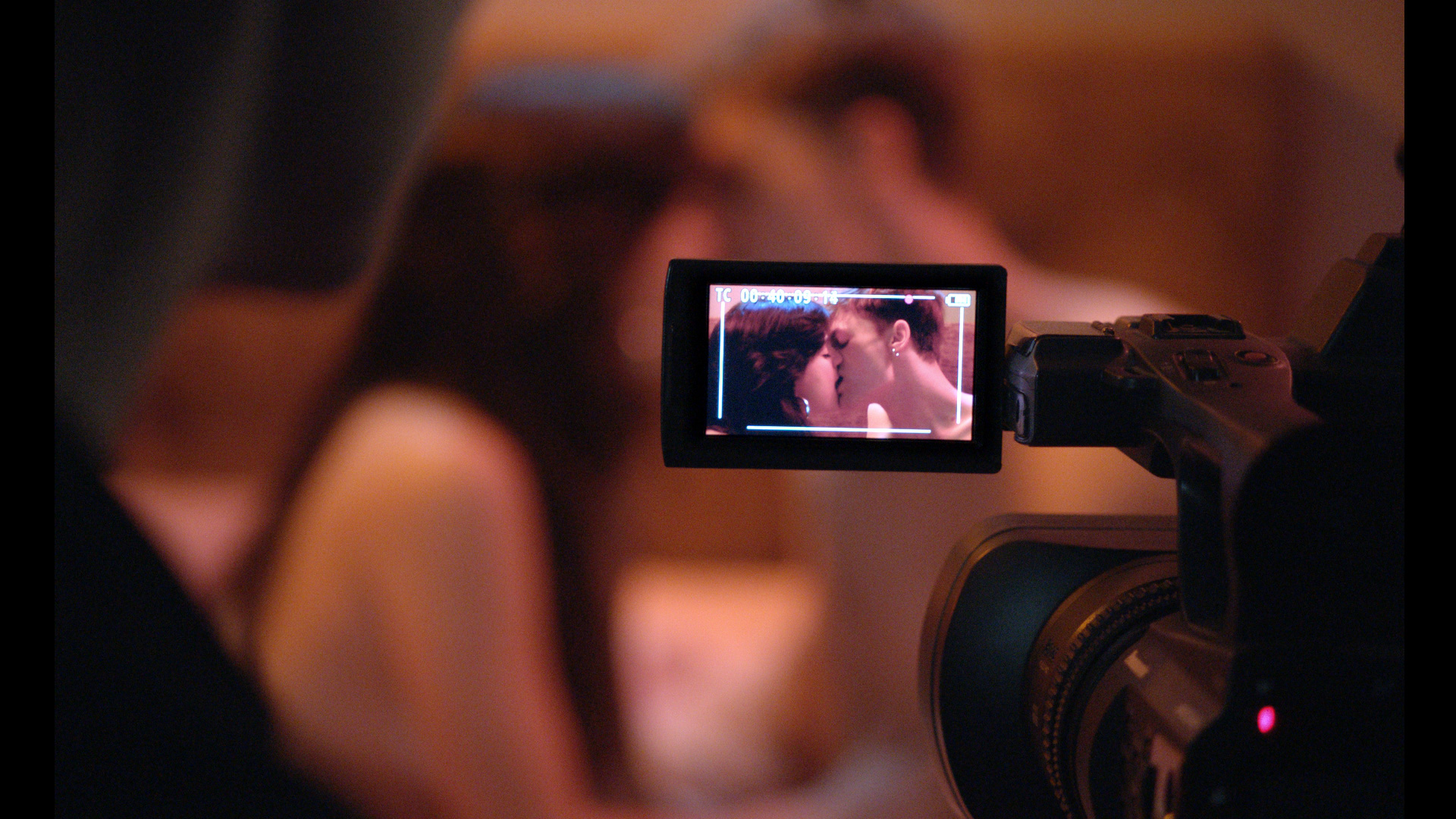 We call all independent, alternative, cheap and off-the-wall movie makers to submit their movies from January 24, 2022 !
To take part in the first and best festival of the year, submit your movie via FILMFREEWAY platform.
On top of the prizes from the audience (national and international competitions), the Born 2 Be Cheap prize will reward the most creative movie of the cheap movies. The 3 rewarded movie makers will share the 3 prizes. We will give out additional prizes, notably a prize for best LGBTQIA+ movie (500EUR) offer by the the Brussel's Equal Opportunities which will be given during a special screening during the Belgian Pride. The deadline to submit your movie is November 1, 2022 and the selection will be announced on December 20, 2022 on this site.
Do you wish to participate in the biggest blowout alternative, underground and independent cinema has to offer? Then act now!
Our team impatiently awaits you!