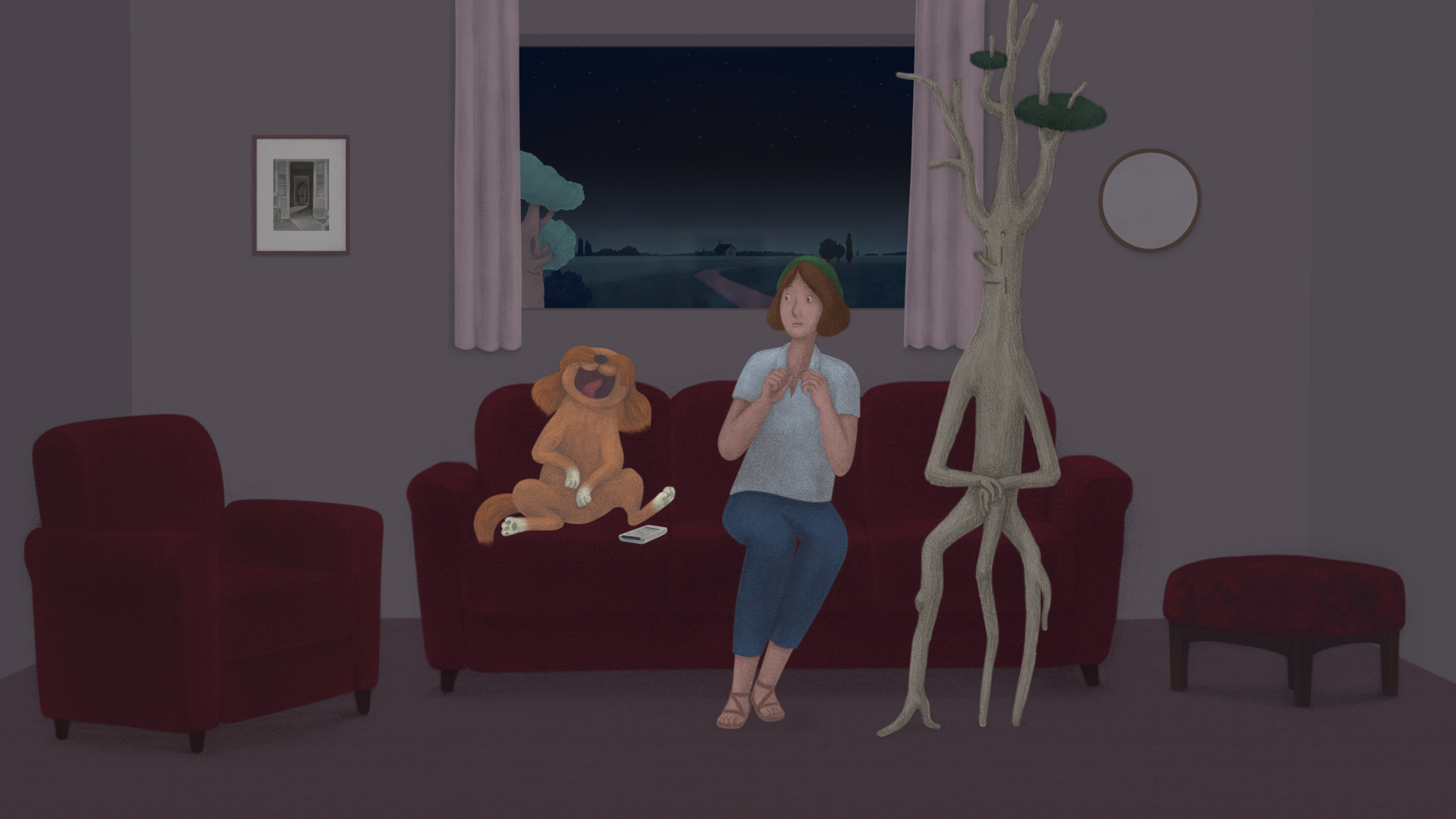 COURTS MAIS TRASH and QUEER MAIS TRASH are always searching for people to host their guests! Everytime you host someone, we offer a pass for the Festival.
Requirements :
– Individual room, which will be fully dedicated to the guest during the time of his/her/they stay, with a door, access to the bathroom and the kitchen
– Having a real mattress with clean sheets, pillow and duvet
– Located in Bruxelles 1000 or nearby and easily accessible from Les Riches-Claires
Contact us at courtsmaistrash@gmail.com with your full contact details, including your location and availability. Please indicate "hébergement" as email subject.