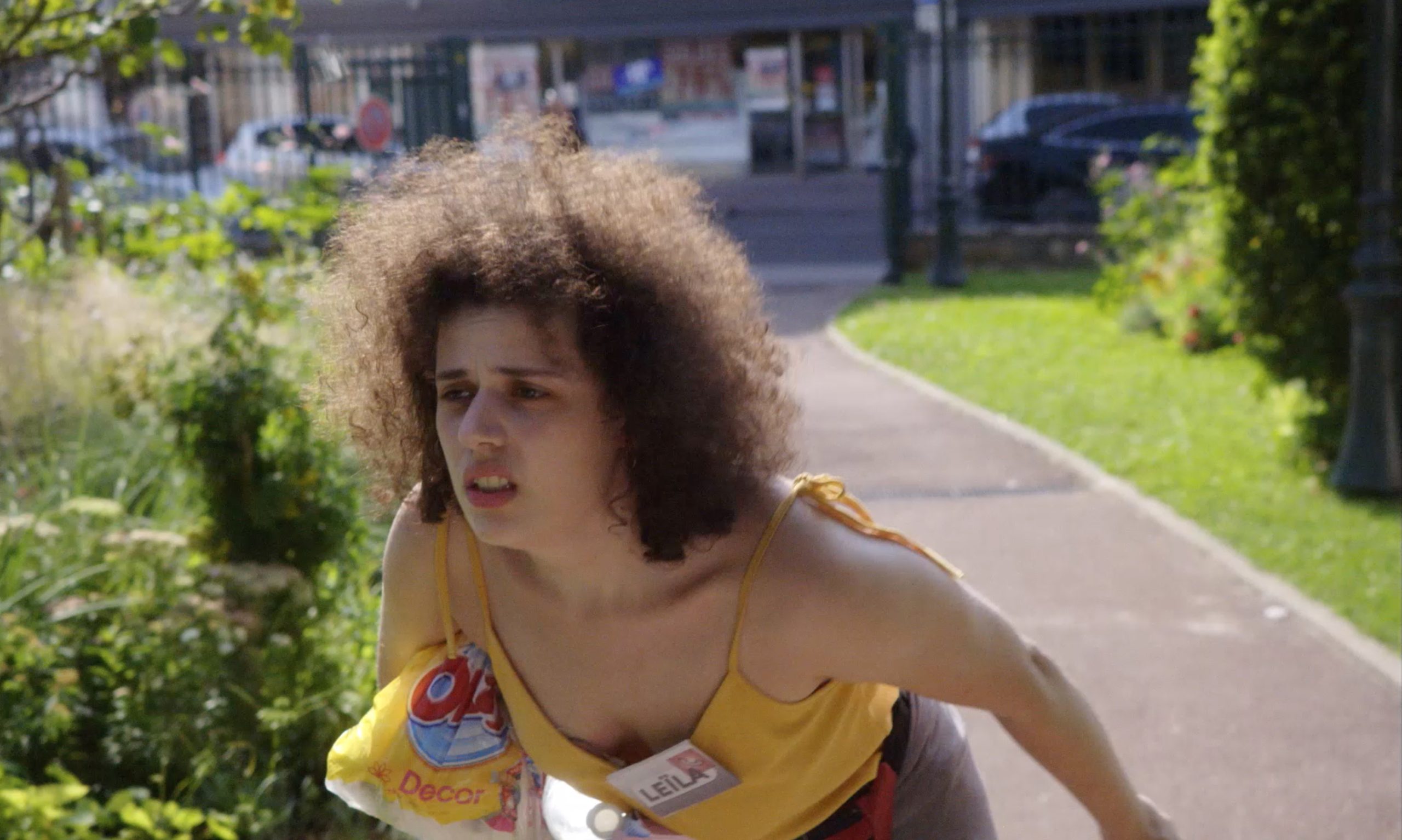 ---
Female Trouble (Reprise)
Sunday, March 20, 2022
Cinéma Aventure
5.30 p.m. – Room 2
This screening was initially shown in March within the framework of the International Women's Rights Day.
Since its beginning, Courts Mais Trash has tried to find a balance between female and male movies directors and showcase movies directed by women or women perceived as such.
This screening, a repeat of the March one, deals with motherhood and parenthood at large. Pregnancy test, abortion and other themes will be tackled during the screening.
---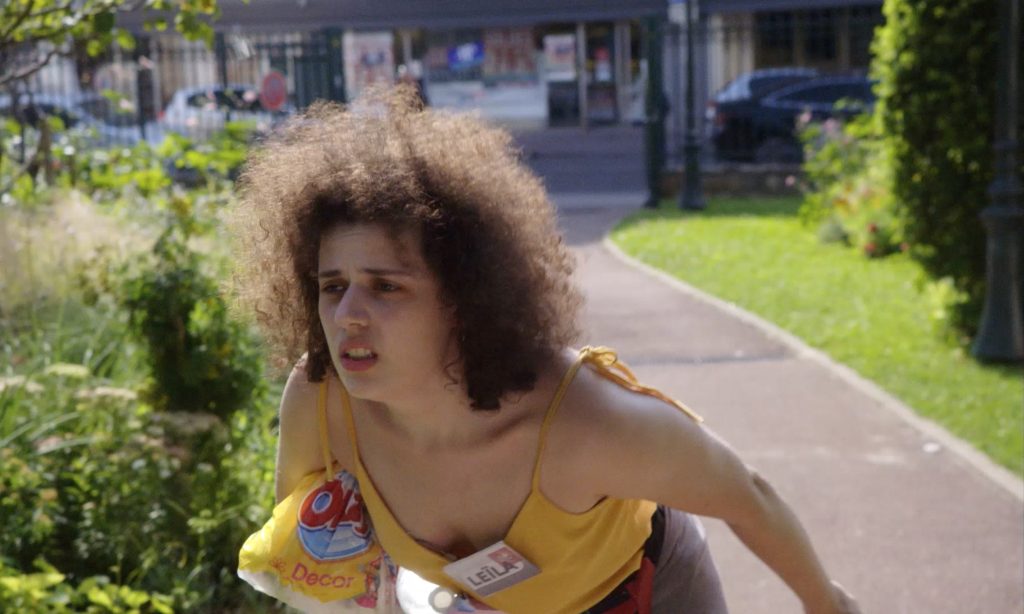 Le Test
Gabrielle Stemmer
FR 2020 17'35
VOFR
---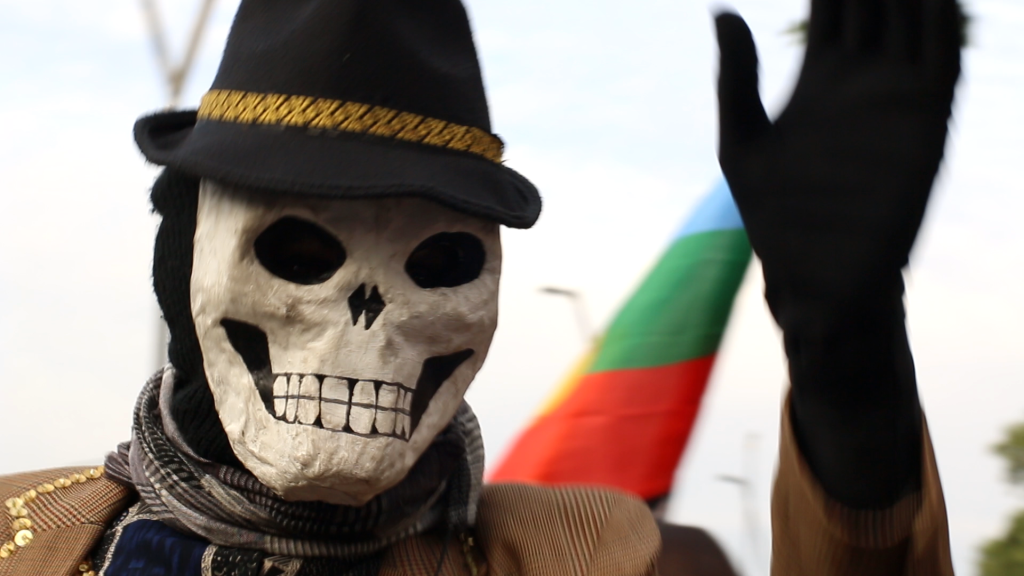 Que no me roben los sueños
Zoé Brichau
BE 2020 28'33
VOES–STEN
---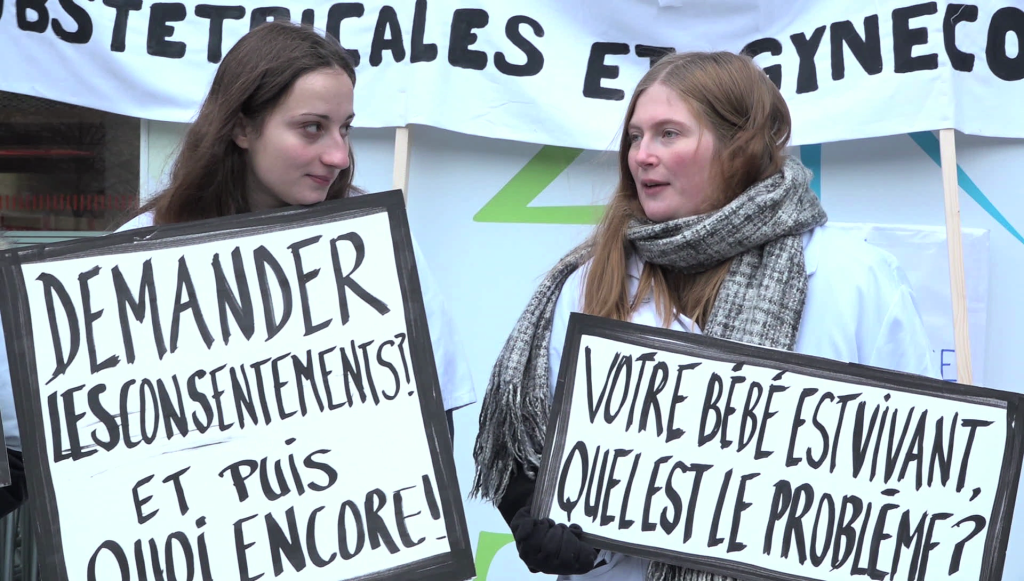 Paye (pas) ton gynéco
Nina Faure
FR 2018 20'29
VOFR
---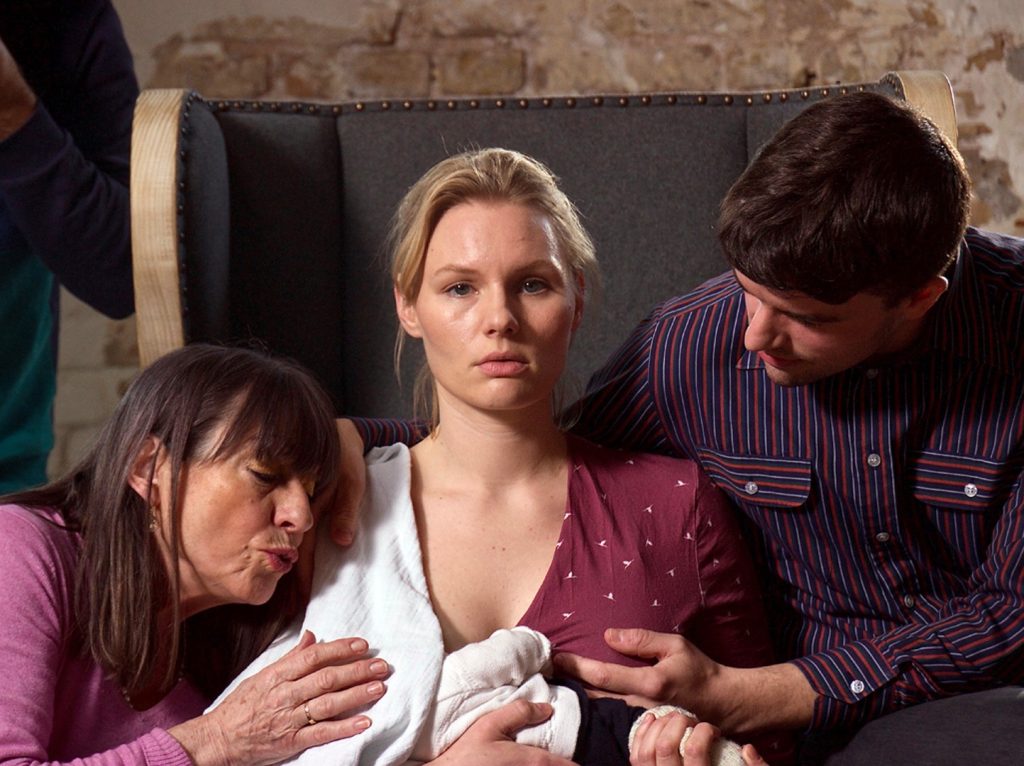 Kleptomami
Pola Beck
DE 2017 10'00
VODE-STEN
---