QUEER MAIS TRASH
Queer Mais Trash, the non-binary festival taking place a couple of days before the Pride: 3 evenings of screenings, concert and party! This year edition will be light but high level:
The 10-11 May program features: for the opening, the best of LGBTQIA+ movies from the last Courts Mais Trash festival, the 100% never-screened-before screening, and the very much explicit "Queer Mais Super Sex" screening. We realize that this announcement is not the faint-hearted. Book your tickets, because as usual there won't be enough of them for everyone.
On Friday, we occupy Café Central to reveal the winners, whom you and you only will be choosing. Then big fiesta with the concert of David & Mat, followed by the DJ sets of Arthur Scott and Karo V. This "After Queer Mais Trash Party" is free!
---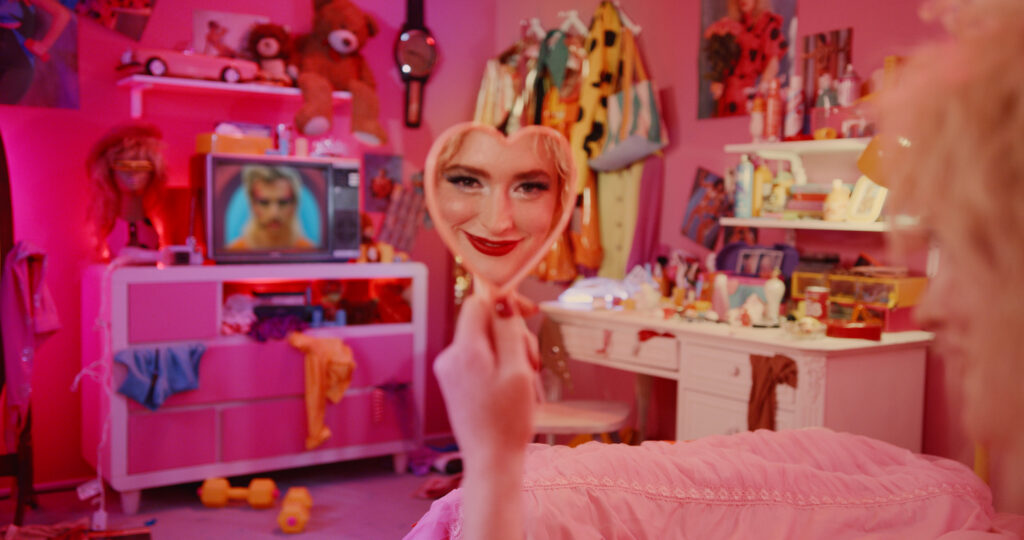 CALL FOR ENTRIES
It's already time to send your independent short movies for the next "Courts Mais Trash" festival! On top of the audience prizes (national and international competitions), the prize Born 2 Be Cheap will be awarded to the most creative movie on a budget, and an LGBTIQA+ prize will be awarded during our extra special event "Queer Mais Trash". The 4 awarded movie makers will share the 2000 EUR prize. You can enrol your movie here: www.filmfreeway.com/CourtsMaisTrash
---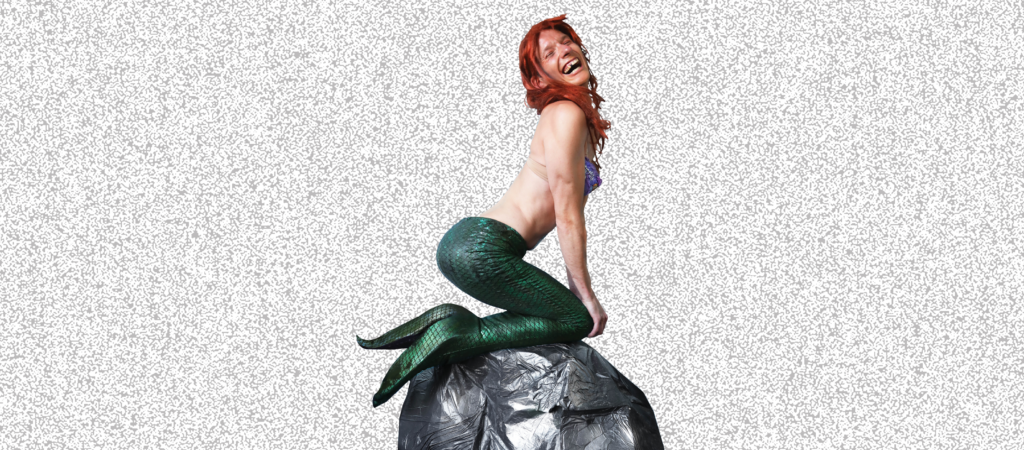 COURTS MAIS TRASH 2023: THANKS !
The festival has been a real blast with all screenings packed with viewers and some crazy mad nights… We still haven't recovered and yet already want another go at it. Talking of which… pictures and the list of winners are available on our Instagram.