National Compétition 1
Wednesday, January 25, 2023
Riches-Claires
7.15 p.m. – Salle 1
7.30 p.m. – Salle 2
This year, lots of very qualitative Belgian movies from La Cambre, IAD and LUCA schools, full of the Belgian spirit.
You will be the only jury for this session and Sabam will offer a 500 Euro Creation Prize to the winning film.
Trigger Warning : through their themes and images, some movies from these screenings could hurt a sensitive audience. While it will be announced, you should also feel free to ask members of the festival organization for more information. The most potentially hurtful screenings are the National Competition, Female Trouble and Courts Mais Super Sex (this one in particular).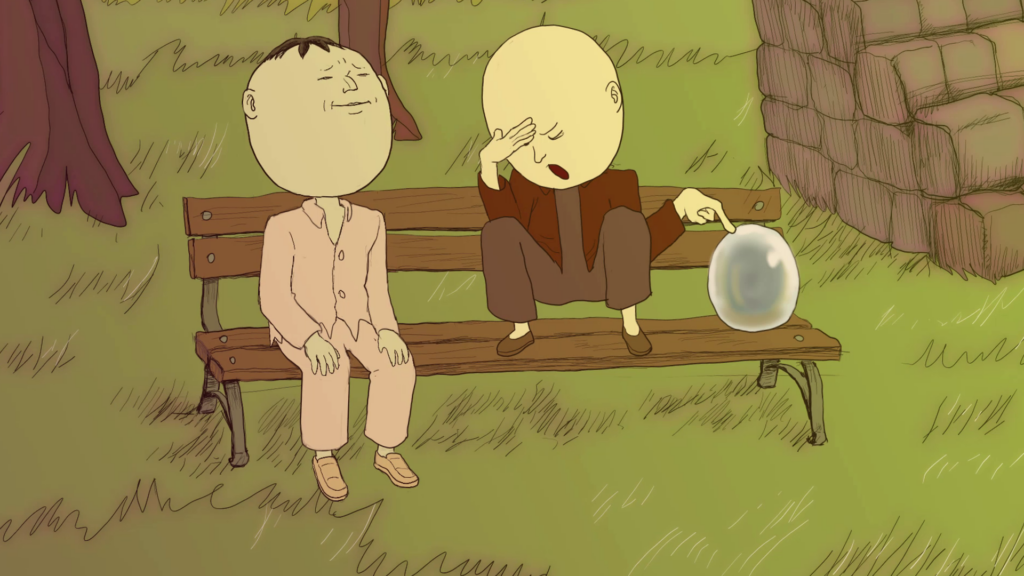 L'homme qui touchait la boule
Sylvain Hua
BE 2022 06'17
VOFR–STEN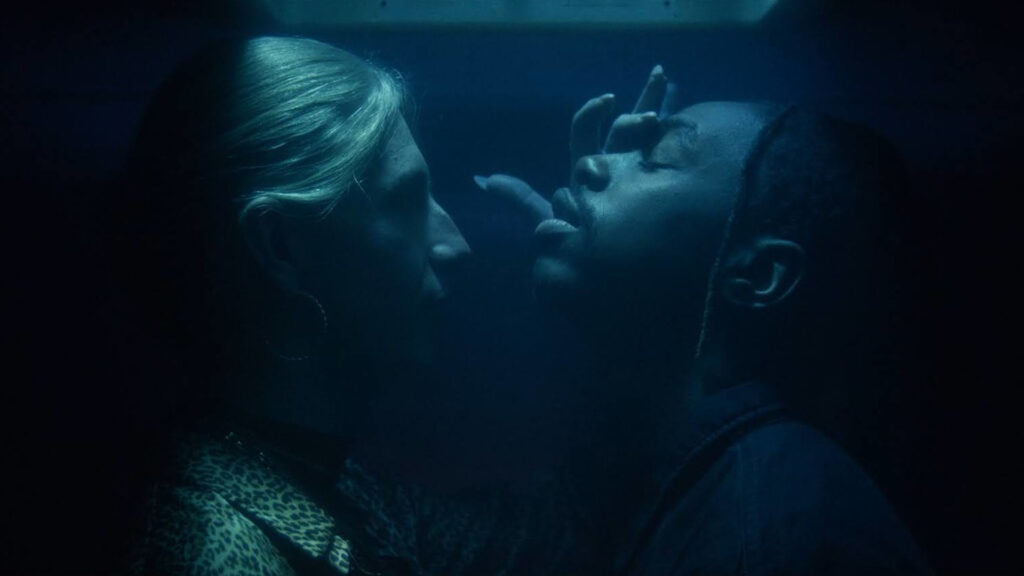 Méduse Lune
Léone Pierre Estingo
BE 2022 22'03
VOFR–STEN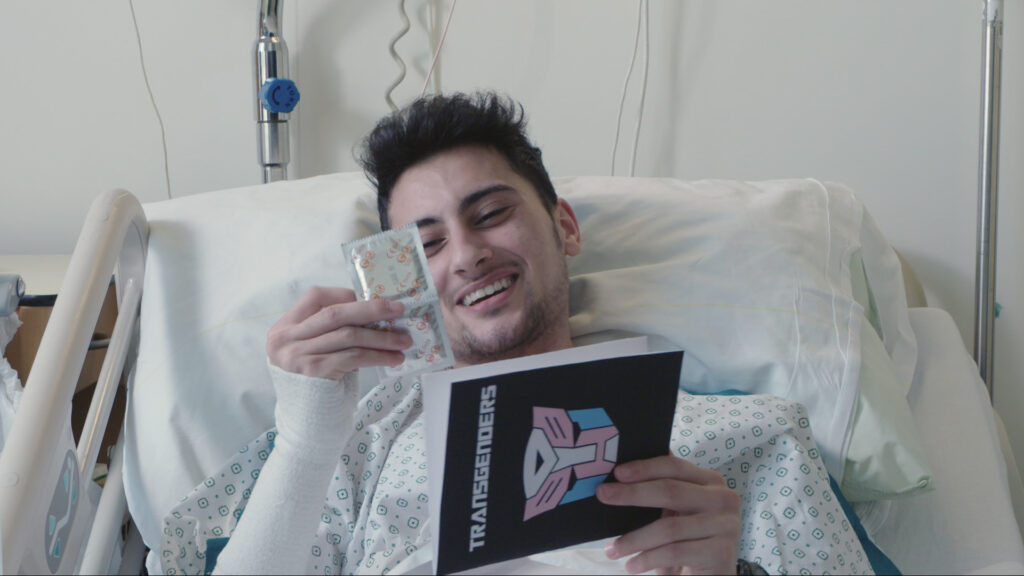 DEADNAME: Sid
Anthony Pieck
BE 2022 09'19
VONL–STEN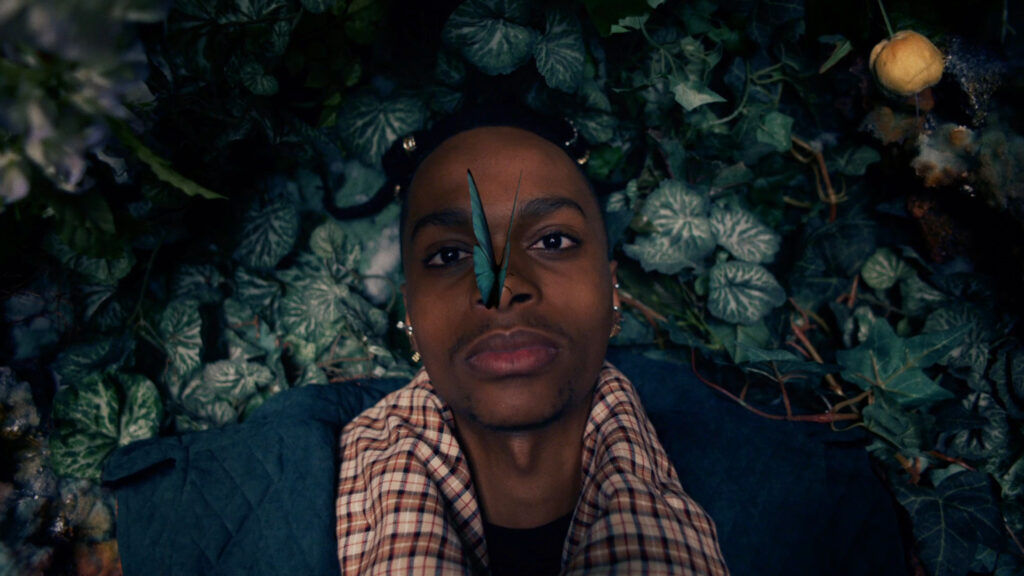 Shaka Shams – BALROG
Alice Khol & Yoann Stehr
BE 2022 02'28
sans dialogue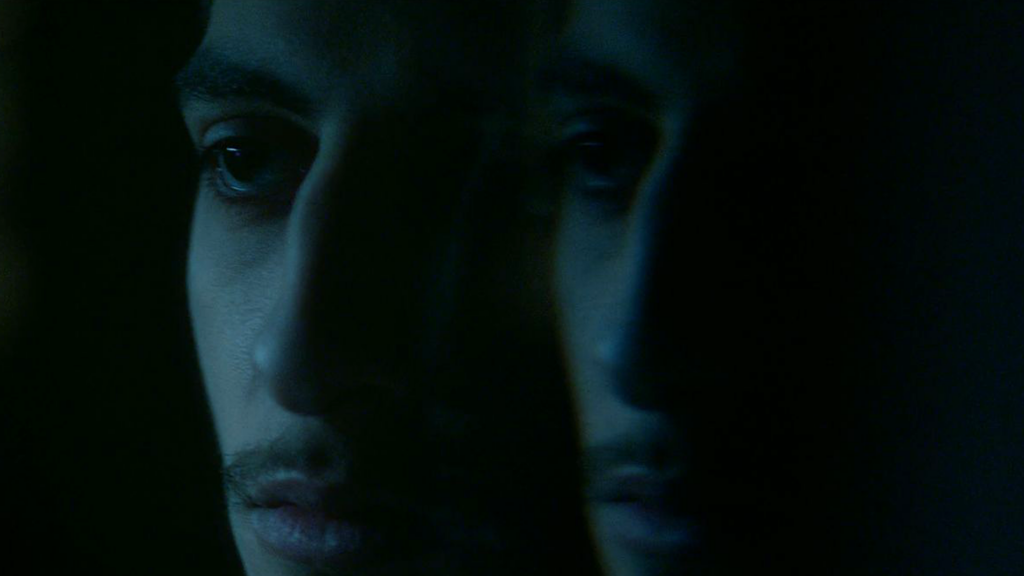 Casse couille
Philémon Antoine
BE 2022 27'20
VOFR–STEN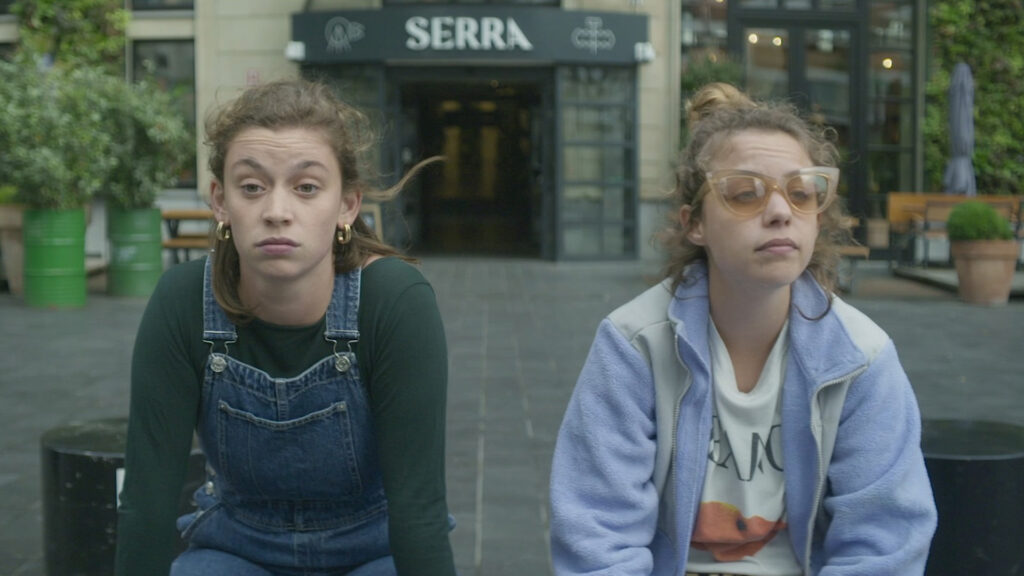 La pote d'un pote
Julien Henry
BE 2021 08'21
VOFR–STEN