International Competition 2
Friday, January 27, 2023
Riches-Claires
9 p.m. – Salle 1
9.15 p.m. – Salle 2


An eclectic mix of movies you will love: premium bad-taste comedy, horror with the weirdest flat mate in the World ("This is our home", first national screening), and death, death and more death with "Udo Kier", our beloved Jan Soldat's diva (first national screening), some apocalyptic and some cool that don't fit into the mould.
For this high-performance screening, the audience will be the only jury (500 EUR offered by the festival). Good to know: this screening is rather off-the-wall than trash.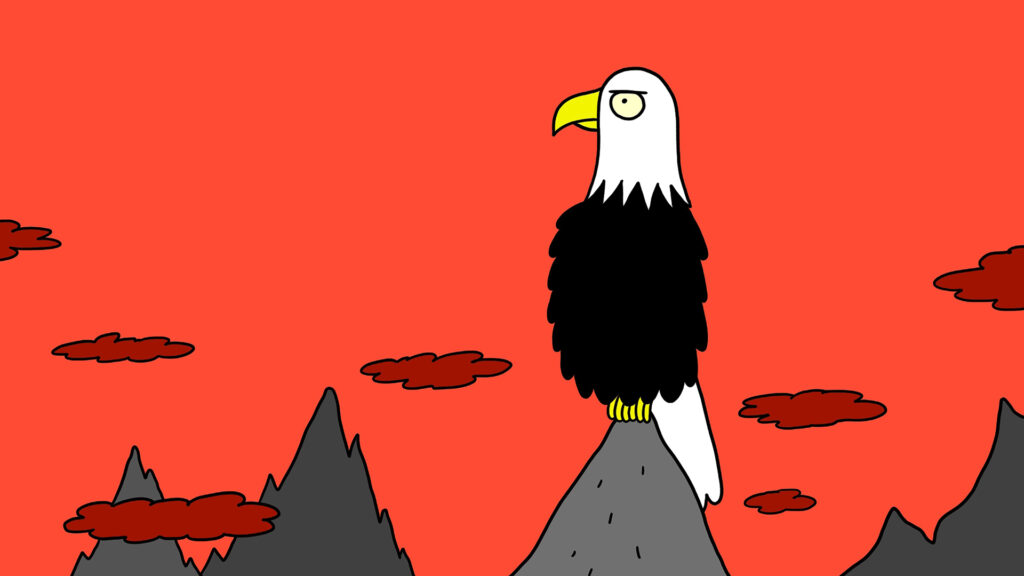 Birds whose legs break off
Dirk Verschure
DE 2022 07'18
sans dialogue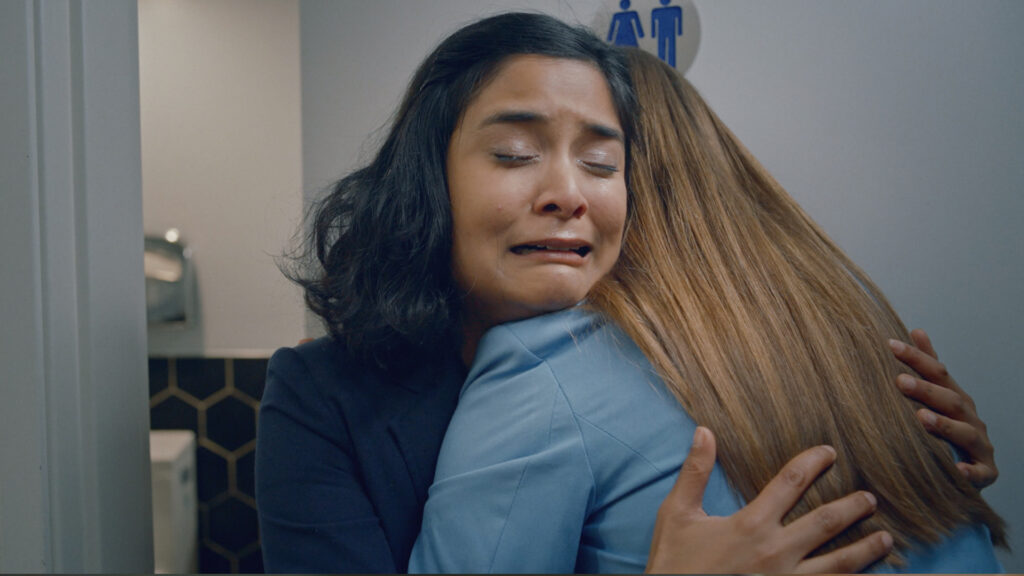 Bathroom Time
Sara June
US 2022 04'51
VOEN–STFR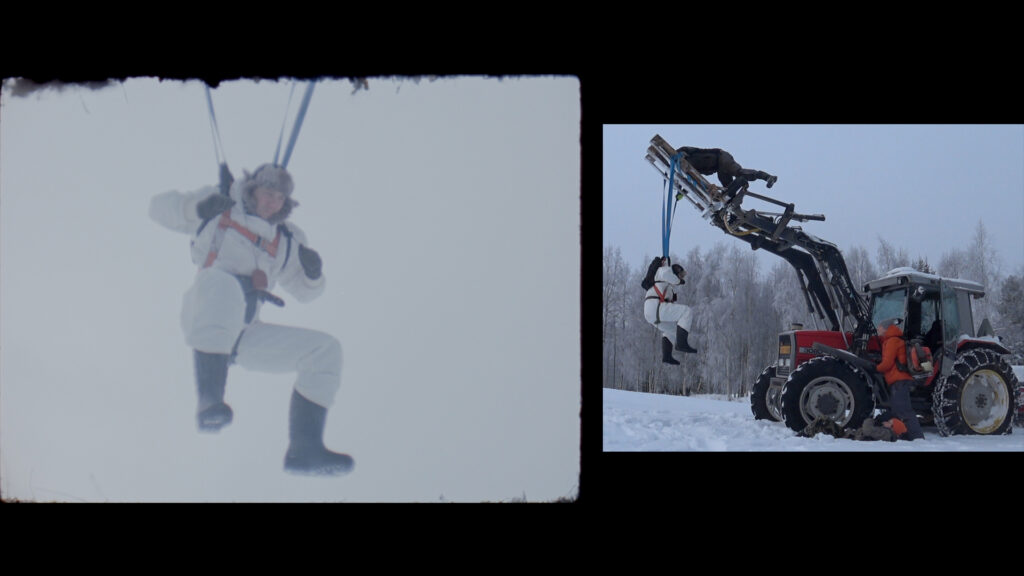 Le Saboteur
Anssi Kasitonni
FI 2022 11'55
VOFR–STEN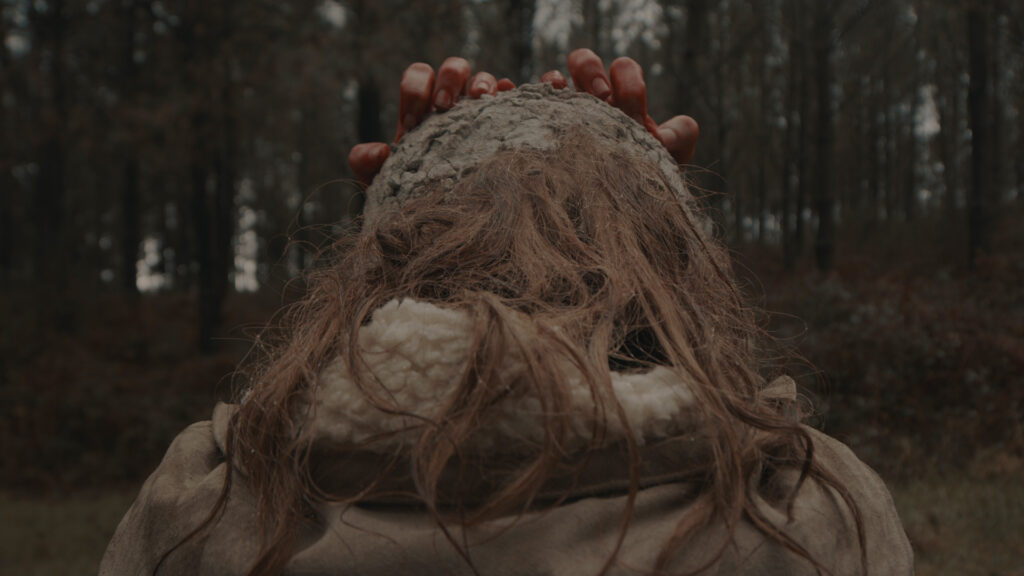 Face Not Recognized. Try Again.
Also Sisters
ES 2021 09'00
VOEN–STFR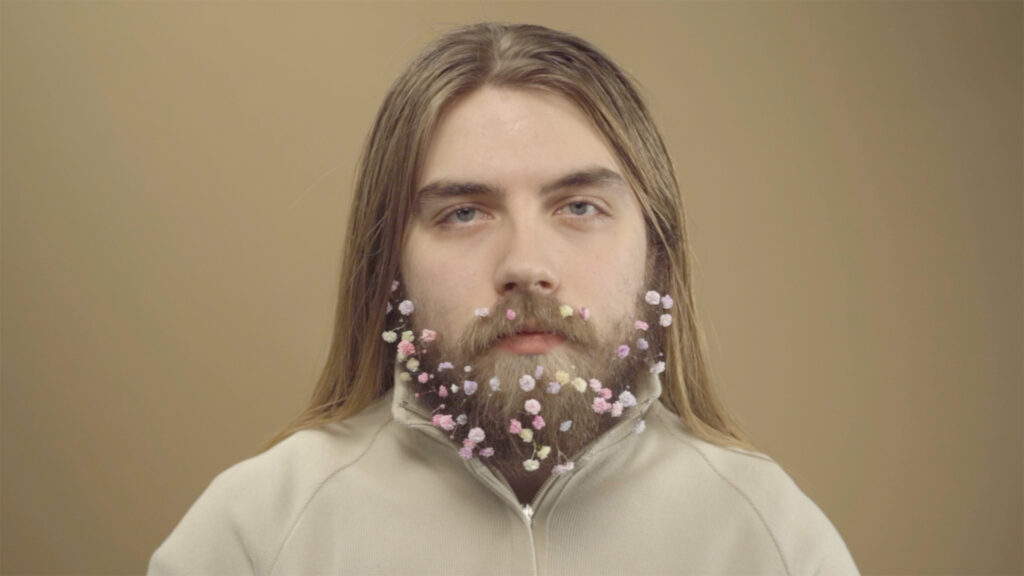 The End of Originality
Laura Zayan
DK 2021 09'51
VOEN–STFR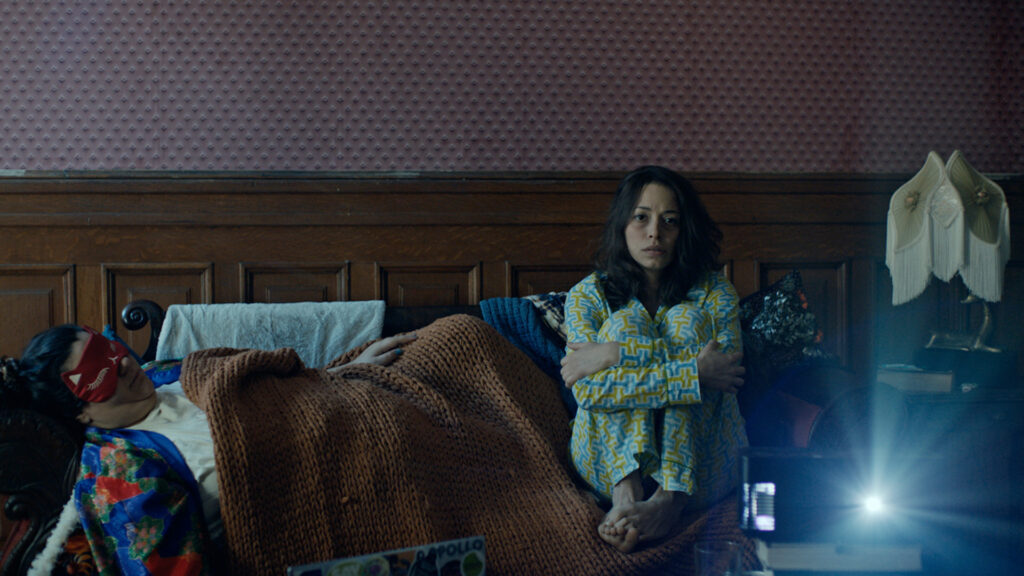 This Is Our Home
A.K. Espada
US 2020 13'14
VOEN–STFR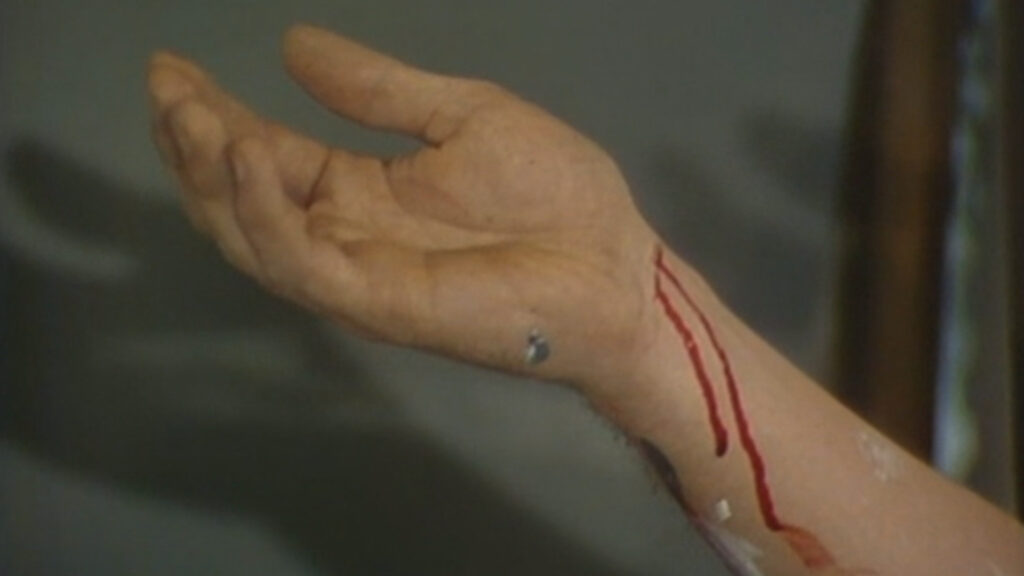 Staging Death
Jan Soldat
AT 2022 08'20
VOEN–STFR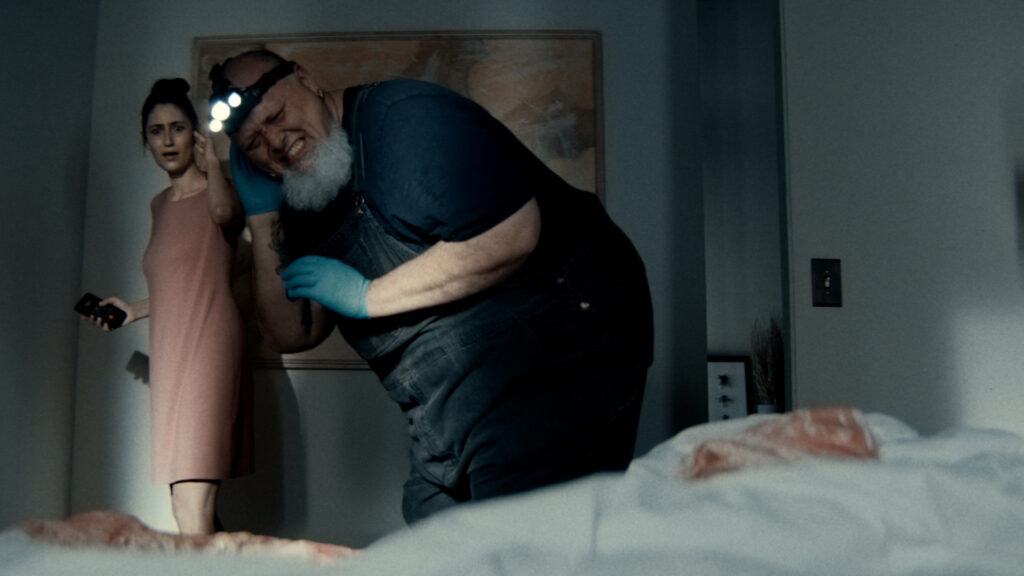 Bug Bites
Daniel DelPurgatorio
US 2021 07'59
VOEN–STFR