Female Trouble
Thursday, January 26, 2023 (sold out)
Riches-Claires
7.30 p.m. – Salle 2
Saturday, January 28, 2023 (extra screening)
Riches-Claires
7 p.m. – Salle 2
Female Trouble is back. An inclusive session all about female-themes. This year we will talk about self-acceptance and body positivity, especially with a movie named "Lolos".
In this selection, women smash patriarchy. Other, more sensitive topics will be dealt with. A word of caution : they might not be for everyone.
Trigger Warning : through their themes and images, some movies from these screenings could hurt a sensitive audience. While it will be announced, you should also feel free to ask members of the festival organization for more information. The most potentially hurtful screenings are the National competition, Female Trouble and Courts Mais Super Sex (this one in particular).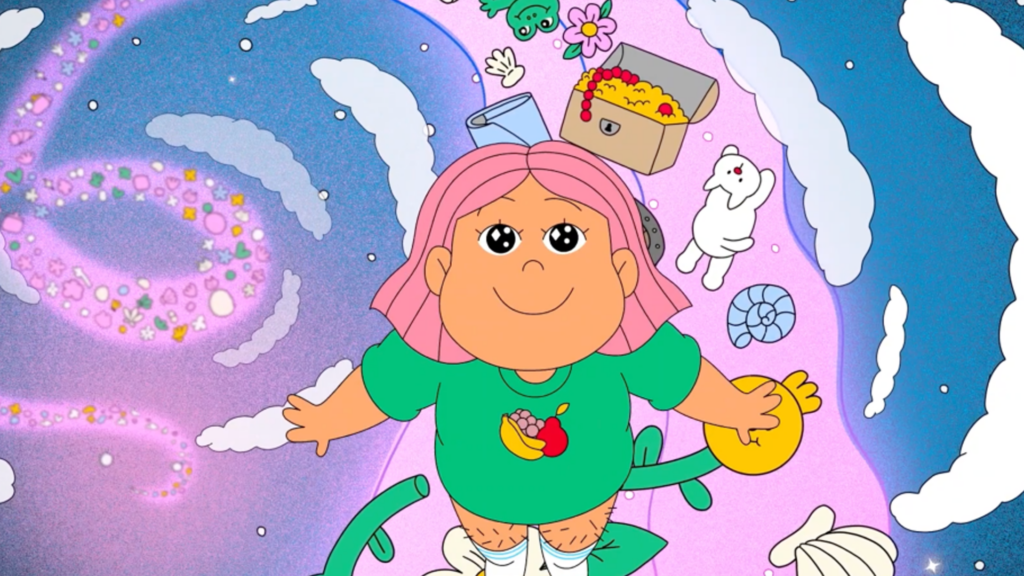 La Vulvalaxia
Sabrina Franco, Alejandra Gomez de la Torre
PE 2021 05'56
VOES–STEN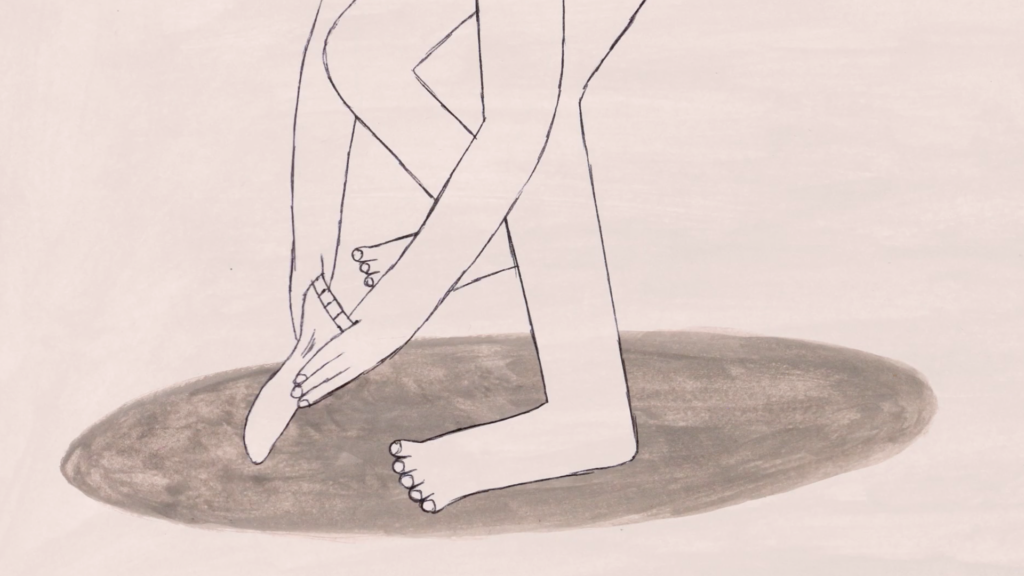 Bourracho
Alice Hugueny, Sarah Belhadi, Yoanna Sallese
FR 2022 02'32
VOFR–STEN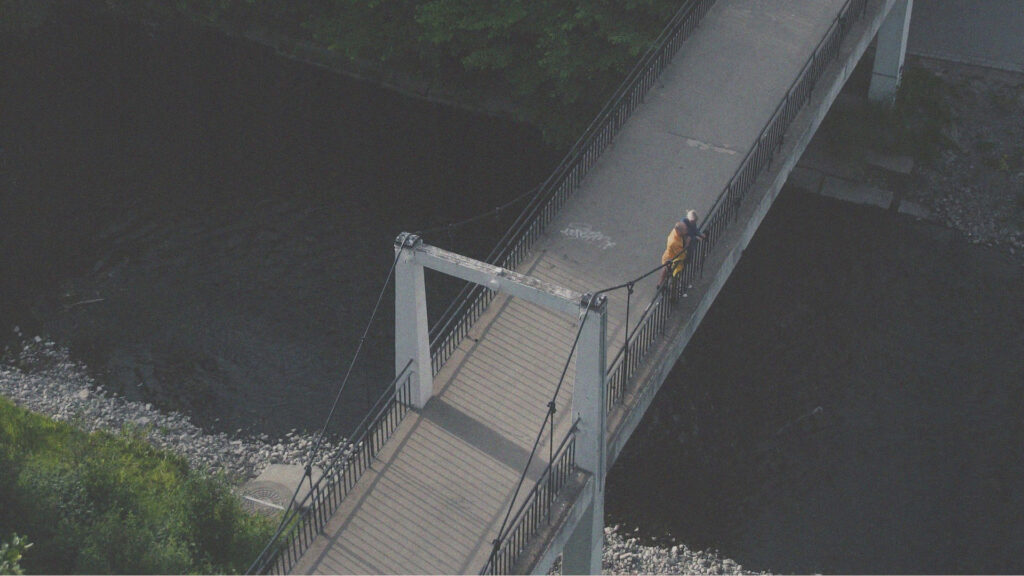 Burden of proof
Ivar Aase
NO 2021 09'00
VONO–STEN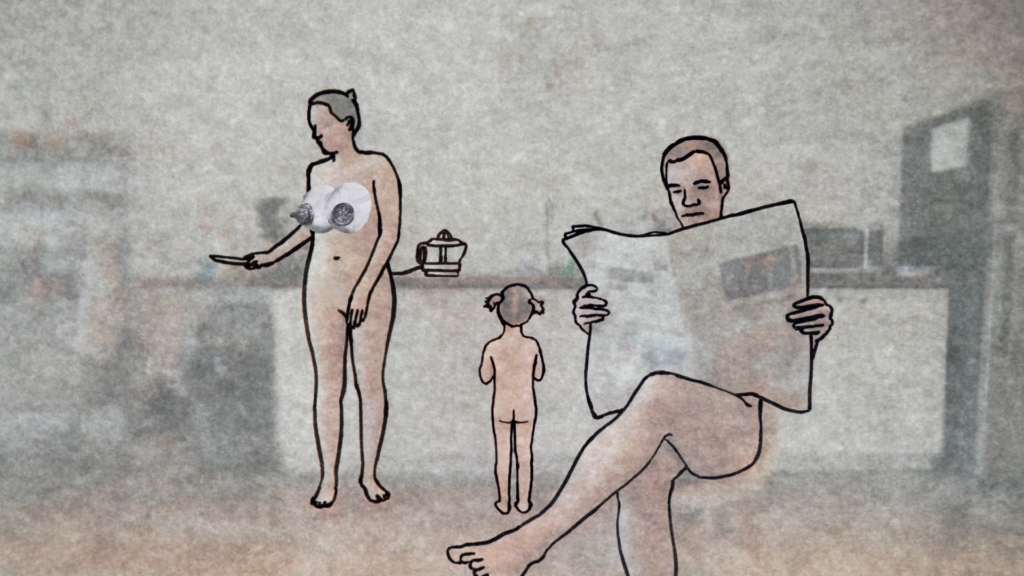 Lolos
Marie Valade
CA 2021 07'16
sans dialogue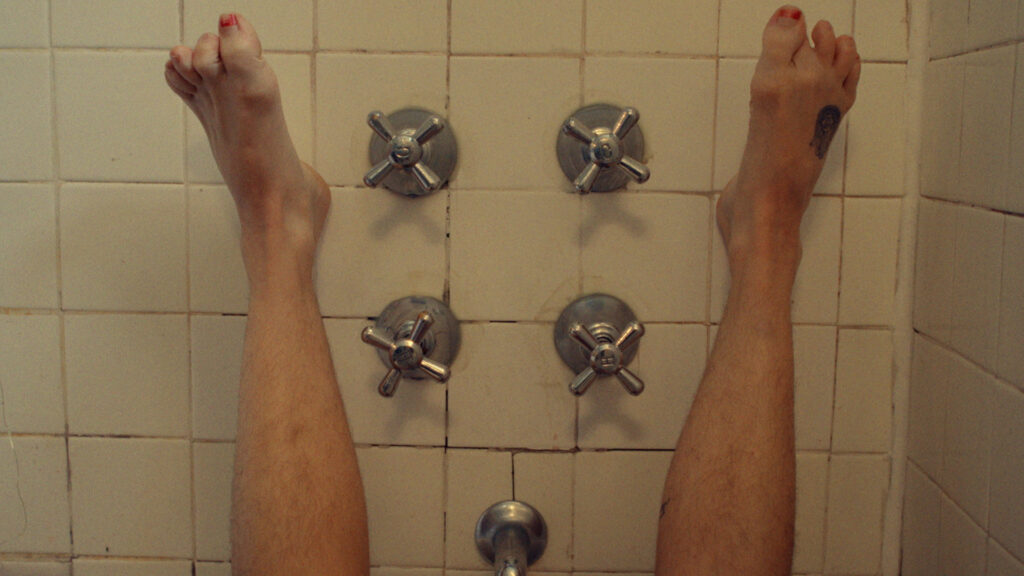 In The Flesh
Daphne Gardner
US 2022 12'45
VOEN–STFR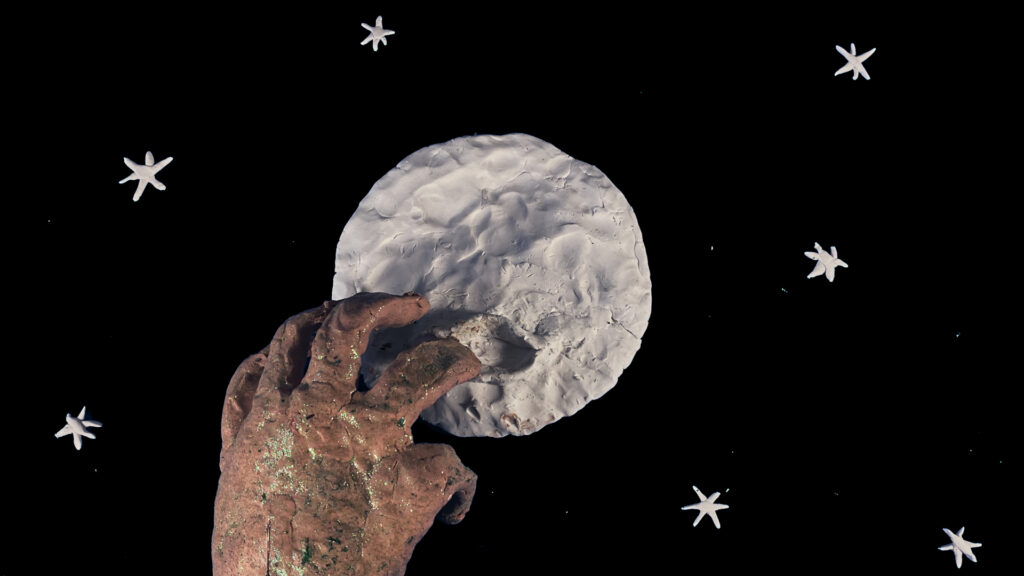 Semen Retention For A Better Tomorrow
Alexandra Neuman
US 2022 05'55
VOEN–STFR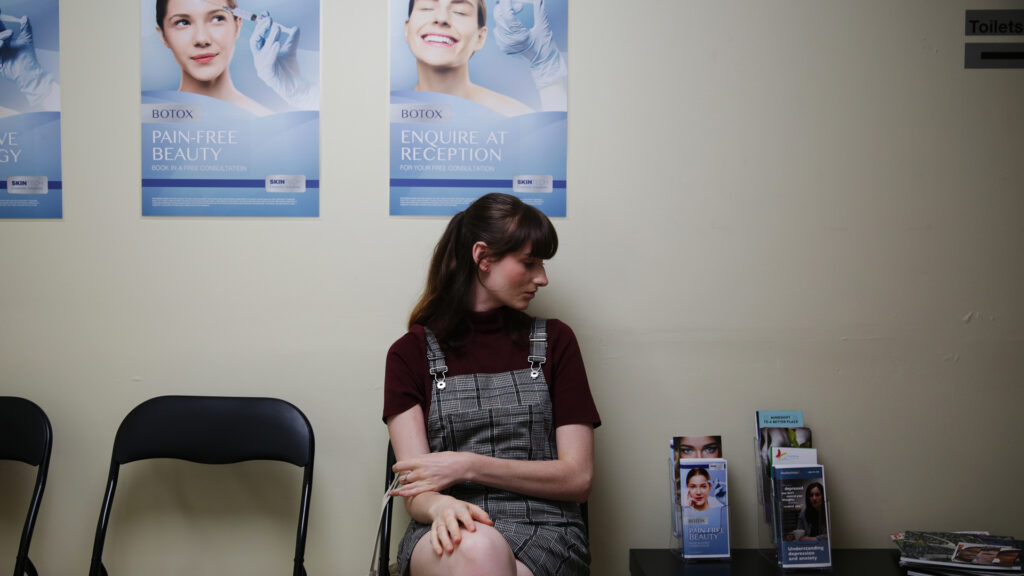 Marked
Catherine Bonny
AU 2022 13'47
VOEN–STFR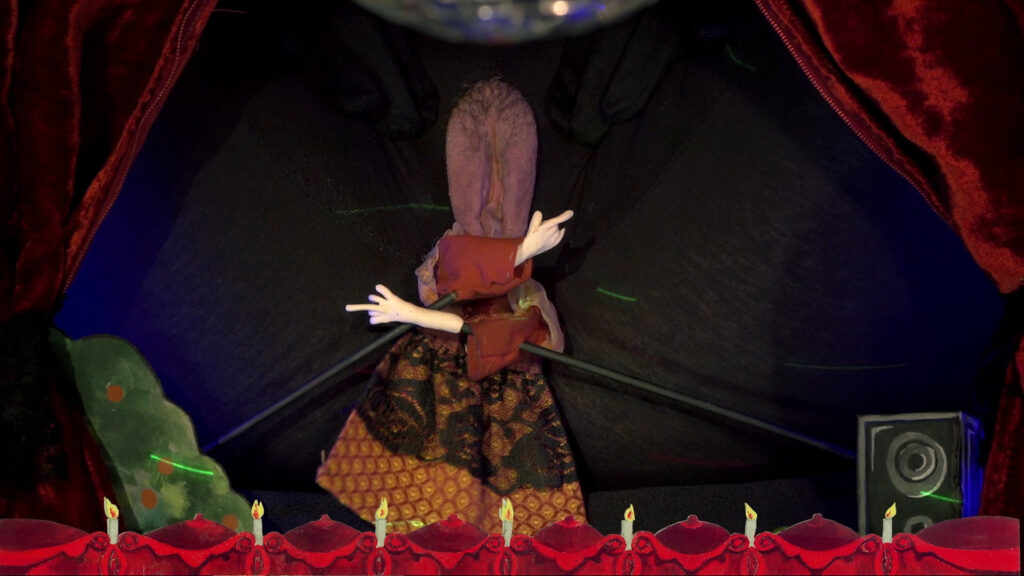 Blue Vulvettes –
le sexe féminin existe
Camille de Pietro
CH 2020 10'23
VOFR–STEN