COURTS MAIS SUPER WTF ?!
Thursday, January 26, 2023
Riches-Claires
9 p.m. – Salle 1
9.15 p.m. – Salle 2

Hang on the edge of your seats for this screening where creativity has no limit. The « experimental » session is one of our favorites : a fine selection from international festivals was made with short movies that will make you trip ! Picked at The Fantasia in Montreal or The Sydney underground festival.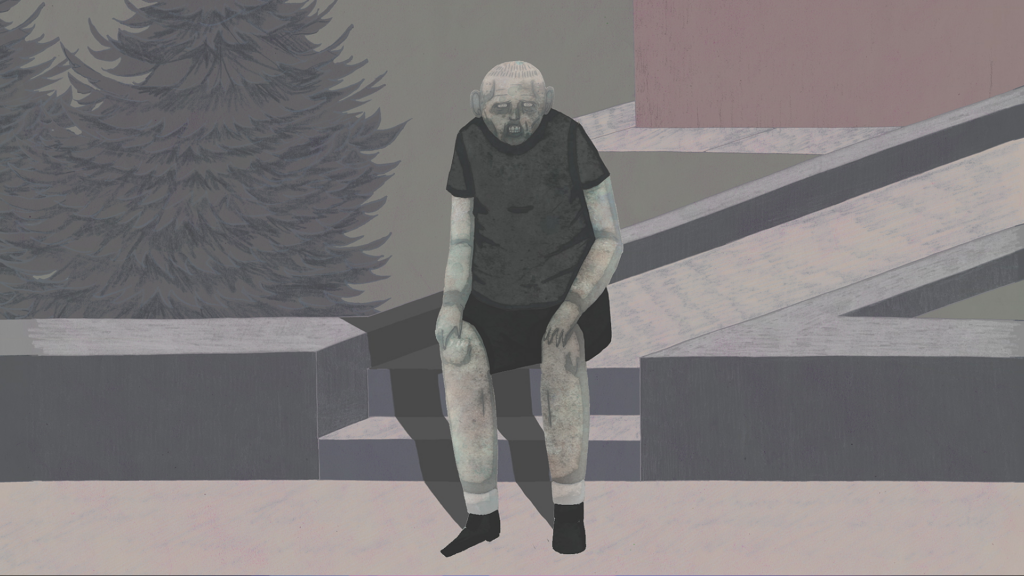 THING
Malte Stein
DE 2021 04'32
sans dialogue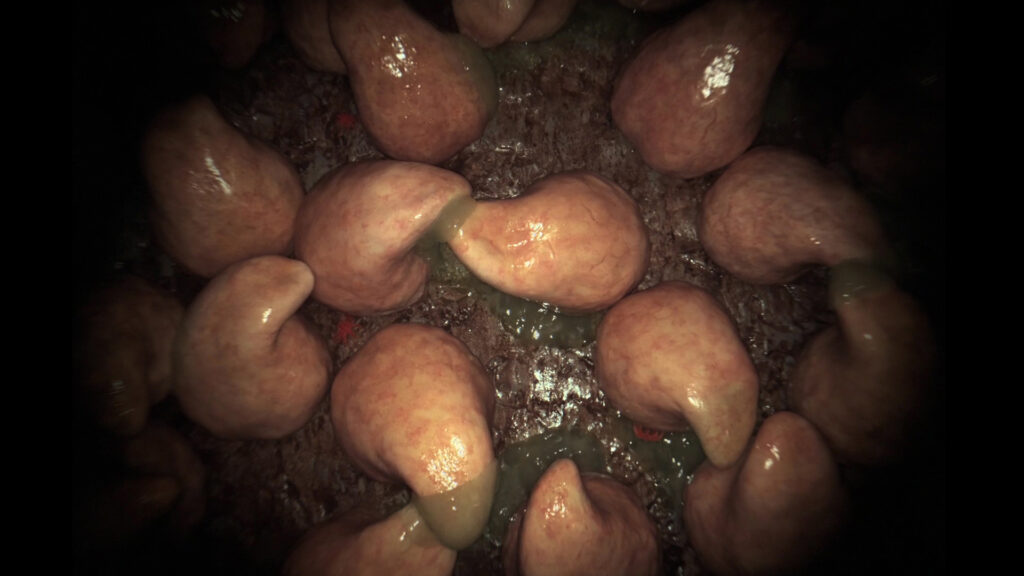 Juice
Mona Keil
DE 2022 04'55
sans dialogue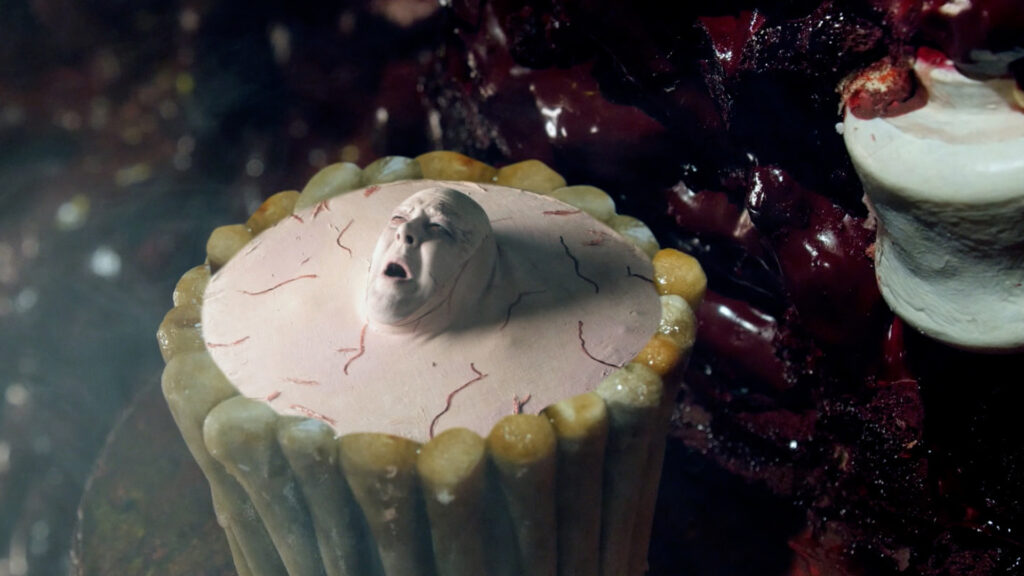 Your Houseplants Are Screaming
Benjamin Roberds
US 2021 07'20
VOEN–STFR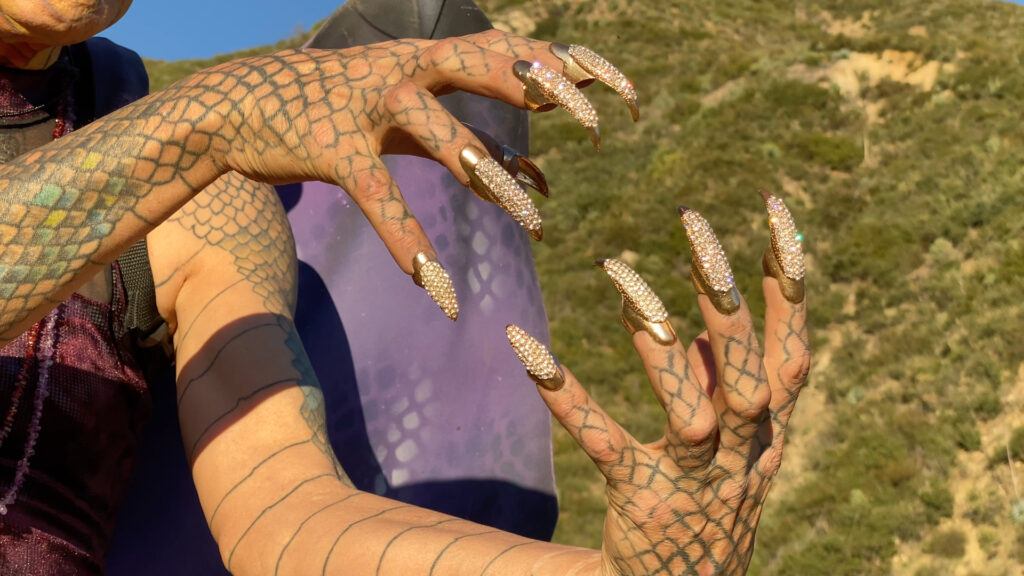 Radiant Reptilian
Alexandra Neuman
US 2021 09'53
VOEN–STFR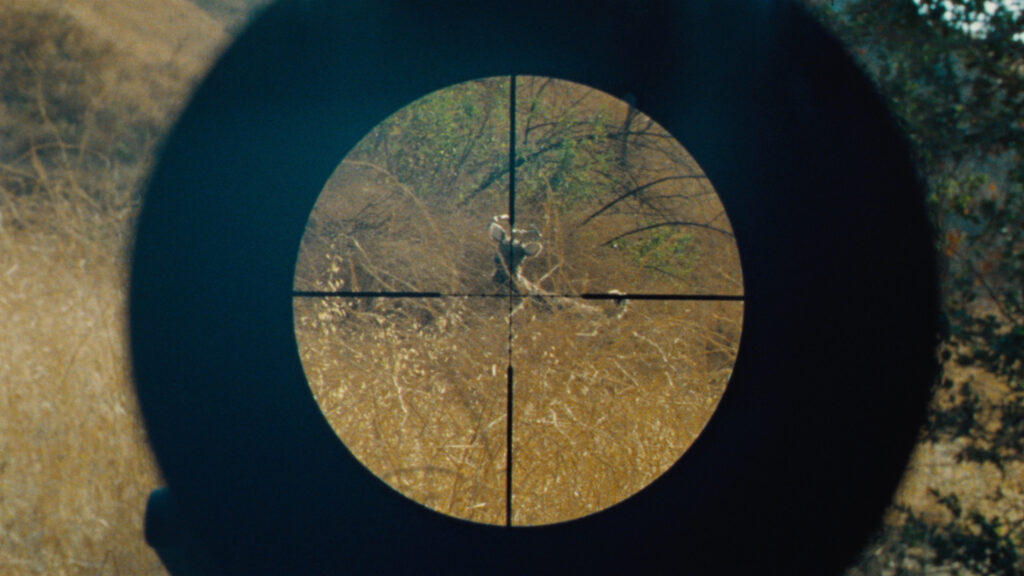 Sylvain's Hunt
Theo Cohn
US 2021 09'47
VOEN–STFR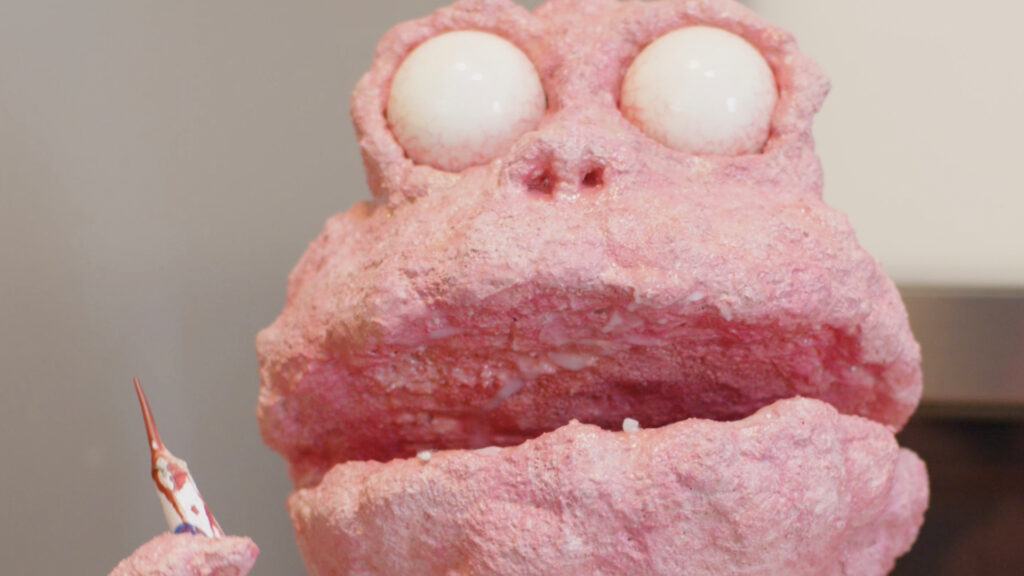 Meat Friend
Izzy Lee
US 20221 08'25
VOEN–STFR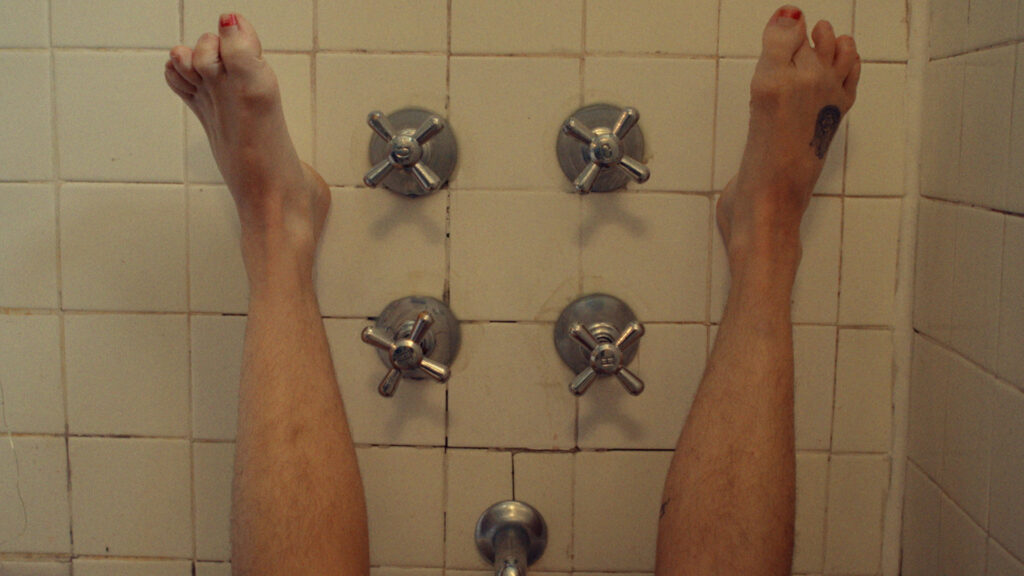 In The Flesh
Daphne Gardner
US 2022 12'45
VOEN–STFR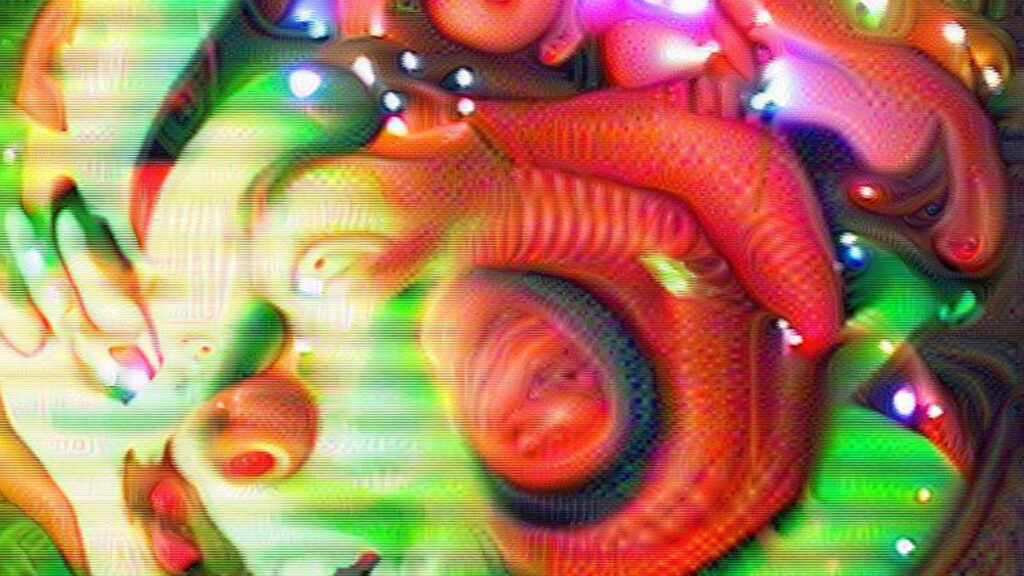 Christmas Movie
Owen Lawie
AU 2021 06'53
VOEN–STFR