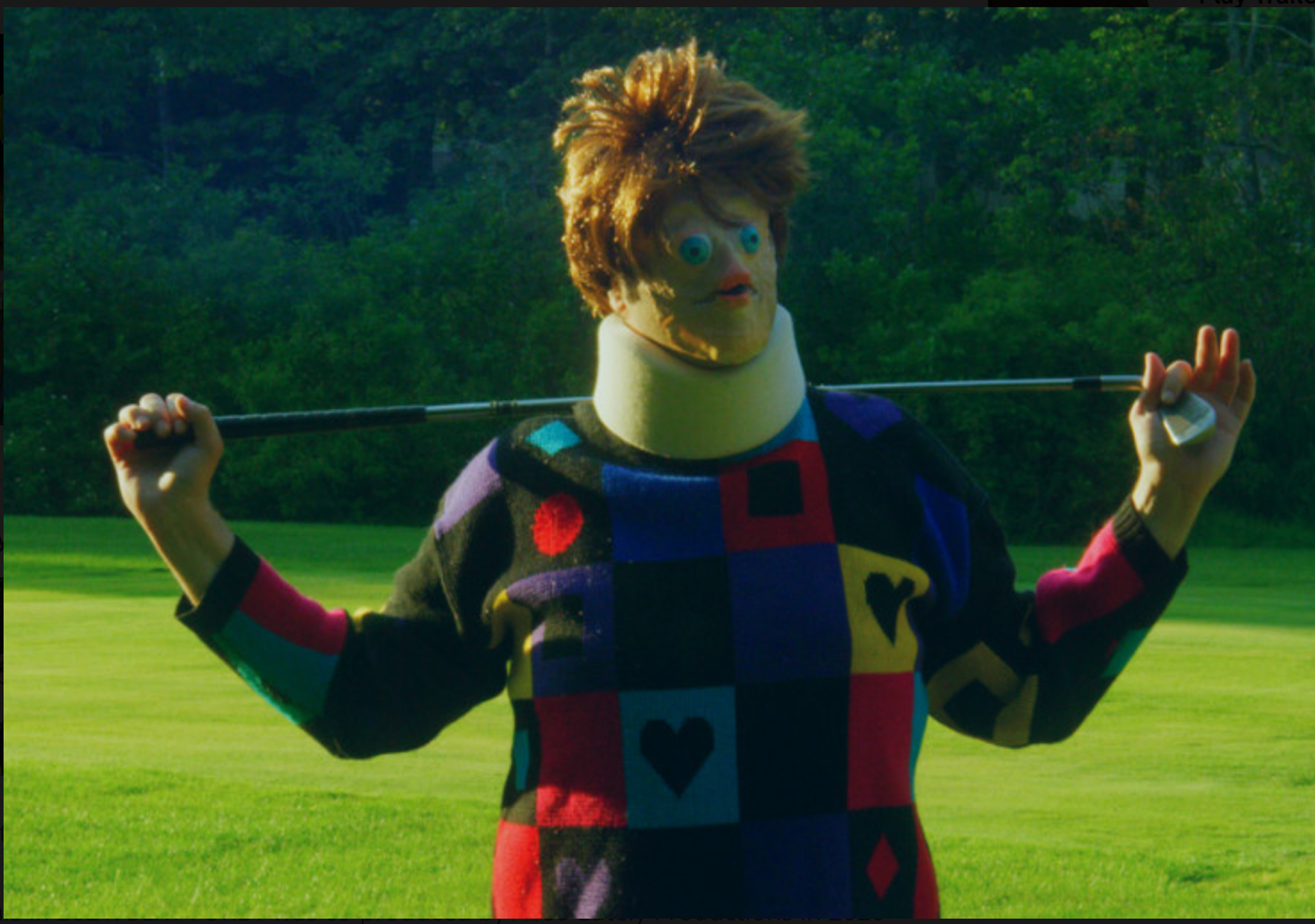 ---
Courts Mais Super WTF ?!
Thursday, March 17, 2022
Cinéma Aventure
9 p.m. – Room 1
9.15 pm – Room 2
This screening features the nuttiest and most creative movies, both in their format and their content. Most movies deal with the degenerate consumption society, the tone is either funny or cynical, and often explicit. This is the opportunity to travel beyond our World to absolutely nutty universes to discover crazy movies from everywhere, including Sydney Underground Film Festival. This isn't the most spacey screening of the festival, or is it?
---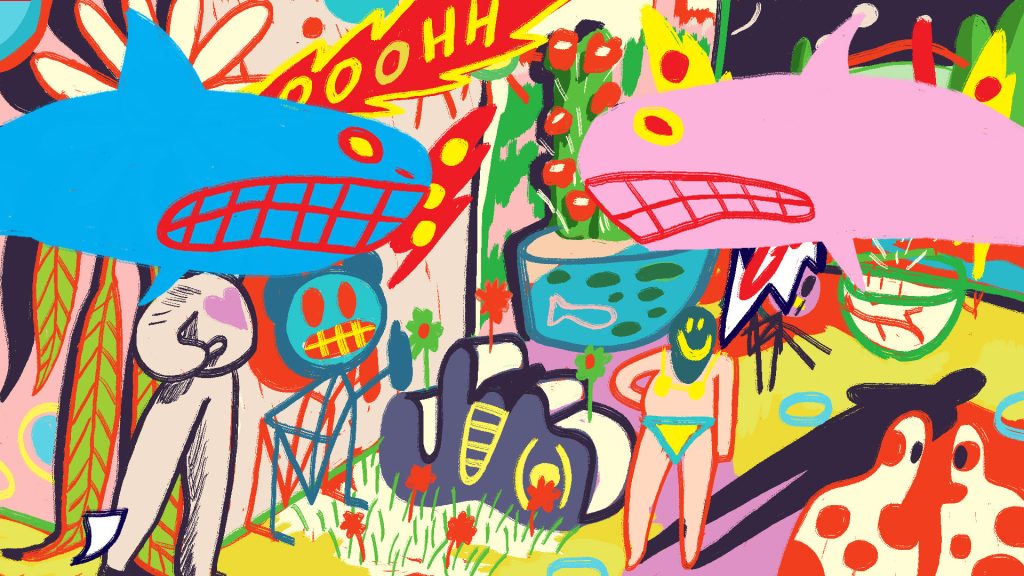 Cosmic Spaghetti
Gurleen Rai
F. Anthony Shepherd
USA 2019 07'37
VOEN–STFR
---
Auntie Empire
Julia Taudevin
UK 2020 06'23
VOEN–STFR
---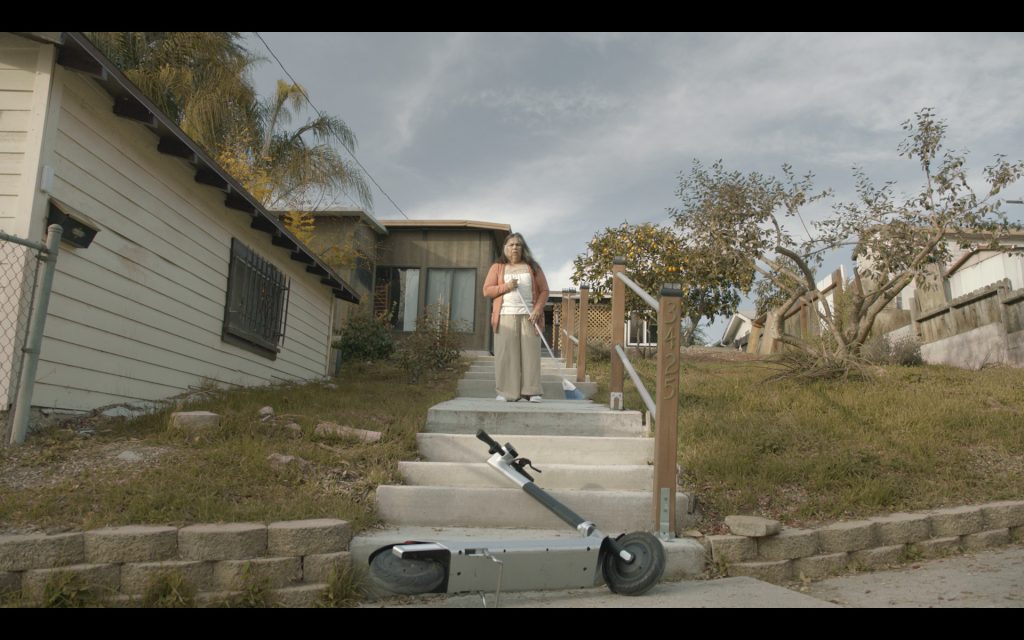 Bird
Sara June
USA 2021 06'00
VOEN–STFR
---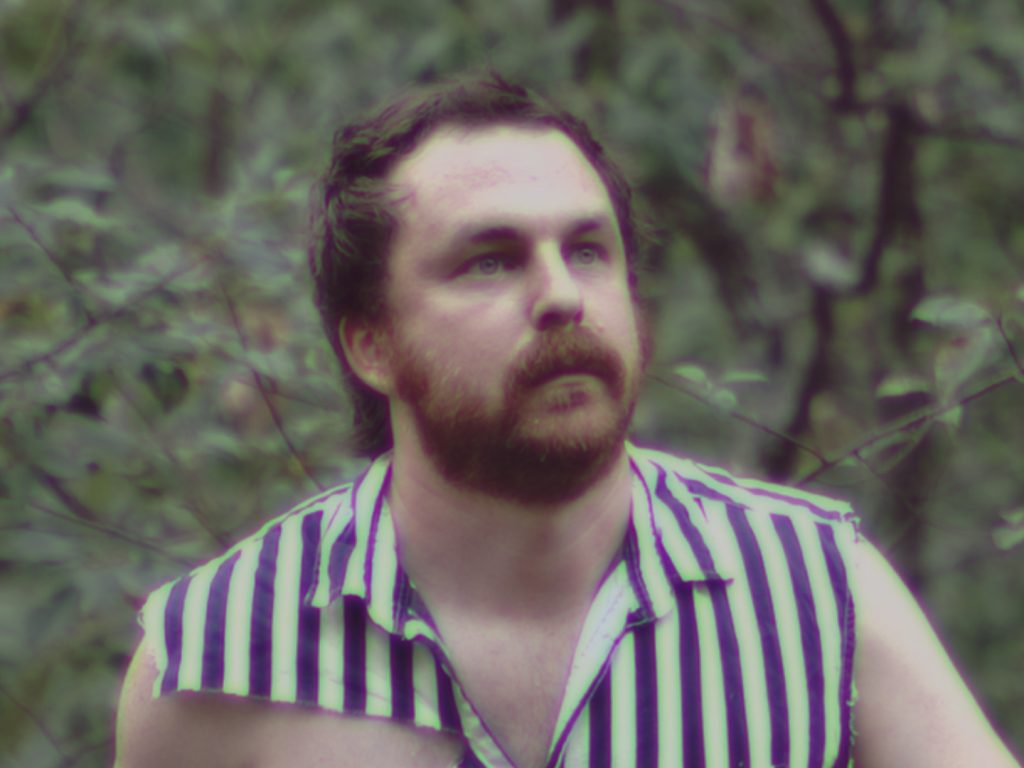 Hubbards
Kevin Ralston
USA 2021 04'48
VOEN
---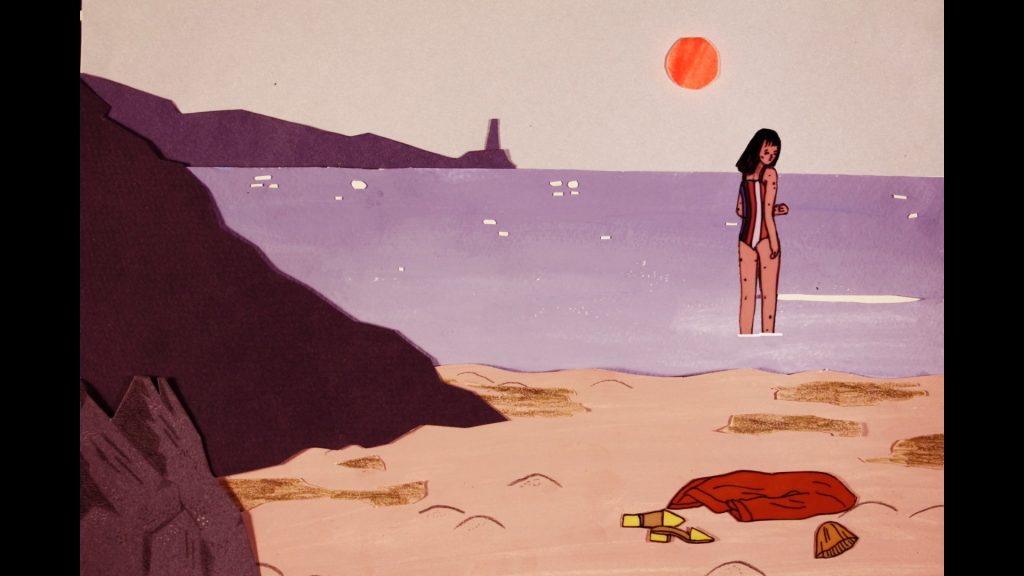 Crumbs Of Life
Katarzyna Miechowicz
PL 2020 06'35
S/D
---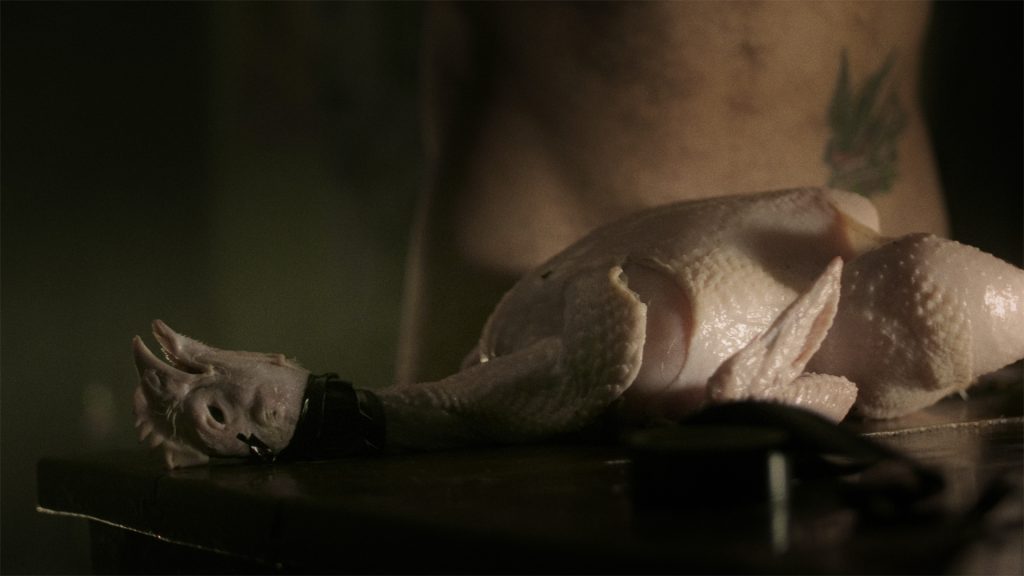 Winner Winner
Kalani Gacon
AU 2021 03'05
S/D

---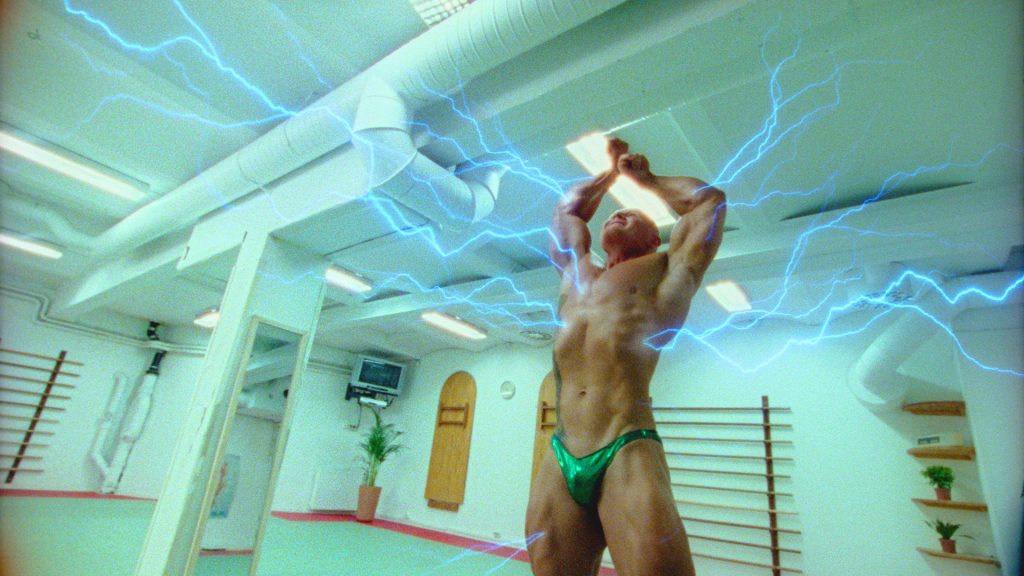 Flex
Josefin Malmén
David Strindberg
SE 2020 04'20
VOEN–STFR

---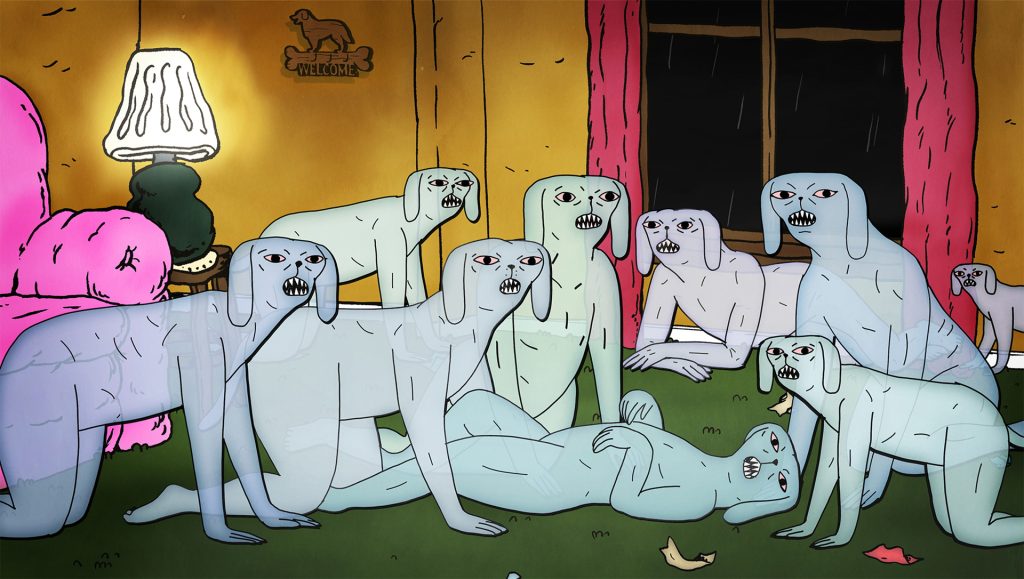 GHOST DOGS
Joe Cappa
USA 2020 10'45
VOEN–STFR

---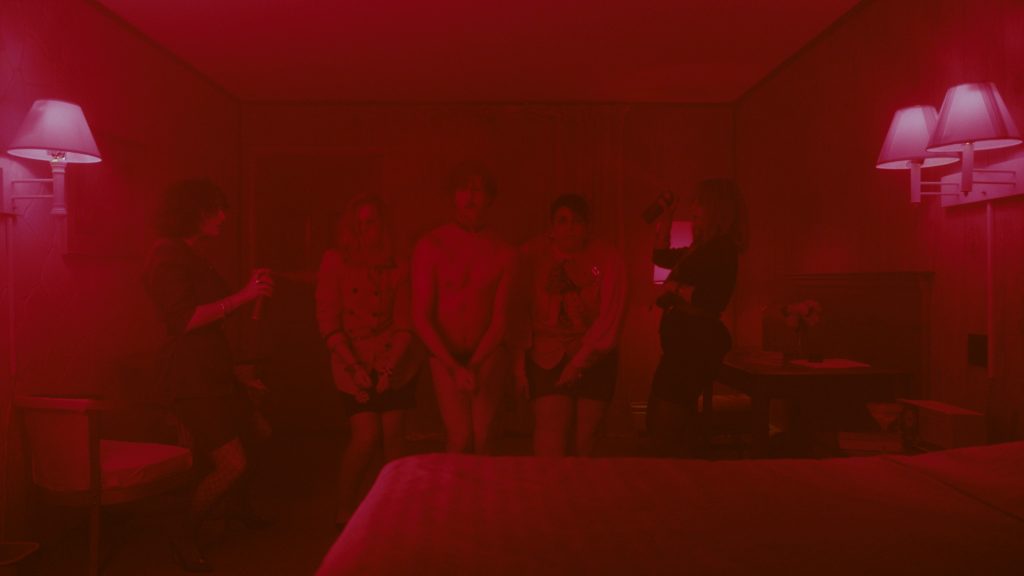 Unfinished Business
Mary Dauterman
USA 2020 06'52
VOEN–STFR

---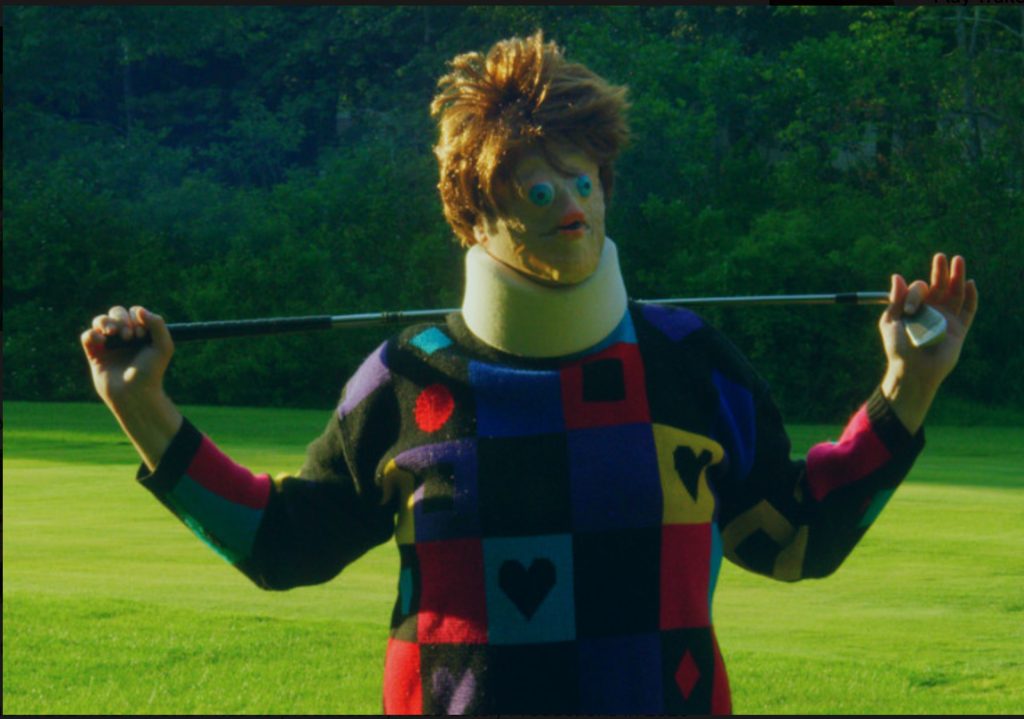 Sexy Furby
Adam Wilder
Nicole Daddona
USA 2021 14'00
VOEN–STFR

---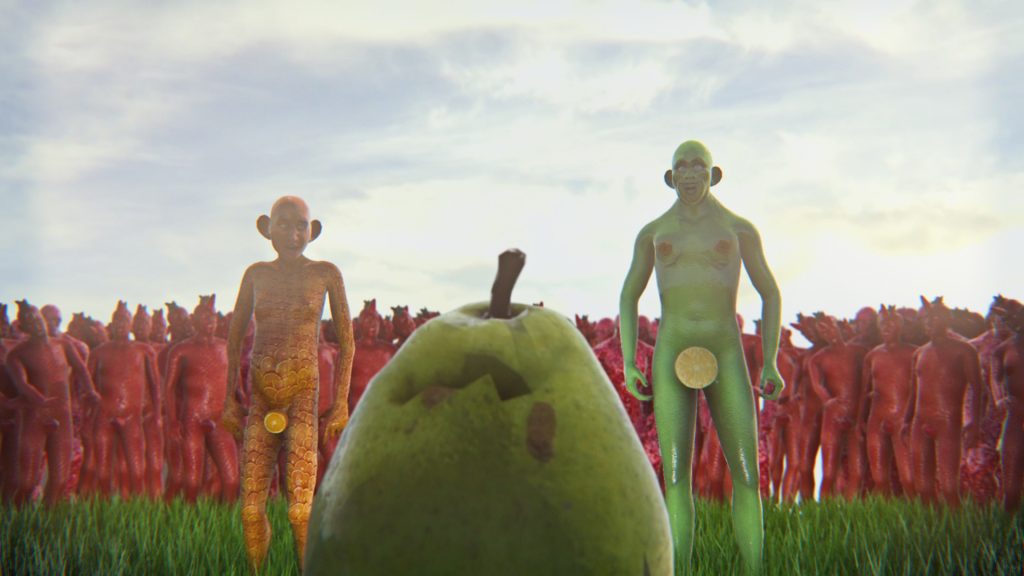 Fruit
Ivan Li
CA 2020 03'25
S/D

---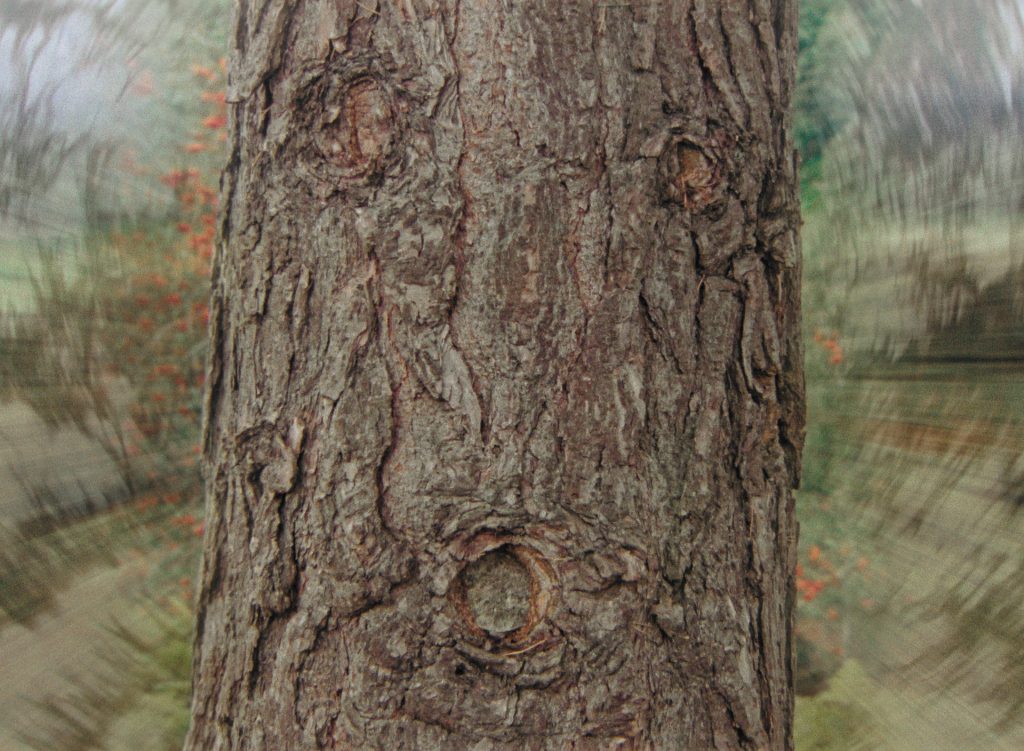 Man Or Tree
Varun Raman
Tom Hancock
UK 2021 04'00
VOEN–STFR

---