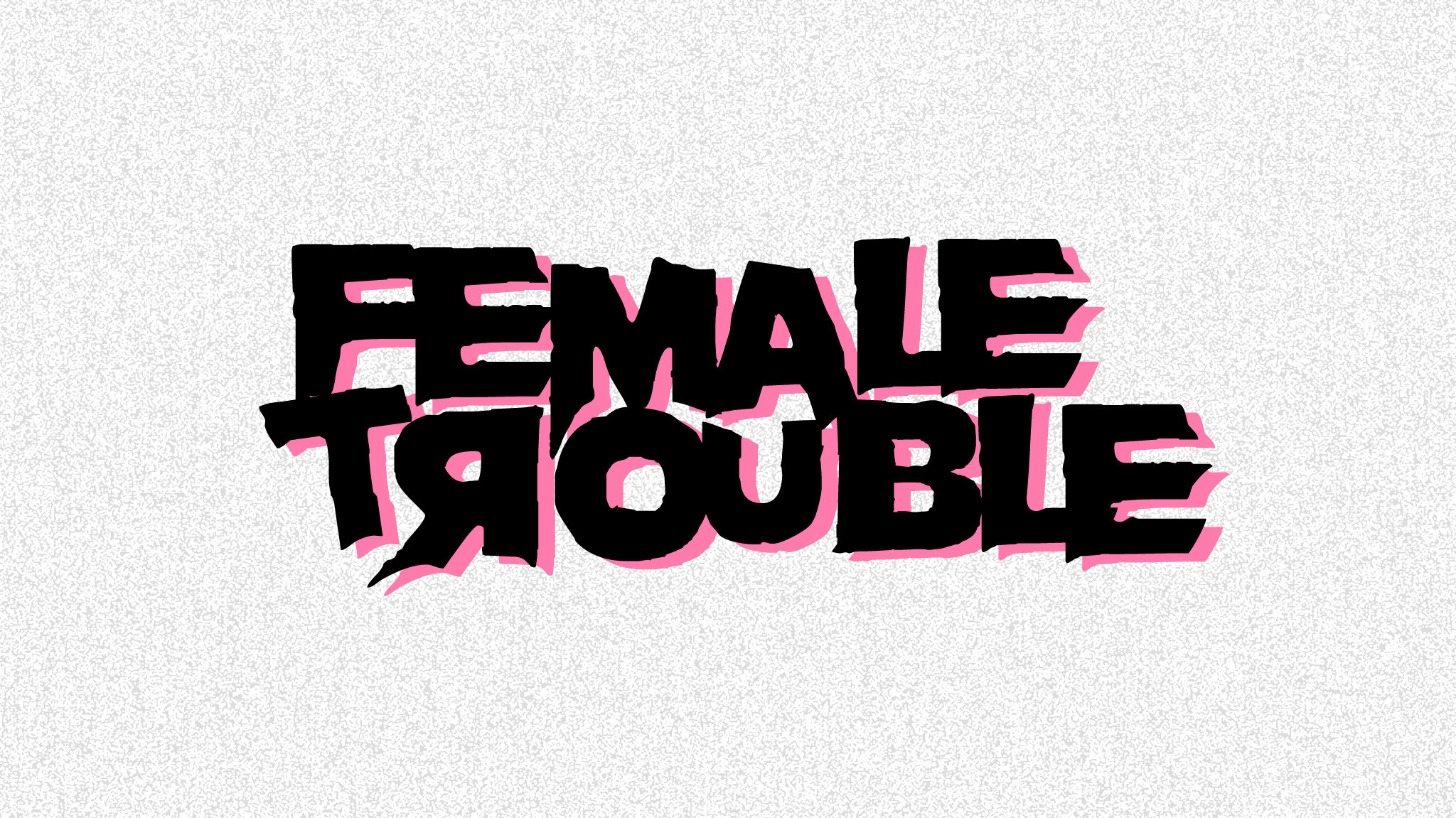 ---
Female Trouble
March 9, 2022
Cinéma Aventure
7 p.m.
The Brussels Independent short film festival invites you to its 2022 screening of "Female Trouble". On the occasion of the international day of the fight for women's rights, Courts Mais Trash offers you, in collaboration with the Brussels Equal Opportunities Unit.
Since its beginning, Courts Mais Trash has tried to find a balance between female and male movies directors and showcase movies directed by women or women perceived as such.
This screening deals with motherhood at large. Pregnancy test, abortion and other themes will be tackled during the screening.
It's a free screening but you need to book your tickets on www.cinema-aventure.be (Limited capacity).
---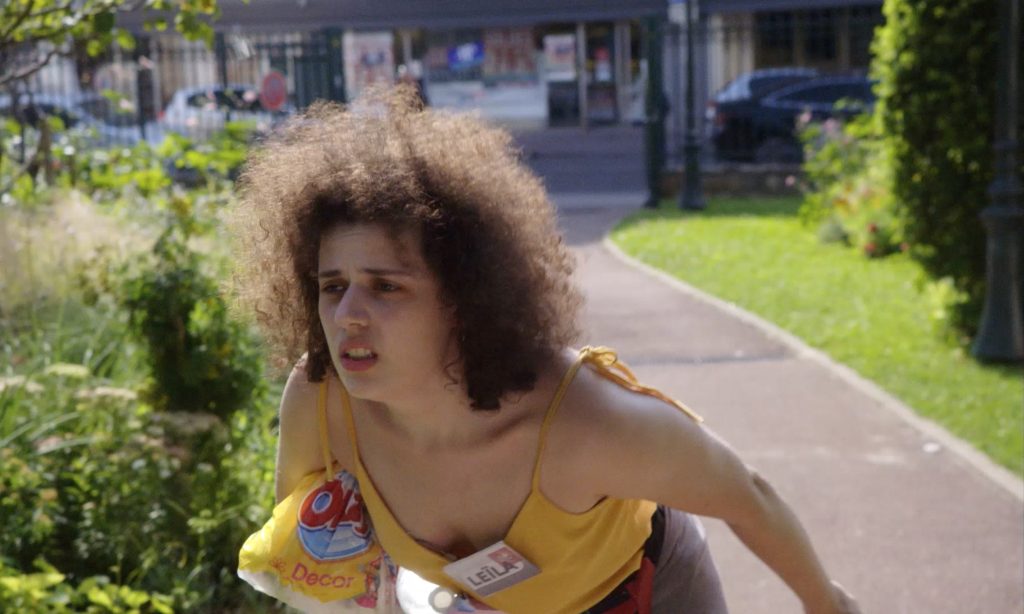 Le Test
Gabrielle Stemmer
FR 2020 17'35
VOFR
---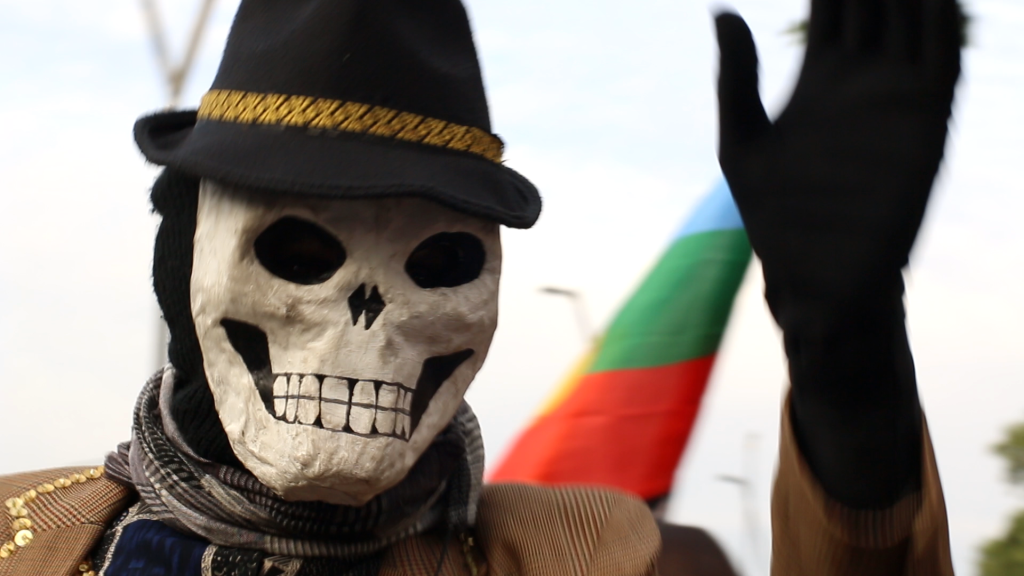 Que no me roben los sueños
Zoé Brichau
BE 2020 28'33
VOES–STEN
---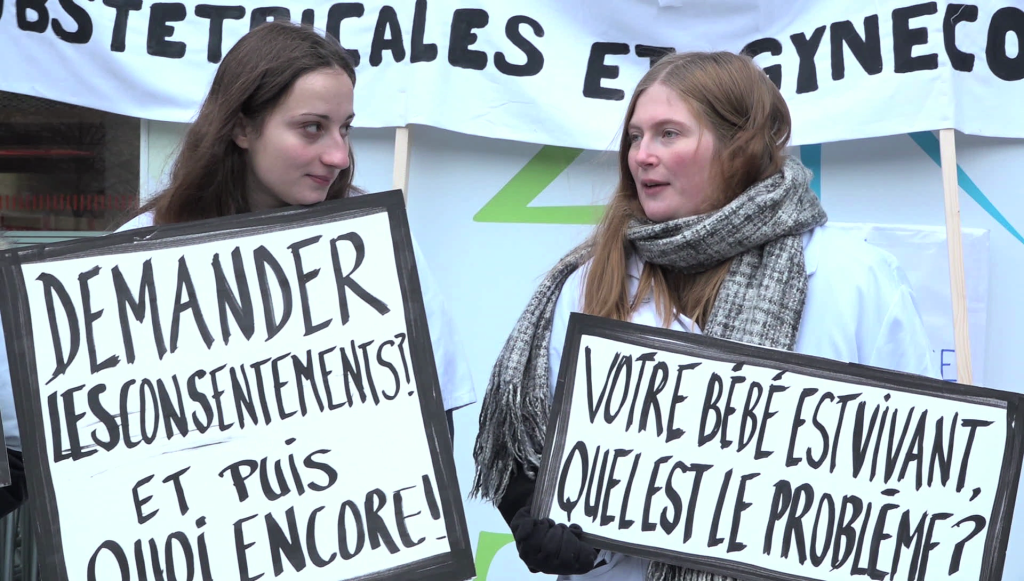 Paye (pas) ton gynéco
Nina Faure
FR 2018 20'29
VOFR
---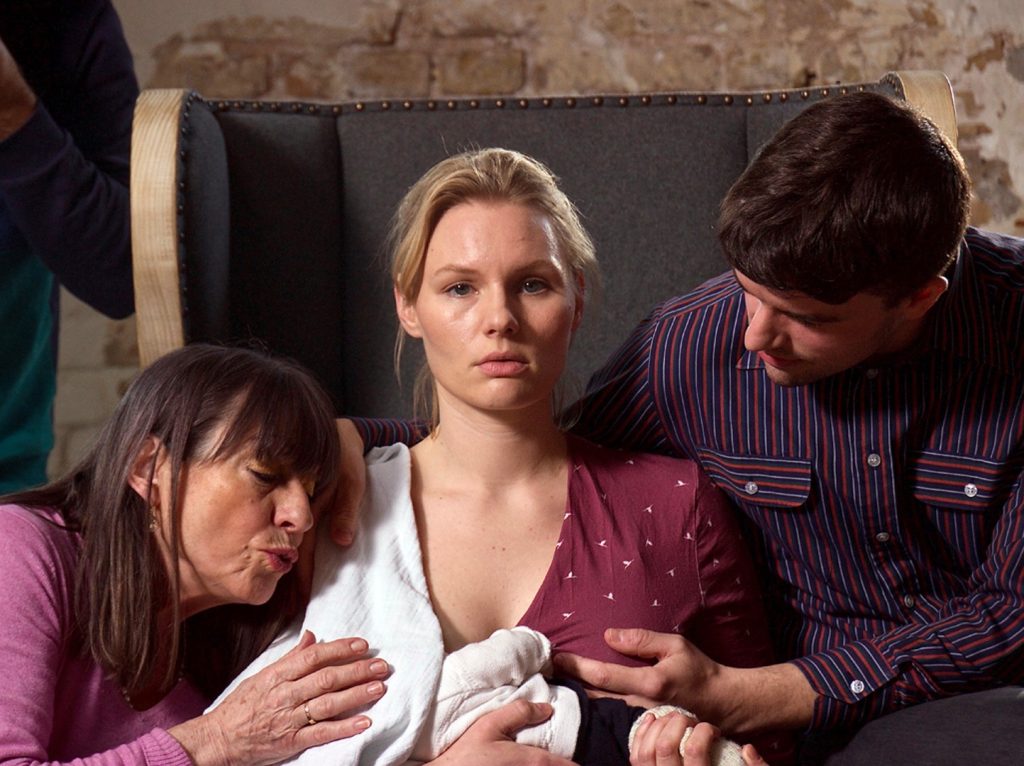 Kleptomami
Pola Beck
DE 2017 10'00
VODE-STEN
---