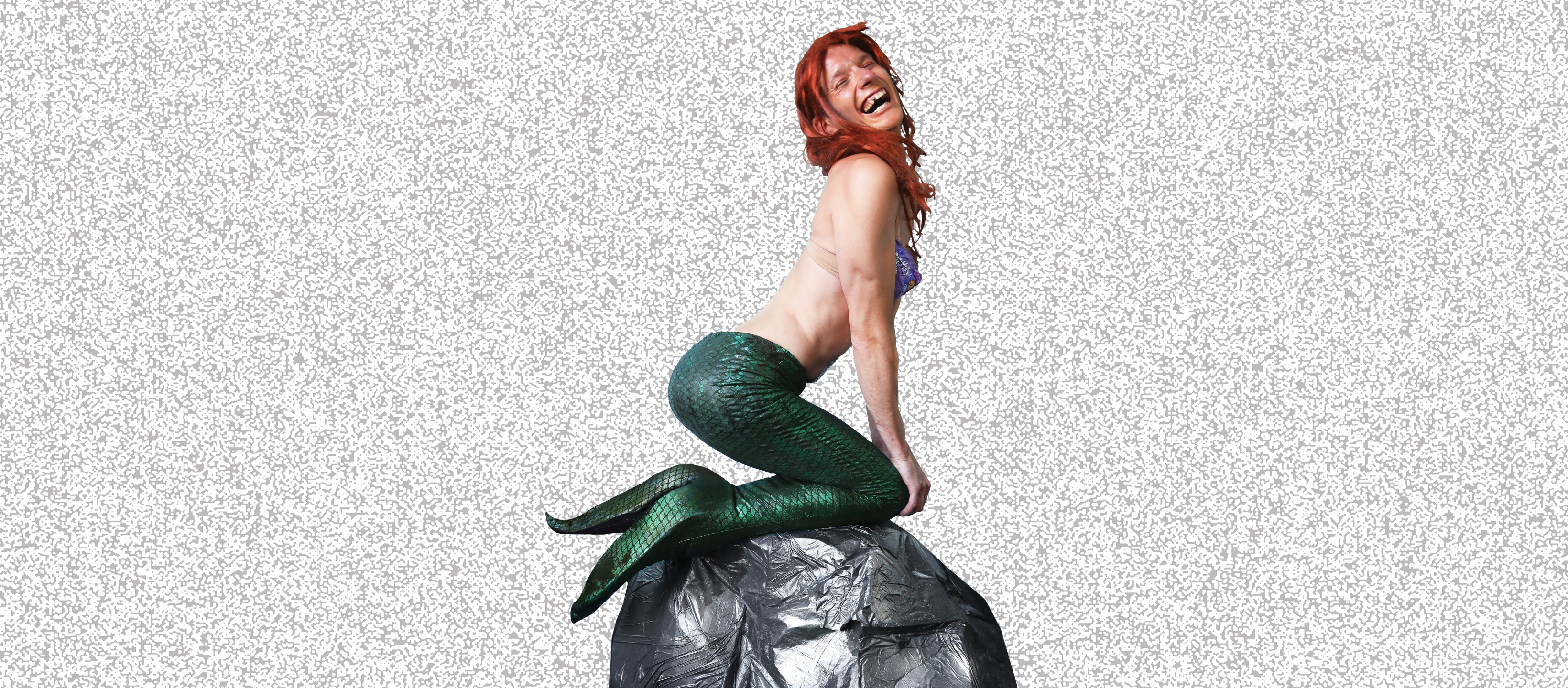 Palmarès 2023
Here is the palmarès of the Festival 2022
International Competition (500€ for the winner granted by the festival)
1) Aspirational Slut – Caroline Lindy
2) Les démons de Dorothy – Alexis Langlois
3) La Cerise sur le Gâteau – Suçon
.
National Competition (500€ granted by our partner SABAM FOR CULTURE
1) La pote d'un pote -Julien Henry
2) UBI DEUS – Elliot Audigé
3) Méduse Lune – Léone P. Estingoy
.
Born 2 Be Cheap Competition (500€ for the winner granted by the festival)
1) The human who felt like a gun -Mélissa Medan
2) Amor to Love – Ted Marsden
3) Essai de résistance esthétique – Patrick Bazin
.
Thank you so so much from the bottom of our little twisted hearts to have been with us and for entrusting us with your films ! Courts Mais Trash 2023 is now over and done.
See you in 2023 and Call for entries is already open !
Thank you all again so much, keep in touch and keep it TRASH !
.
Court Mais Trash is terug en is nijdig, dat betekent veel nieuws, veel plezier en terugkeren naar de thuisbasis.
Het is nauwelijks toeval dat deze week beschouwd wordt als coolste week van Januari, 2023. Voor het eerst kan je aanwezig zijn op twee nationale competitie screenings, een Super Trash screening opgedragen aan Québec in partnerschap met Montreal's "La Cabane à Sang" festival en een exclusieve "Court Mais Trash Deluxe". Dus, lang verhaal kort, werkelijk Trash!
Voor degenen die routine appreciëren, we zijn er ook voor jou. Hou je vast om letterlijk je longen uit te schreeuwen tijdens onze Super Sex, je stuk te lachen tijdens de Super What the Fuck en weg te droom bij de creativiteit van Born 2 Be Cheap films. Zoals elk jaar ben jij opnieuw de enige echte jury van de Nationale, de Internationale en de Best Cheap Films competities.
Tenslotte, de meest adembenemende uitsmijter de After Trash Parties, Karaoke Friday en een live concert gebracht door Bérenger 2000 op zaterdag.
Heel veel liefs, het festival team.