Lake Michigan Monster
Belgian Première!
Tuesday, January 16, 2020
21:30
Palace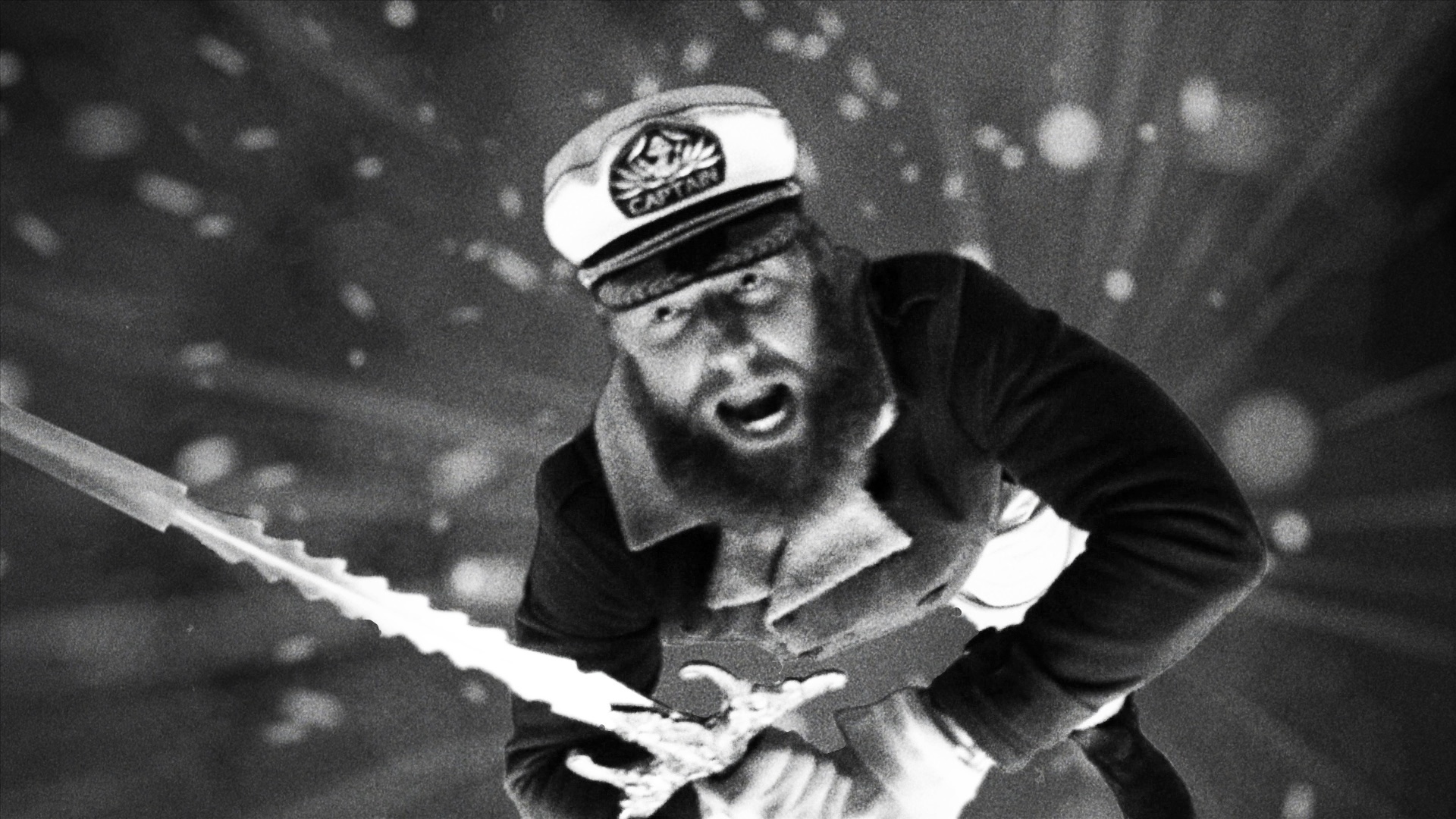 LAKE MICHIGAN MONSTER
Ryland Brickson Cole Tews
USA, 2018, 78'14
VO EN – ST FR
What if SpongeBob had been directed by canadian experimental master Guy Maddin? The answer is with director Ryland Brickson Cole Tews and his microbudget creature feature. Made with great inventivity and love for B films and monster flicks from the fifties, LAKE MICHIGAN MONSTER is everything indie cinema should be and more. With a gritty black and white photography, special effects galore, hand-crafted sets and costumes, psychedelic scenes, Tews pulls off a debut feature that's as DYI as it is entertaining. The fun! LAKE MICHIGAN MONSTER is full of it!
LAKE MICHIGAN MONSTER