Alien Crystal Palace
Belgian Première!
Saturday, January 18, 2020
21h30
Palace
---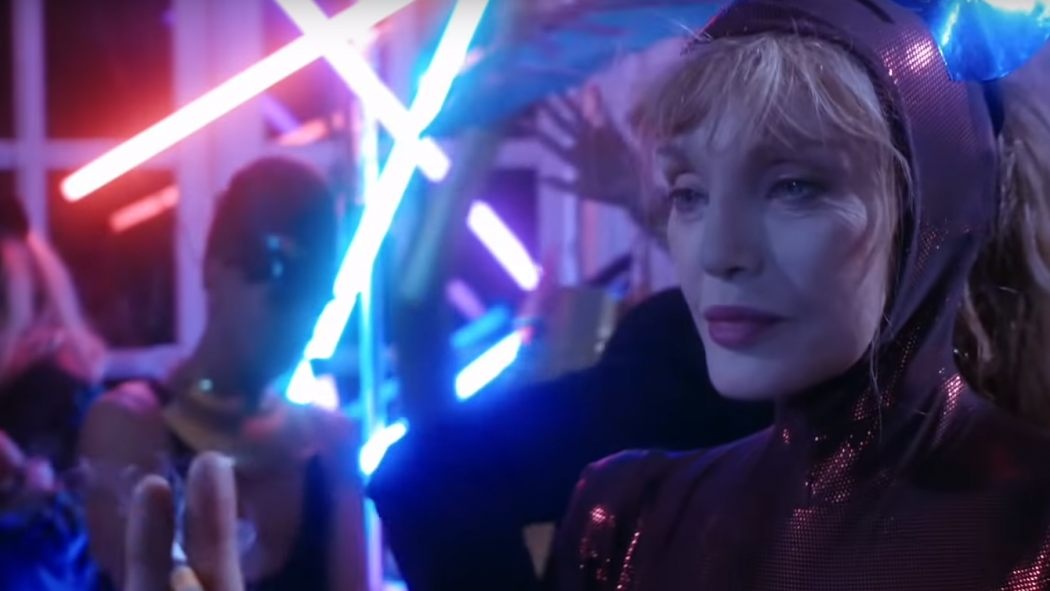 A crazy scientist creates an androgynous being through the alchemy an avant-gardist filmmaker (Arielle Dombasle) and her reincarnated rocker lover (Nicolas Ker). It won't be easy, especially when many odd characters, the musician's sister (Asia Argento) and an egyptian god (Jean-Pierre Léaud), are thrown into this demented platonician disarray.
This phantasmagoric poem straight out of Arielle Dombasle's eccentric mind is genuinely endearing. A hallucinatory experience, surrealist dialogues & cardboard costumes, ALIEN CRYSTAL PALACE is as Z as it is mystical. Let's be honest, the title alone has convinced you already.
ALIEN CRYSTAL PALACE