Queer Mais Super SEX
Wednesday, May 10 + Thursday, May 11, 2023
Cinema Aventure
9.15 p.m.

Beware, this is a high level screening! A selection of explicit content short movies that were screened during the last edition of the Courts Mais Trash festival, but also some new movies from the best porn festivals. Alternative, funny and engaged porno in a trash festival. Only for an open-minded (and beyond) audience.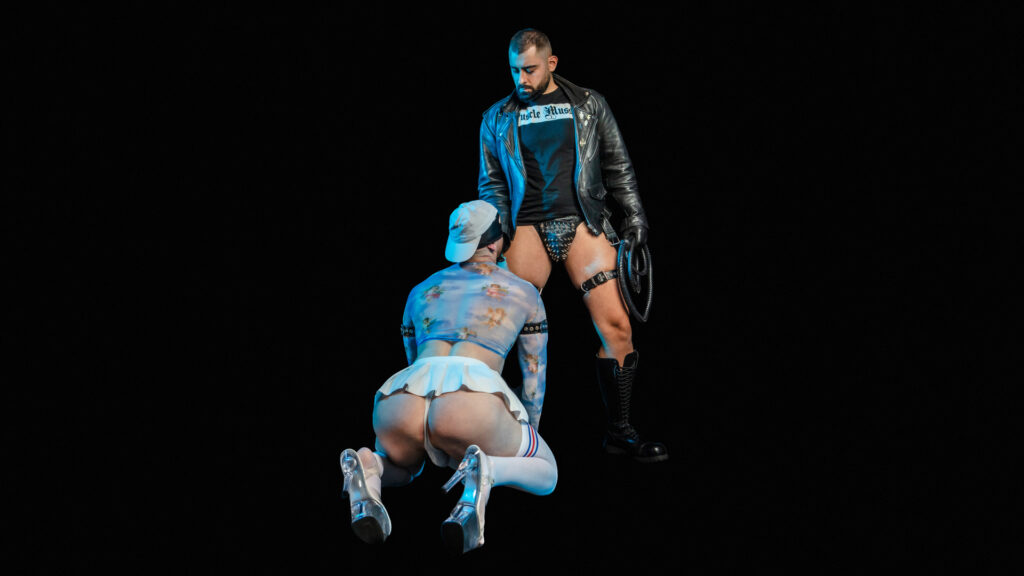 Godasses – Part I: Puscle Mussy
Emre Busse
DE 2021
VOEN–STFR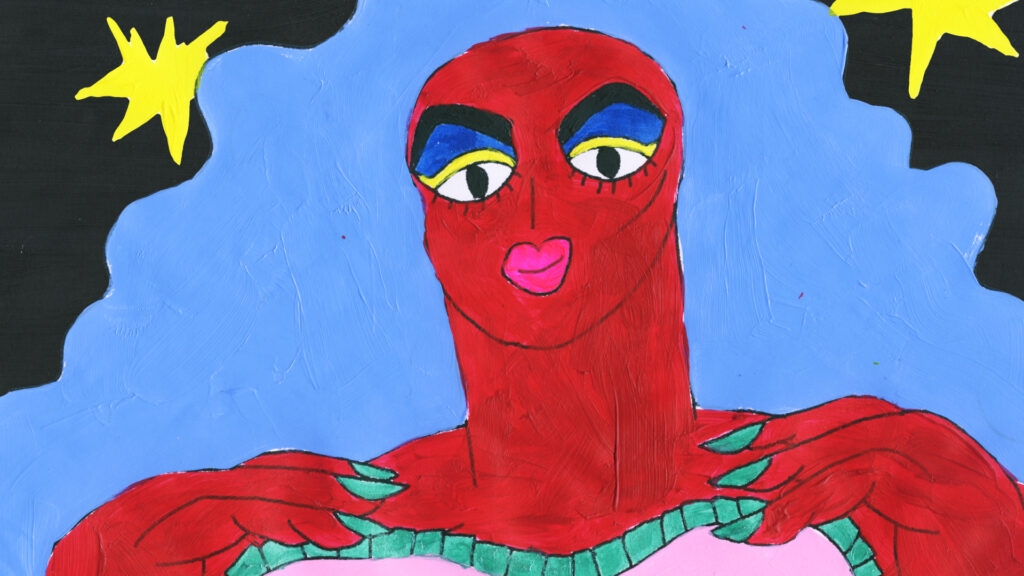 Adorable
Cheng-Hsu Chung
TW 2018 05'42
Sans dialogue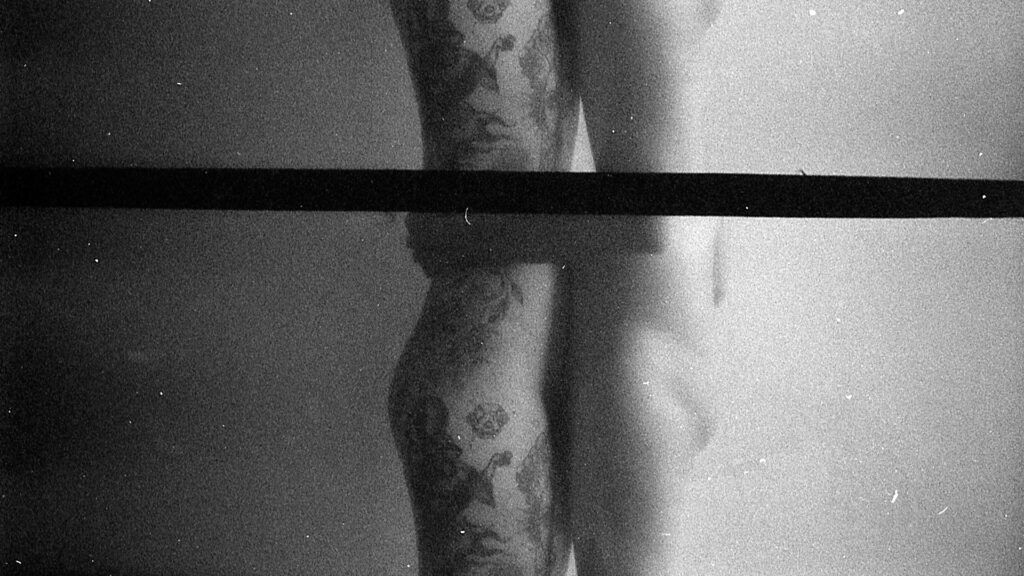 Fluidité
La Fille Renne, Laure Giappiconi, Elisa Monteil
FR 2021 06'43
VOFR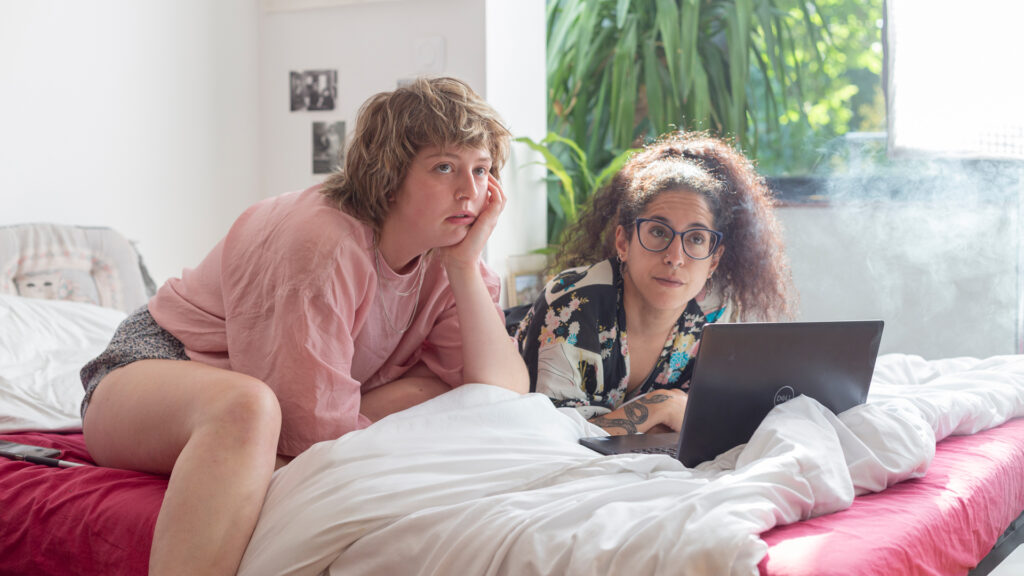 La cerise sur le gâteau
Suçon
FR 2022 16'04
VOFR–STEN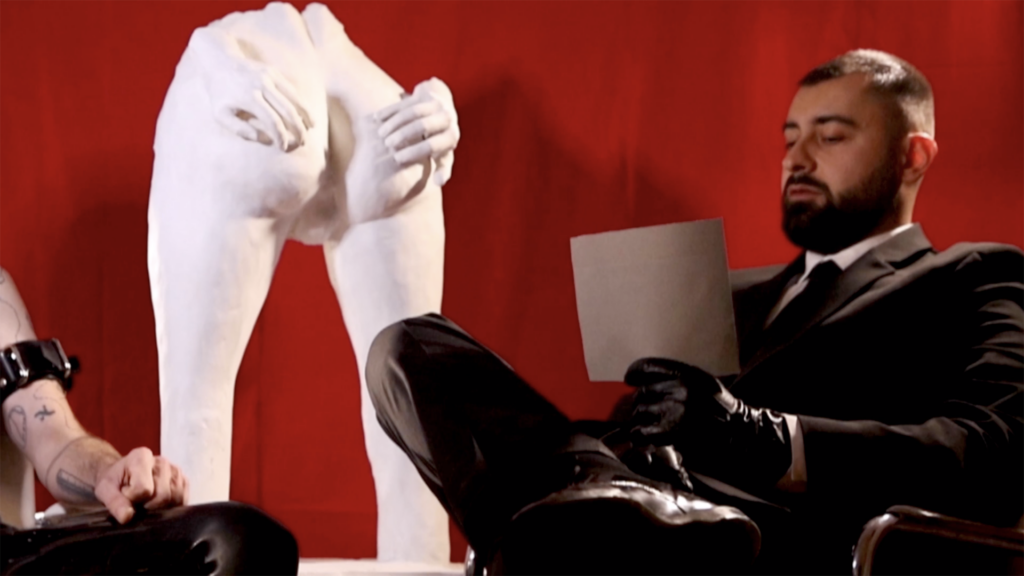 Godasses – Part II: 5ildo
Emre Busse
DE 2021 05'00
VOEN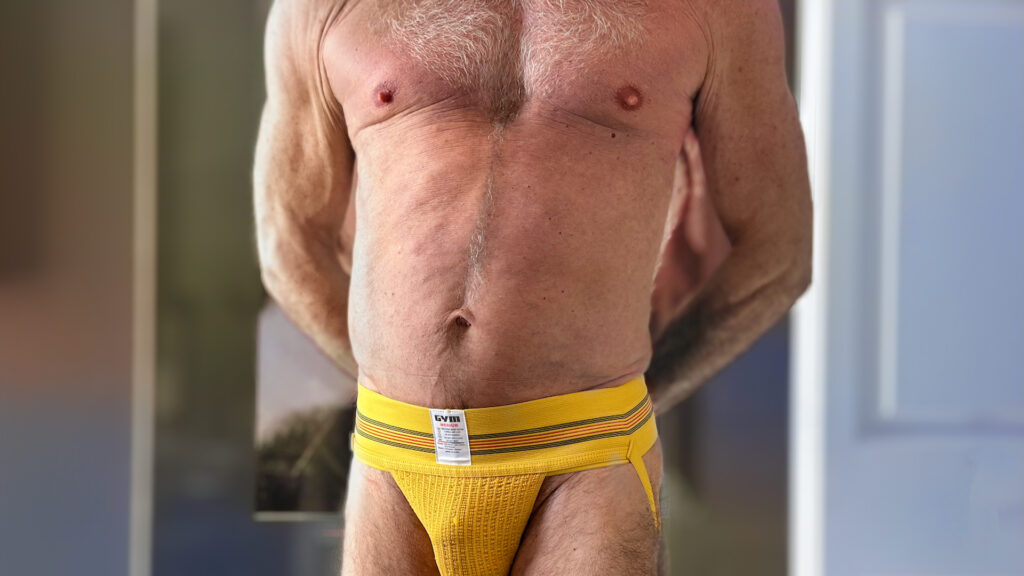 Own Your Fetish
Henry Baker
US 2023 03'00
VOEN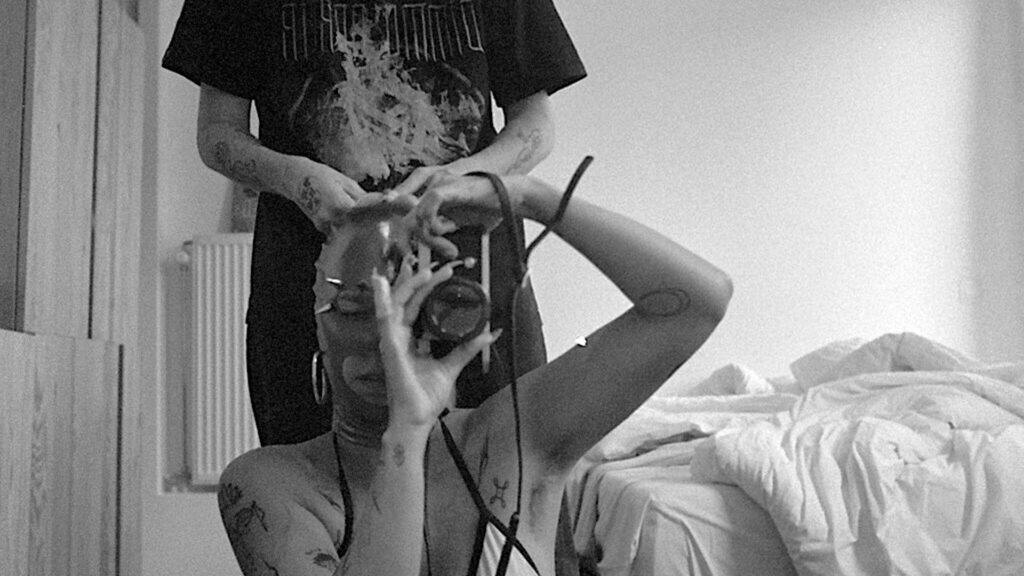 Period chaos 6XX
Noux Beetch & Nicky Lapierre
BE 2023 06'55
Sans dialogue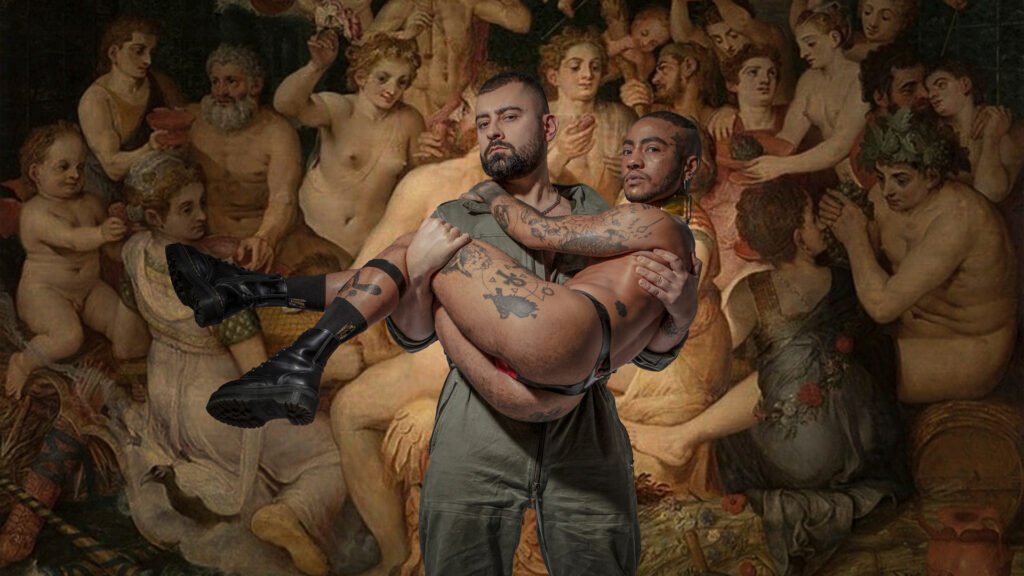 Godasses – Part III: Jamal Phoenix
Emre Busse
DE 2022 07'51
VOEN–STFR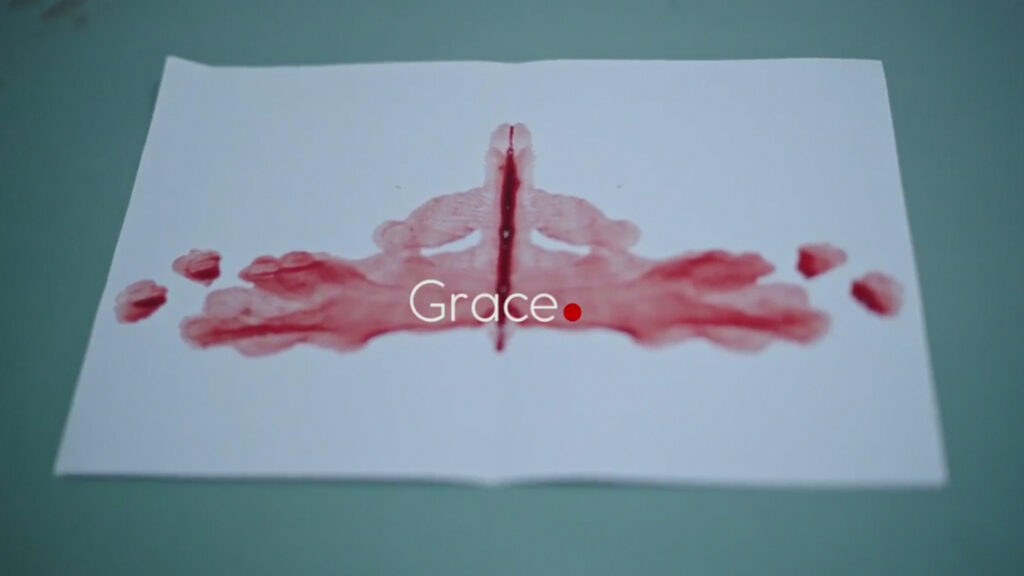 Grace.
abcde Flash
CH 2022 05'38
Sans dialogue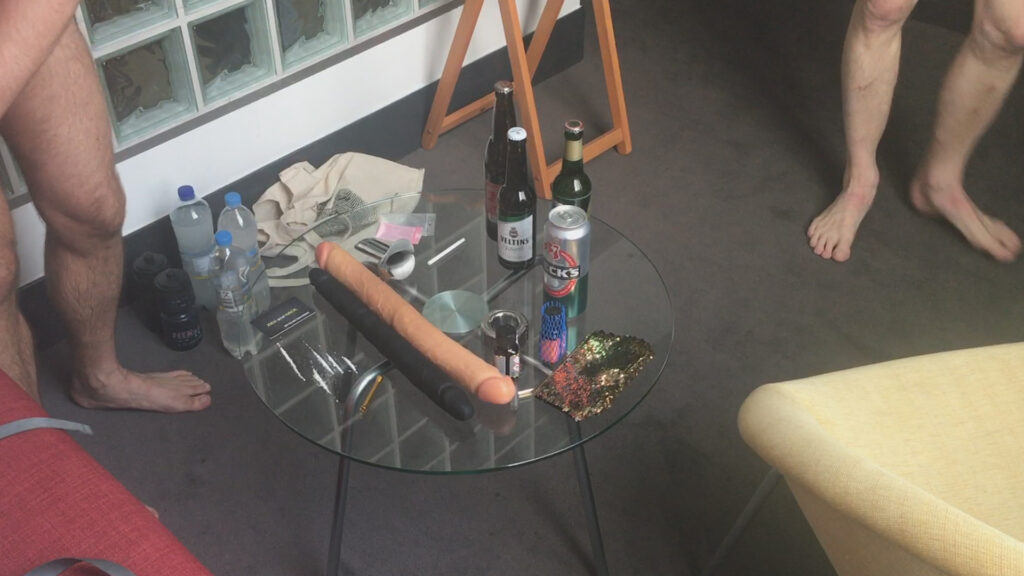 Open Gates
Jan Soldat
DE 2022 06'10
VODE–STEN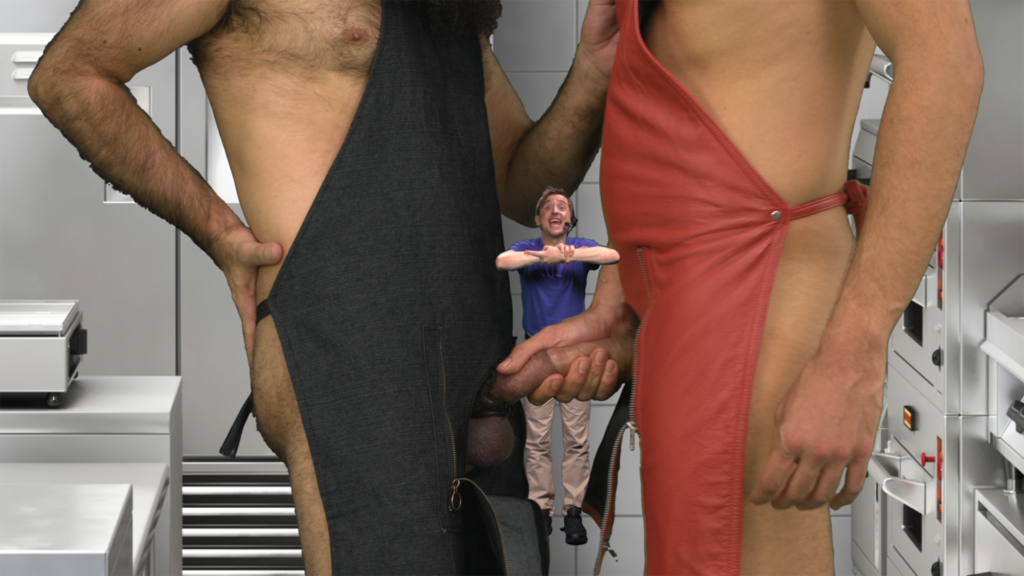 The Cannoli Brothers
Ethan Folk & Ty Wardwell
DE 2023 02'30
VOEN–STFR