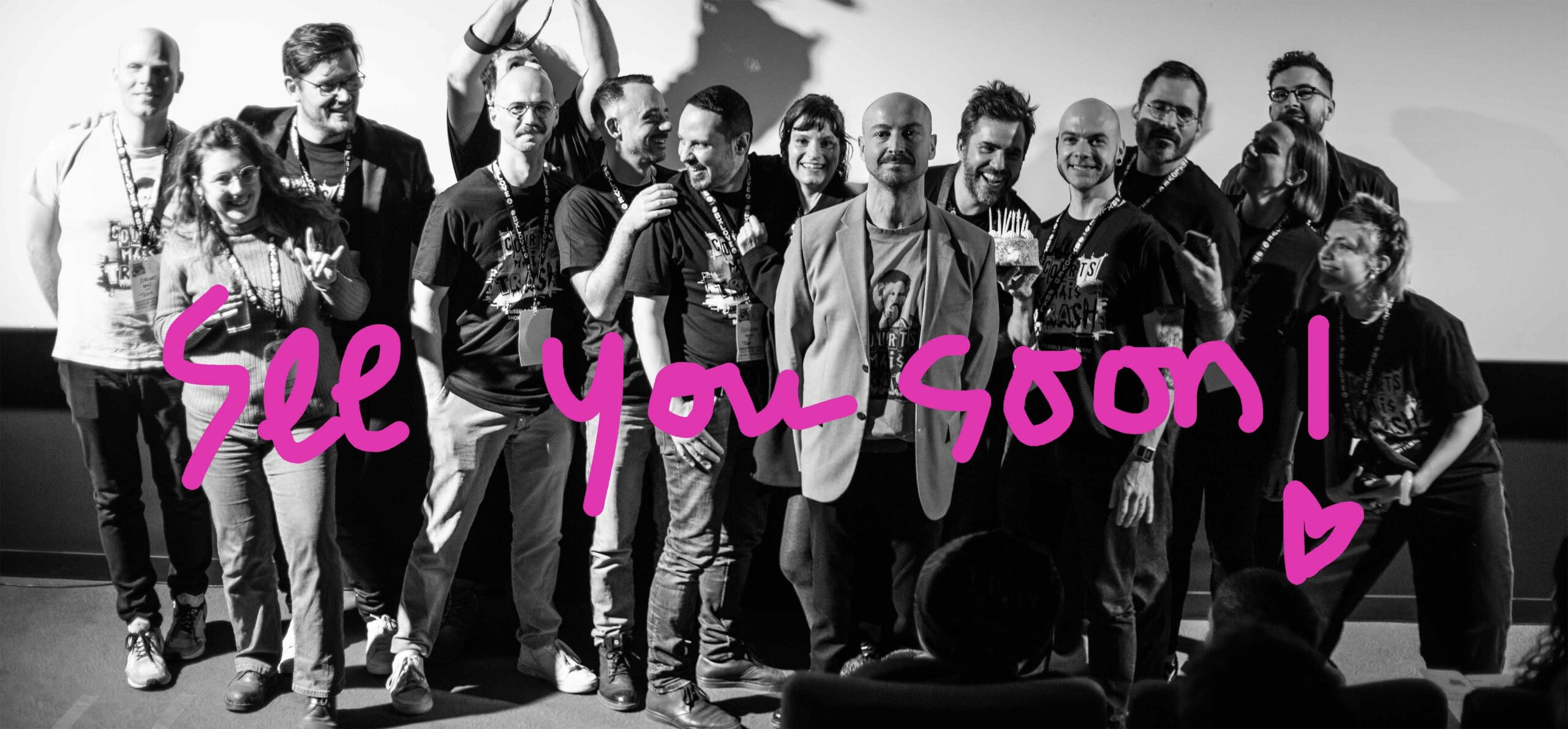 The 2023 call for movies is now closed! Thank you so much for your submissions! We received a record number of entries this year, and well, it is heart-warming to see so many of you following us. The final selection of movies is now almost complete but we can honestly say it has been a tough selection process. While we can only keep 1 in 20 movies, all of them are great works of art, of course.
We still have much to do as D-Day approaches but we can already share some useful information: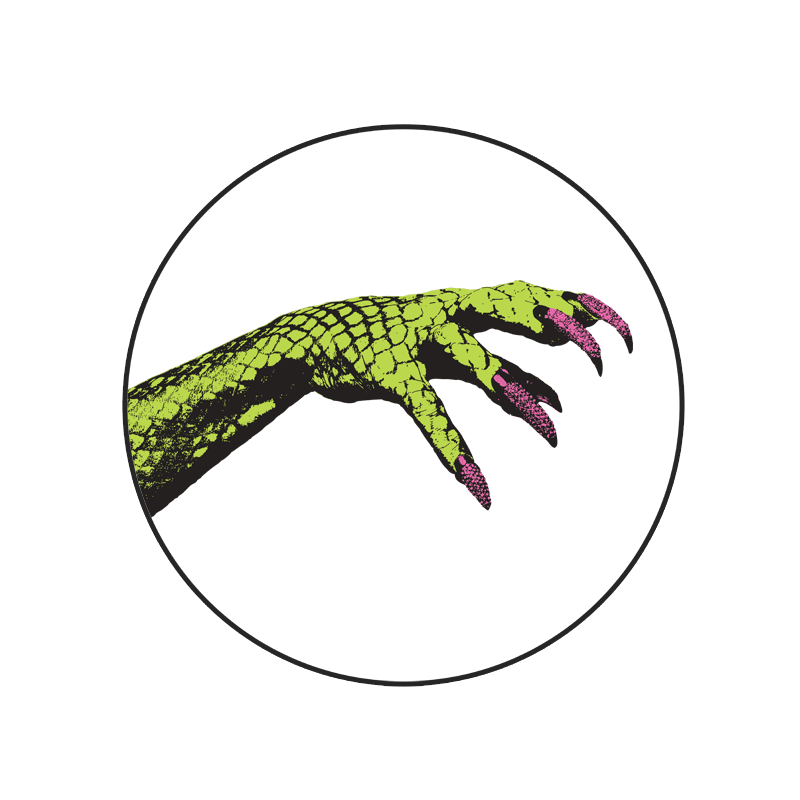 COURTS MAIS TRASH will take place from January 29th to February 3rd, 2024, and for the first time, QUEER MAIS TRASH will take place in that same week, on Wednesday January 31st exactly.
We will award a 5th prize: the best student Belgian movie award with 500 EUR offered by our partner the National Lottery.
On some of the evenings, you will see food trucks on the Riches-Claires theater parking to sustain yourself between screenings.
Subscriptions for school screenings are still open. If you're a teacher and up for it, feel free to contact François at courtsmaistrash.coordination@gmail.com
You have a free room and you are willing to host an artist during the festival? Go to the page "Guest Hosting". This good deed will get you a free pass for the festival !
We'll be back soon. In the meantime, take care of yourselves,
The COURTS + QUEER MAIS TRASH team