Opening:
International Competition 1
+ Drink
Tuesday, January 24, 2023
Riches-Claires
8 p.m. – Salle 1
8.30 p.m. – Salle 2
Willkommen ! Bienvenue ! Welcome to The opening session of Courts Mais Trash !
For this screening, the first of the international competition, we've prepared for you a cocktail of vitamin-rich, tripping, fun movies ! If you love movies that are not trash, welcome to this session.
In this screening we will cover topical themes like ecology or feminism, always with unlimited creativity.
A 5-star- selection, including award -winning films from foreign festivals as the Fantasia Festival (Montreal) or the Sydney underground.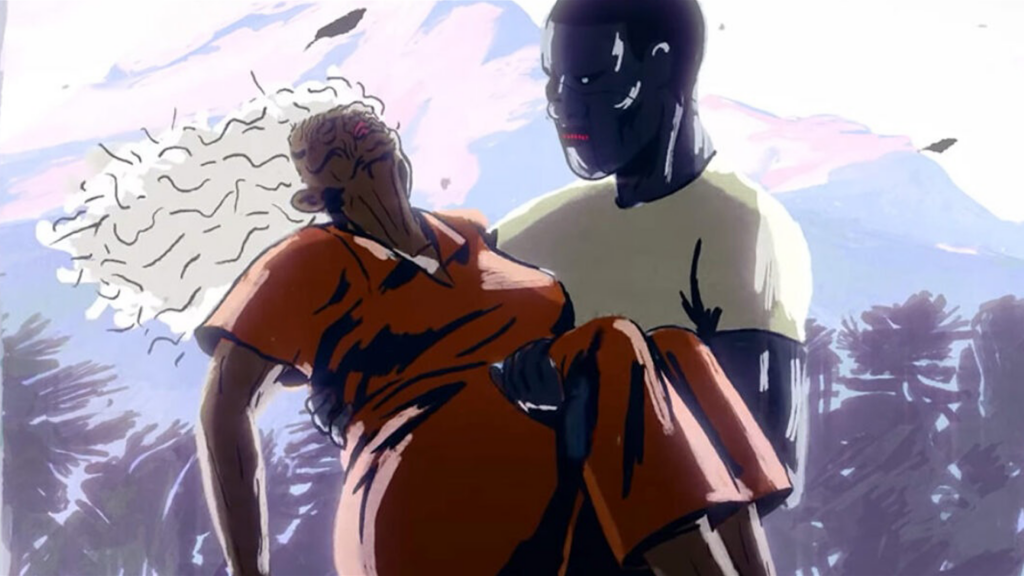 Mamour
Vladimir Mavounia-Kouka
FR 2021 03'57
VOFR–STEN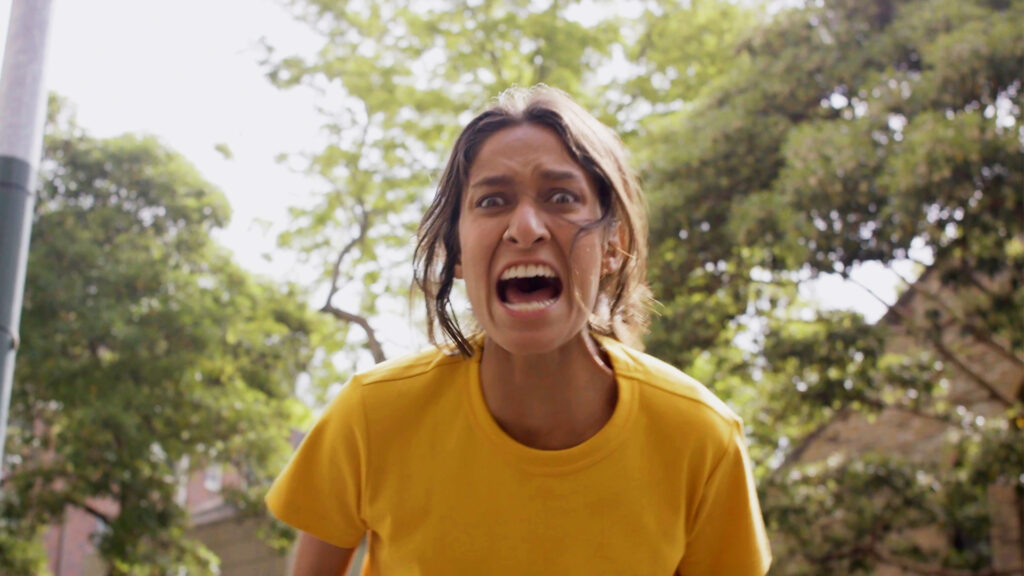 Revolt
David Burrowes
AU 2020 10'05
VOEN–STFR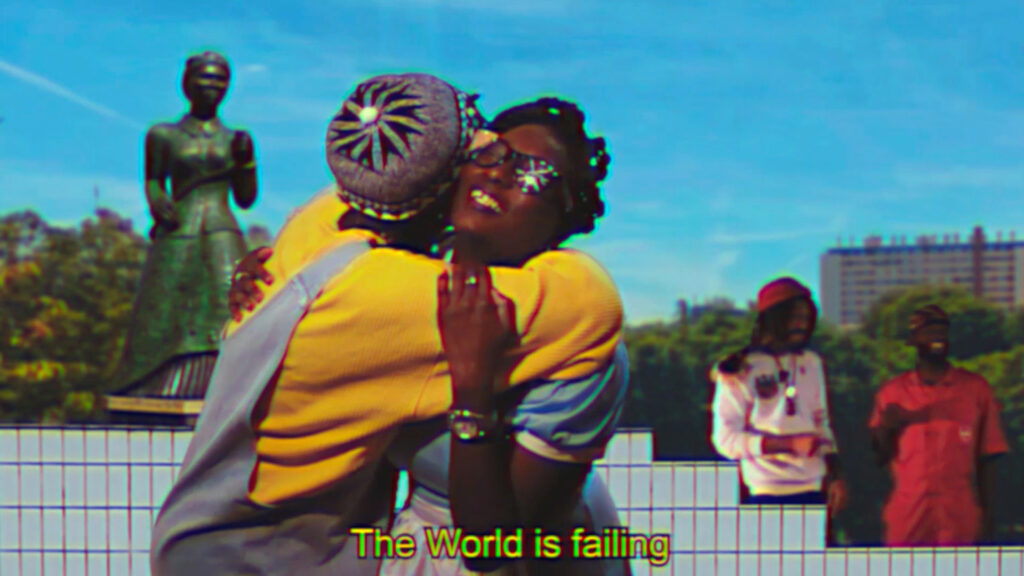 Womxn / Time Machine
Anthony Peskine, Adrien Gystere Peskine
FR 2022 12'13
VOEN–STFR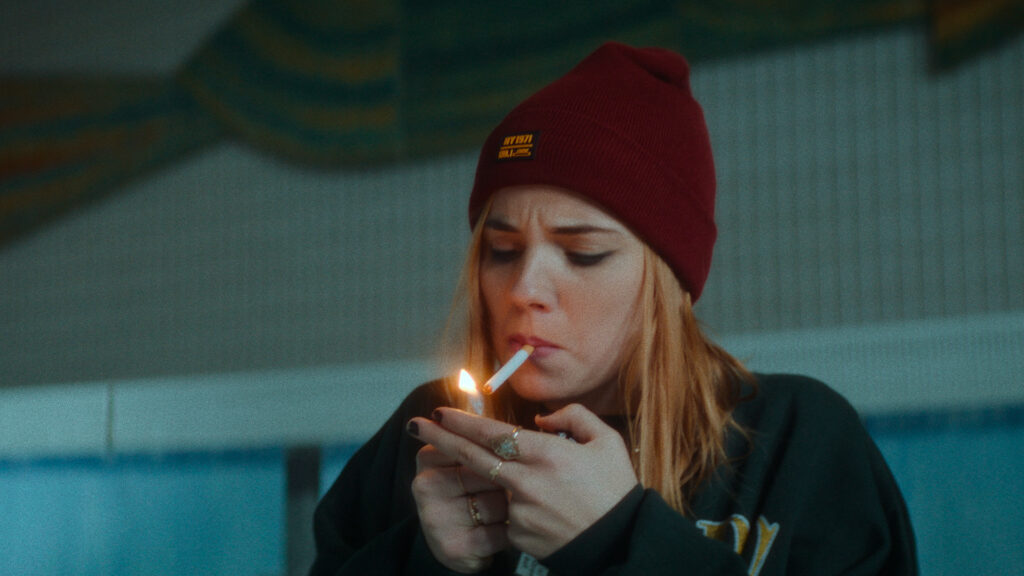 Kids on the Moon
Dinko Draganovic
AT 2022 14'00
VODE–STEN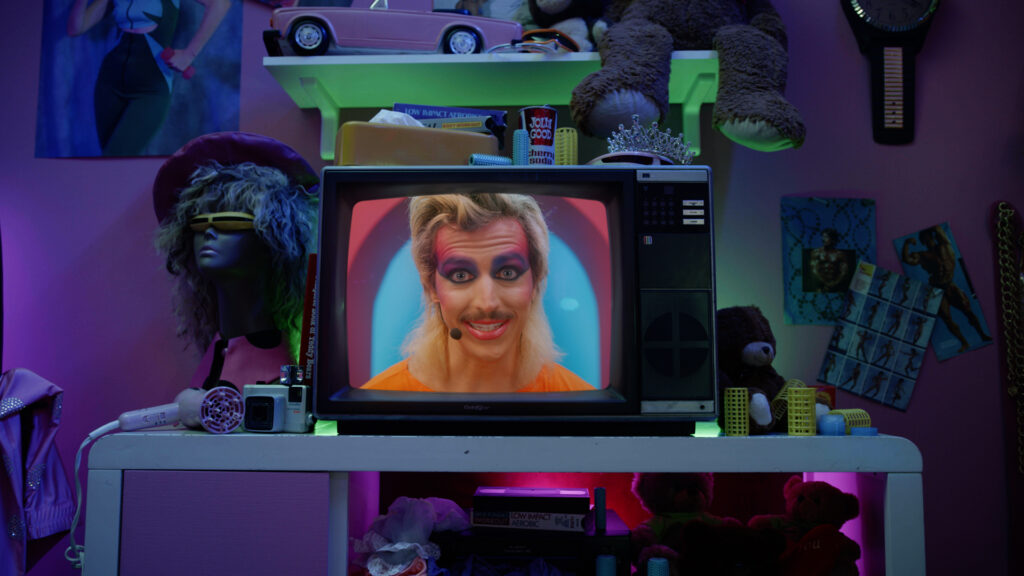 Bad Acid
Sam Fox
US 2021 06'34
VOEN–STFR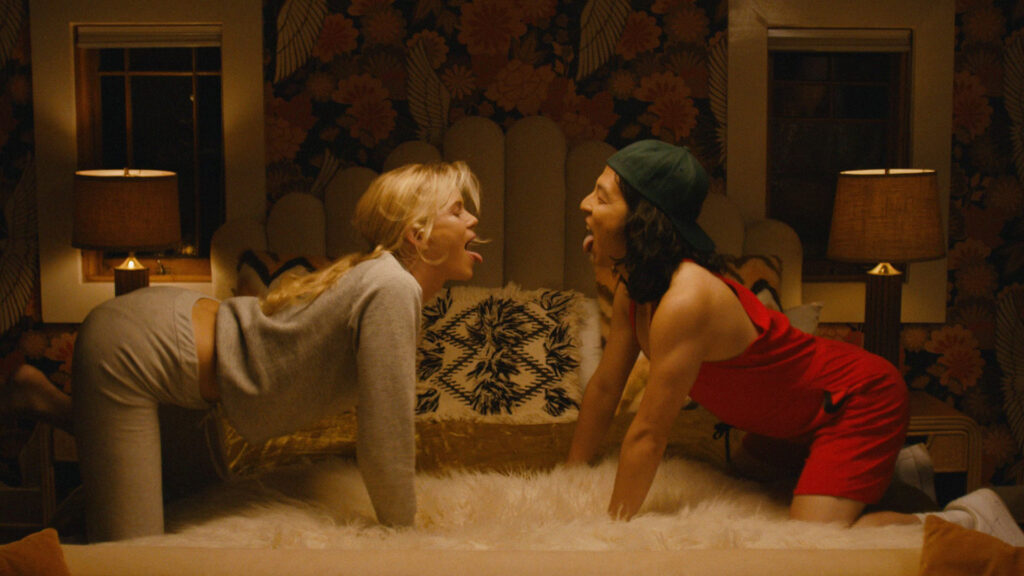 Aspirational Slut
Caroline Lindy
US 2021 14'38
VOEN–STFR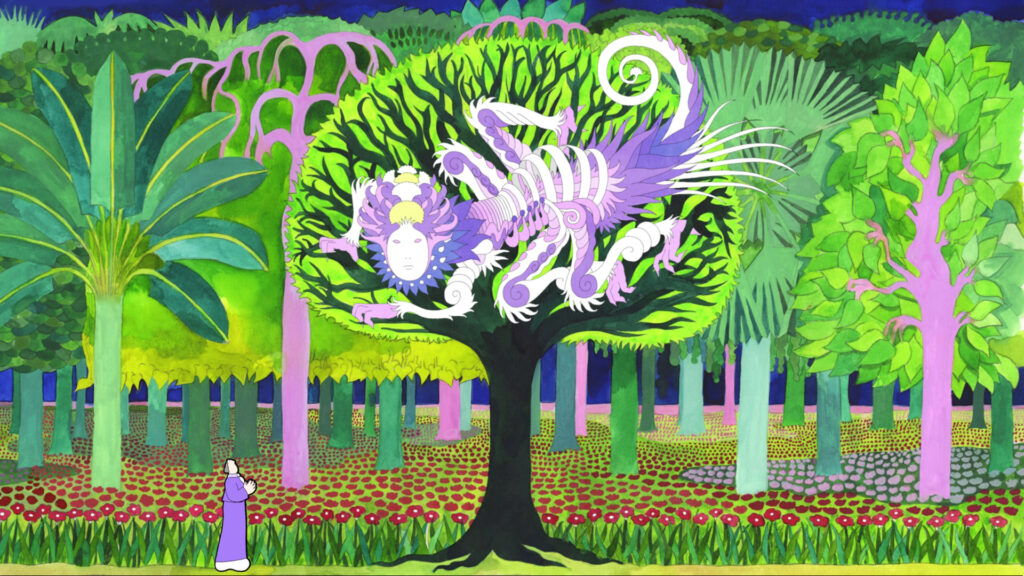 Au revoir Jérôme !
Adam Sillard, Gabrielle Selnet, Chloé Farr
FR 2021 07'44
VOFR–STEN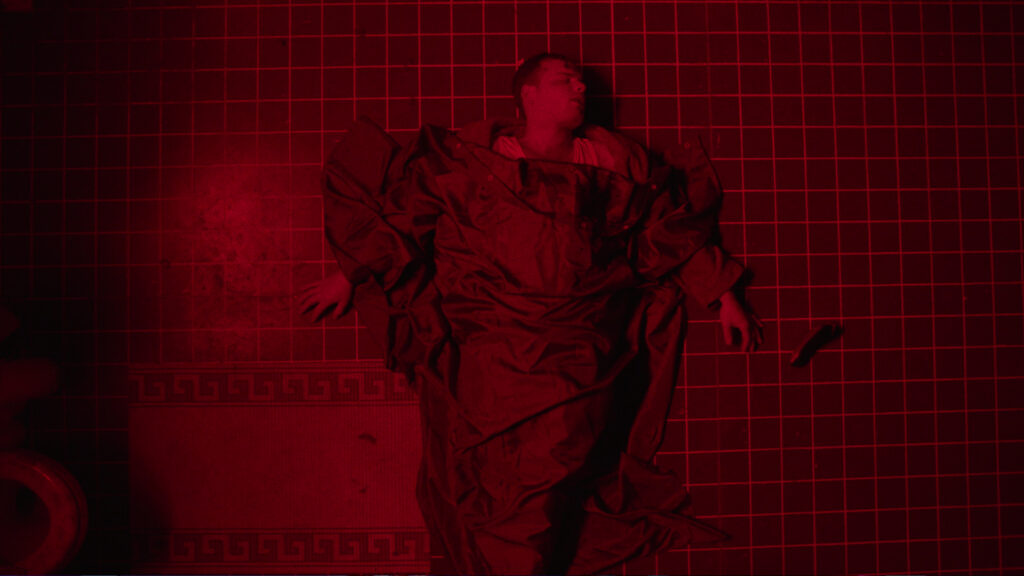 The Receder
Raymon Hilkman
NL 2022 07'21
VONL–STEN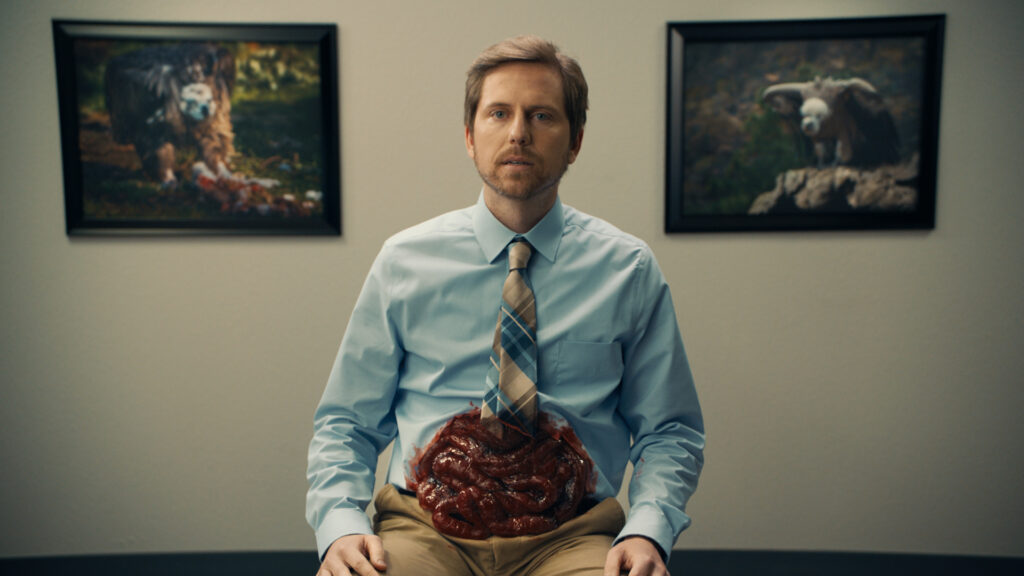 Guts
Chris McInroy
US 2021 08'04
VOEN–STFR