National Competition 2
Wednesday, January 25, 2023
Riches-Claires
9 p.m. – Salle 1
9.15 p.m. – Salle 2
Highlights of this screening will be the international premiere of Pol Bourdellon's clip "BBL" and the national premiere of Aurélie Wijnants' "Un mariage heureux".
You will be the only jury for this session and Sabam will offer a 500 Euro Creation Prize to the winning film. 
Even if this session is full of the Belgian spirit, the themes can be hurtful for some people : domestic abuse, sex assault, incest and pedophilia.
Trigger Warning : through their themes and images, some movies from these screenings could hurt a sensitive audience. While it will be announced, you should also feel free to ask members of the festival organization for more information. The most potentially hurtful screenings are the National Competition, Female Trouble and Courts Mais Super Sex (this one in particular).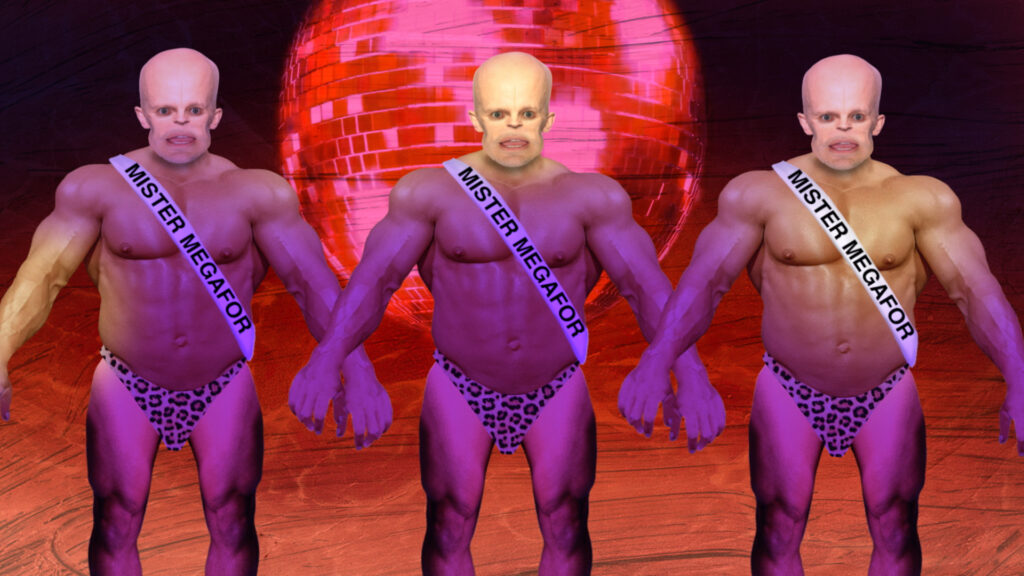 Marcel – BBL
Pol Bourdellon
BE 2022 03'23
VOEN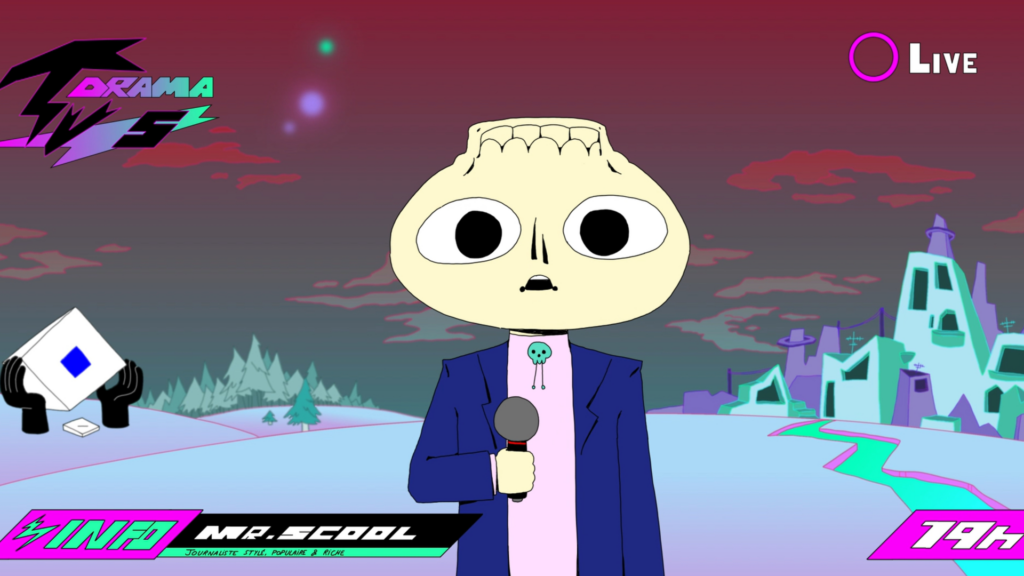 UBI DEUS
Elliot Audigé
BE 20221 08'51
VOFR–STEN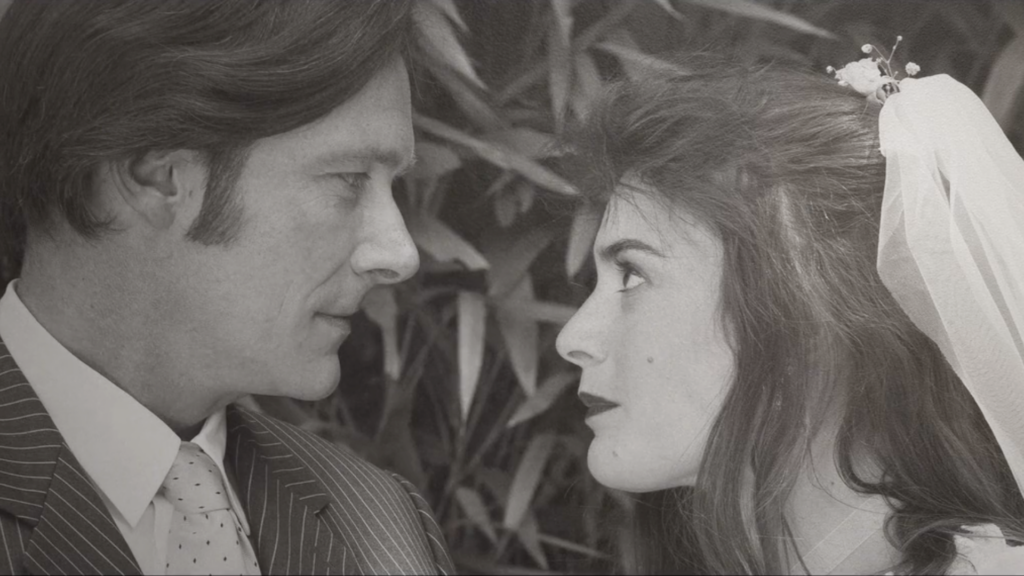 Un mariage heureux
Aurélie Wijnants
BE 2022 15'00
VOFR–STEN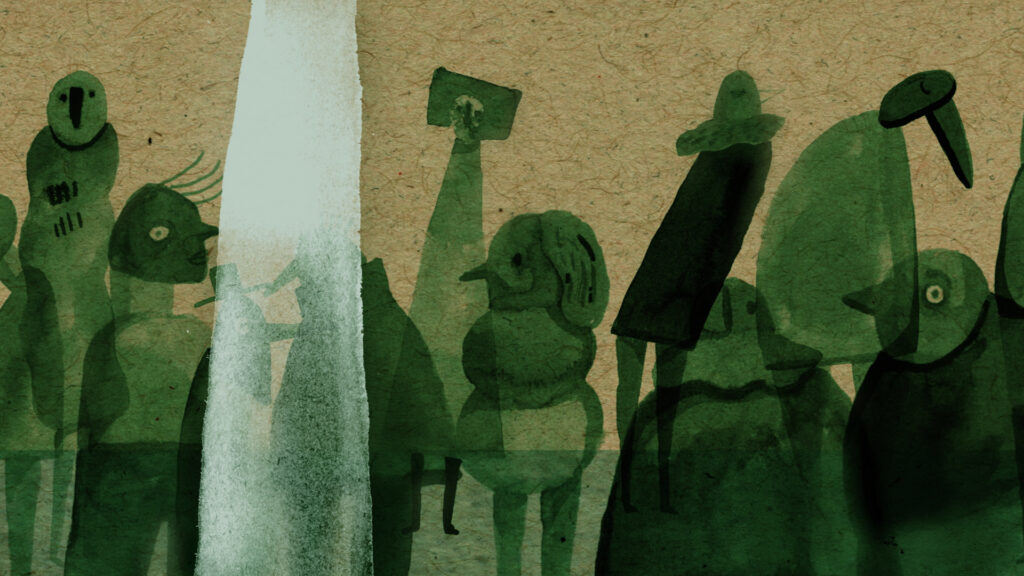 Unusual Sunset
Noé Garcia
BE 2022 09'02
No dialogues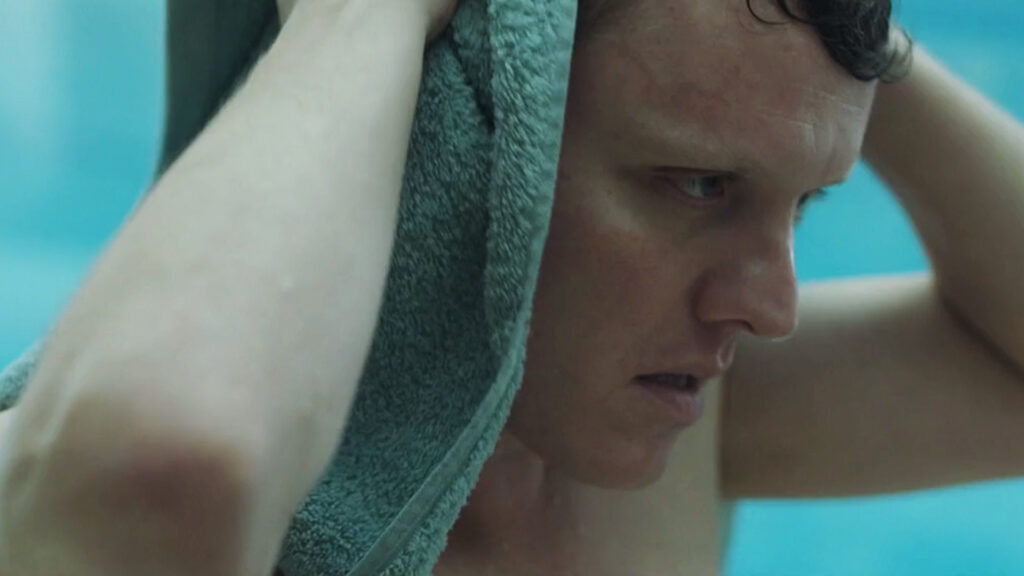 L'eau à la bouche
Emmanuelle Huynh
BE 2021 14'42
VOFR–STEN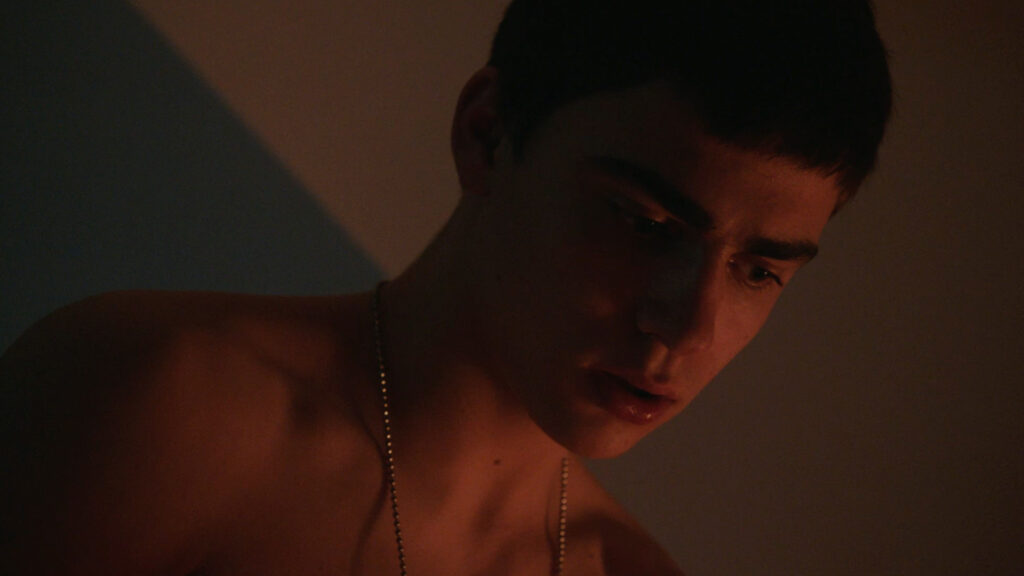 Louis & Jeanne
Amaury Fontaine Bouma
BE 2021 19'55
VOFR–STEN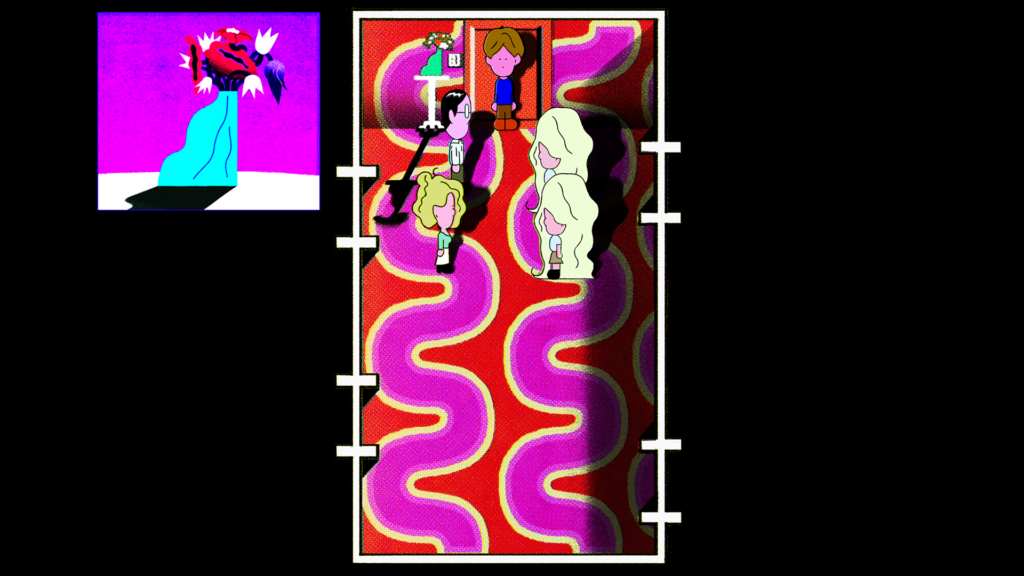 La cerise sur le gâteau
Chloe Farr
BE 2020 05'30
VOFR–STEN