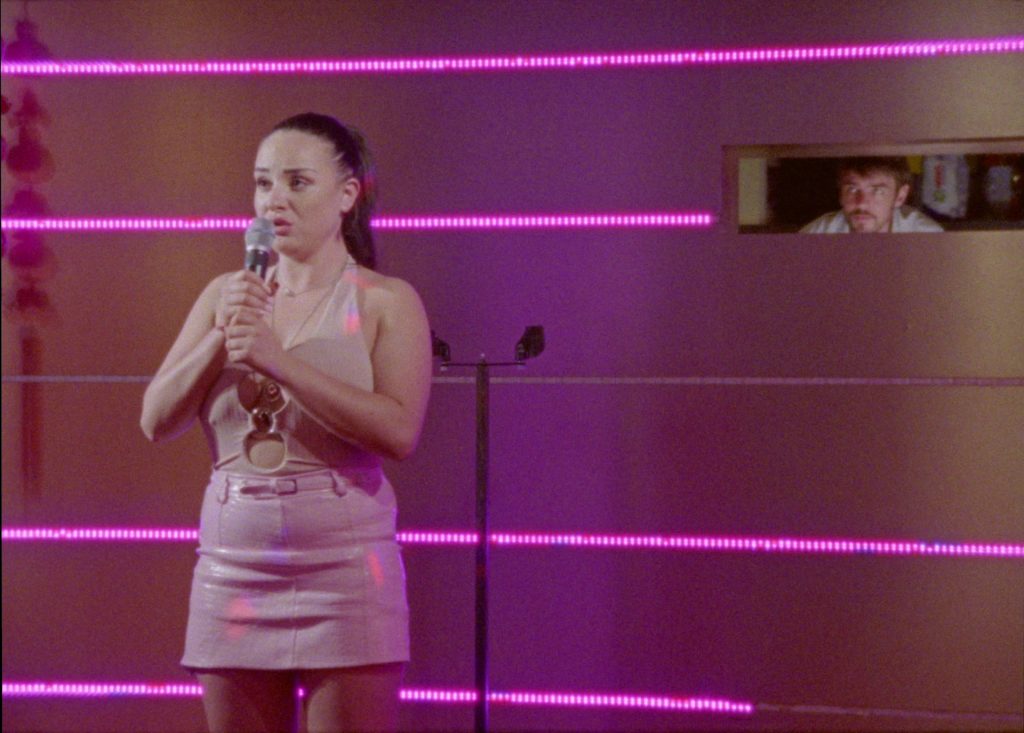 After Trash Party (free):
KARAOKE MAIS TRASH
Friday, January 27, 2023
Riches-Claires
11.59 p.m.
The After Trash Parties are back at Courts Mais Trash 2023 at the Riches-Claires bar and will take your breath away. This year again, we will sing on end, and hoping no one will die on the stage of Karaoke Friday. These are not just words, we are waiting for you to enjoy yourself once again. We simply love your broken voices the next day. This event is only for auto produced cinema and singing fans and will be animated by DJ Céleri-Rave.