COURTS MAIS SUPER SEX
Friday, January 27, 2023
Riches-Claires
10.30 p.m. – Salle 1
10.45 p.m. – Salle 2
Saturday, January 28, 2023
Riches-Claires
9 p.m. – Salle 2


The Super Sex screening will be trashier than Super Trash ! We will start with rather soft movies and we'll go crescendo towards visually stronger movies. Aesthetics will range from classic to very raw, and we will focus on queer and feminist themes. Suçon's "La cerise sur le gâteau", and Jan Soldat's "Open Gates" will be screened for the first time in Belgium.
Trigger Warning : through their themes and images, some movies from these screenings could hurt a sensitive audience. While it will be announced, you should also feel free to ask members of the festival organization for more information. The most potentially hurtful screenings are the National Competition, Female Trouble and Courts Mais Super Sex (this one in particular).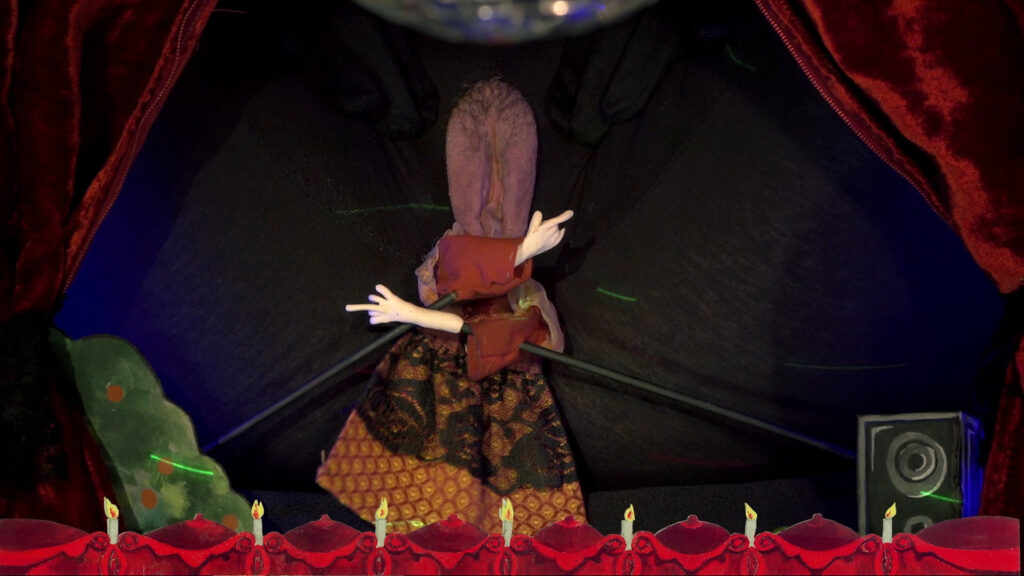 Blue Vulvettes –
le sexe féminin existe
Camille de Pietro
CH 2020 10'23
VOFR–STEN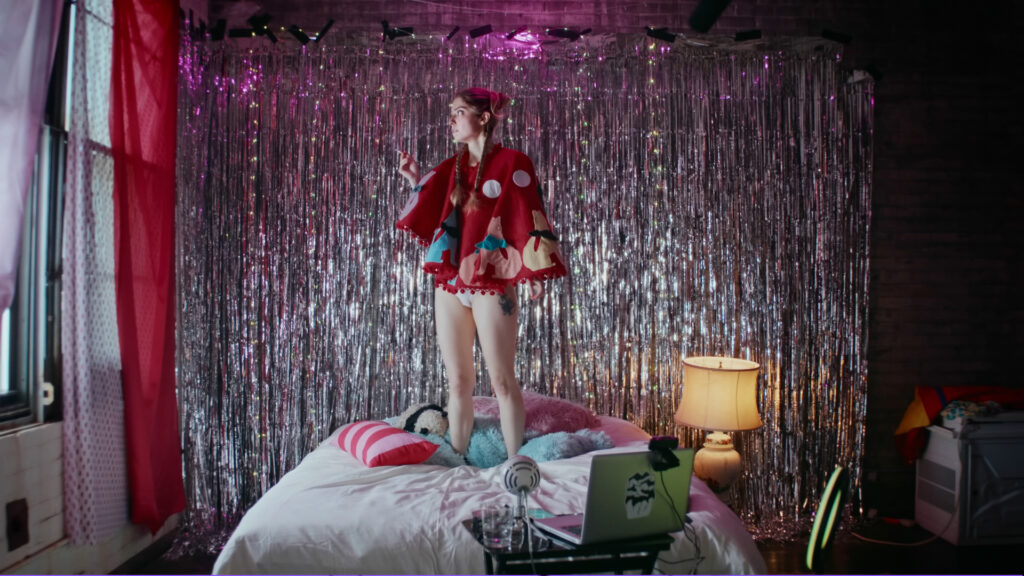 Mara
Catharina Schürenberg
US 2020 14'00
VOEN–STFR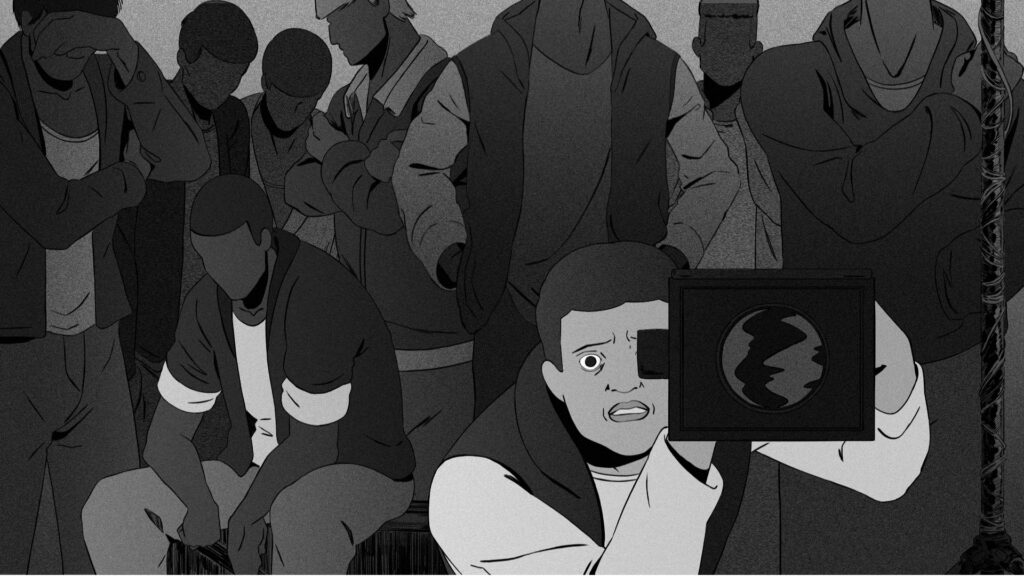 Au cas où le corps exulte
Florian Genthial
FR 2021 07'00
VOFR–STEN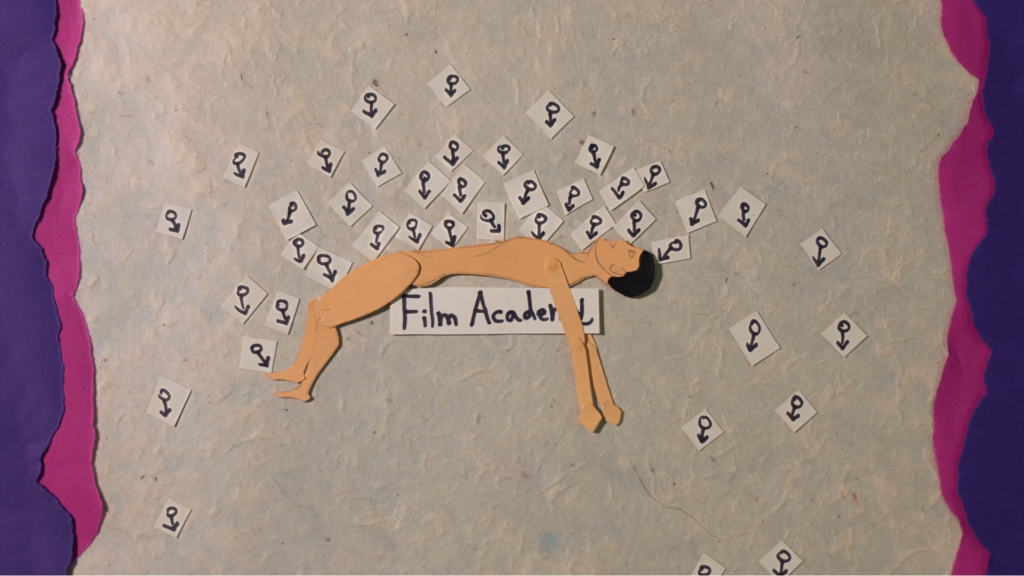 Bi The Way
Amir Ovadia Steklov
DE 2022 15'52
VOEN–STFR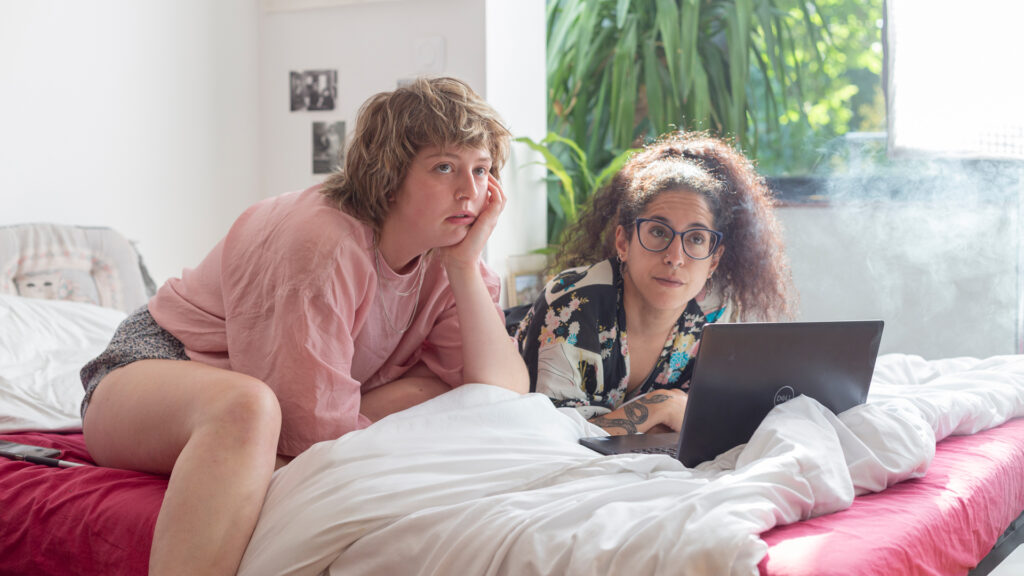 La cerise sur le gâteau
Suçon
FR 2022 16'04
VOFR–STEN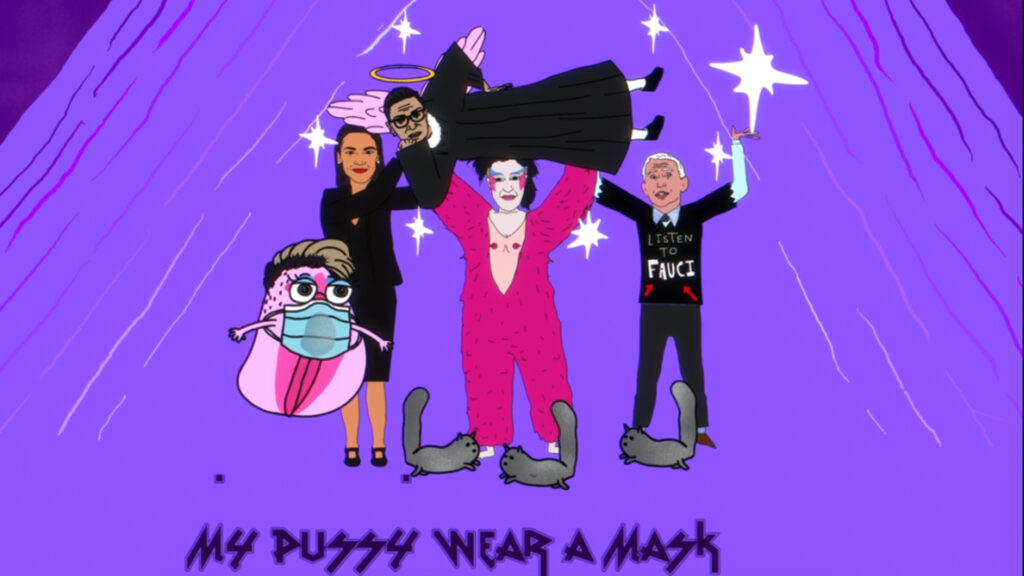 Peaches – Pussy Mask
Leah Shore
US 2021 03'21
VOEN–STFR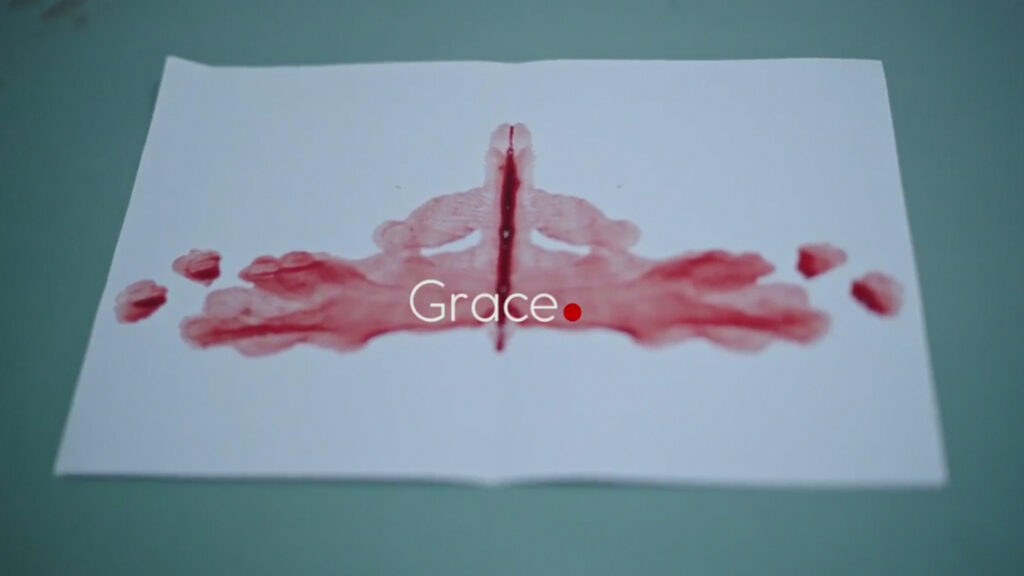 Grace.
abcde Flash
CH 2022 05'38
sans dialogue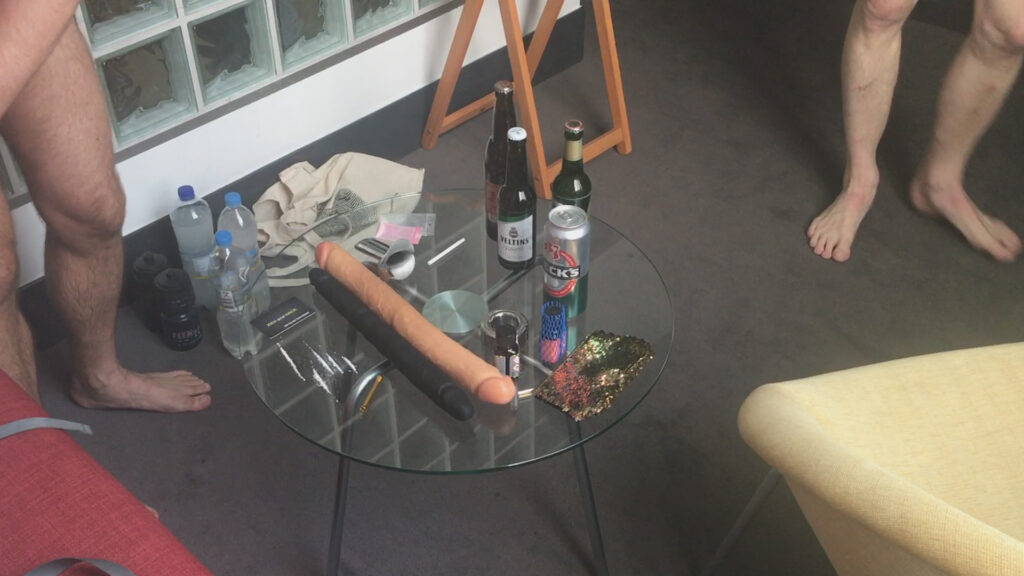 Open Gates
Jan Soldat
DE 2022 06'10
VODE–STEN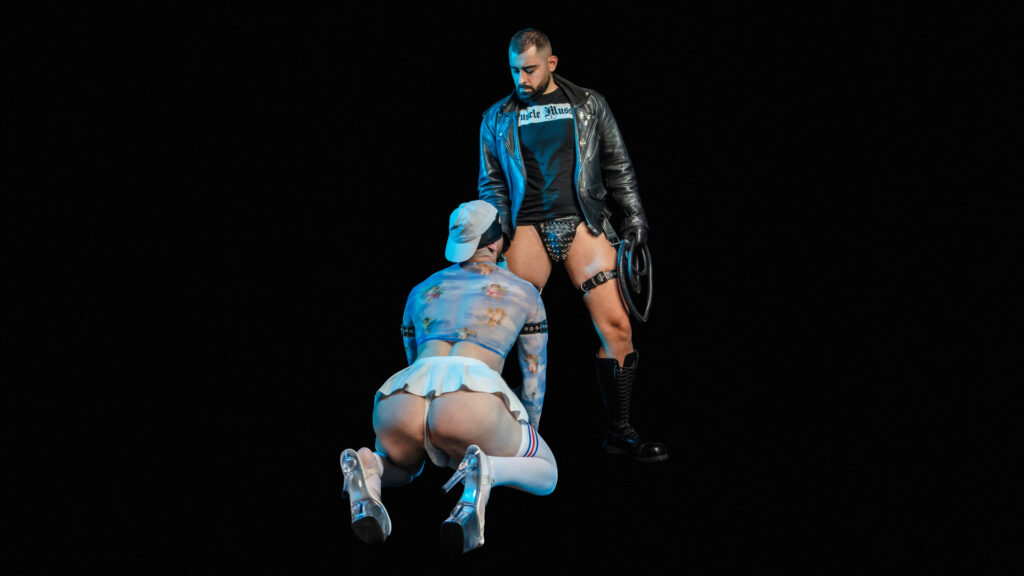 Godasses – Part I: Puscle Mussy
Emre Busse
DE 2021
VOEN–STFR